Este año la pintoresca ciudad de Ostrava en República Checa tendrá uno de los lineups más diversos del año. Con participaciones confirmadas por parte de The Cure, Florence + The Machine, Rag'n'Bone, Rosalía, Years & Years y MØ, promete ser la combinación perfecta entre buena música, venue de ensueño y ambiente diverso.
Cabe recalcar que como ya es tradición, la oferta de jazz, electrónica, funk, indie y música clásica seguirá vigente, con nombres como Kronos Quartet, Hiromi, Sons of Kemet XL, Cory Henry & The Funk Apostles, Calypso Rose, Mathias Eick, Paolo Fresu Devil Quartet, Lola Marsh, Gang of Youths, Jungle by Night, Étienne de Crécy, TOKiMONSTA, Enrico Sangiuliano, Nicola Cruz, Emily Dust y David August, entre muchos otros.
El festival se lleva a cabo en las antiguas minas/fábricas metalúrgicas de la frontera polaca-checa, siendo uno de los venues más admirados del mundo, nombrado Patrimonio Cultural Europeo. Actos diversos repartidos en dos docenas de escenarios, tanto abiertos como cerrados, crean un atmósfera única. Además existen más de 350 eventos de los cuales disfrutar, entre ellos proyecciones de películas, paneles de discusión, workshops, obras de teatro, poesía, instalaciones de arte y actividades para niños.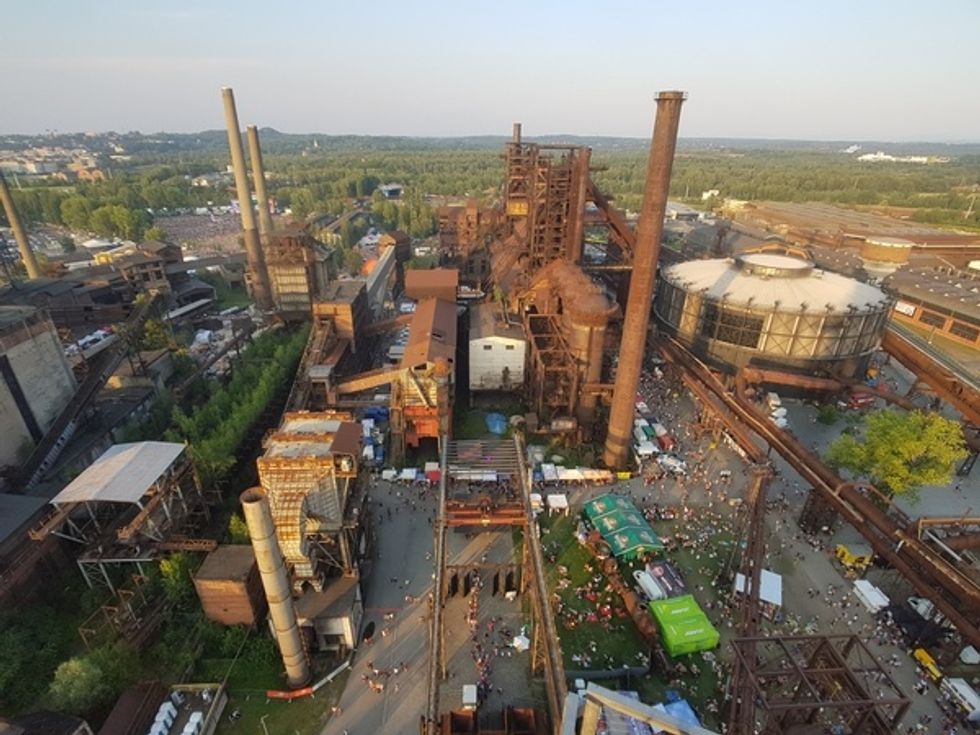 COLOURS OF OSTRAVA, del 17 al 20 de julio 2019
Una de las mejores partes, es que a pesar del feeling industrial, está lleno de áreas verdes y cuentan con área de camping, para no perderse ni un segundo de actividad, o si prefieres un poco más de comodidad, la ciudad está súper cerca y existen varios hoteles que ofrecen vistas y arquitectura increíble. Los aeropuertos más cercanos son el de Praga y Cracovia, y tomar un tren a la ciudad es muy sencillo.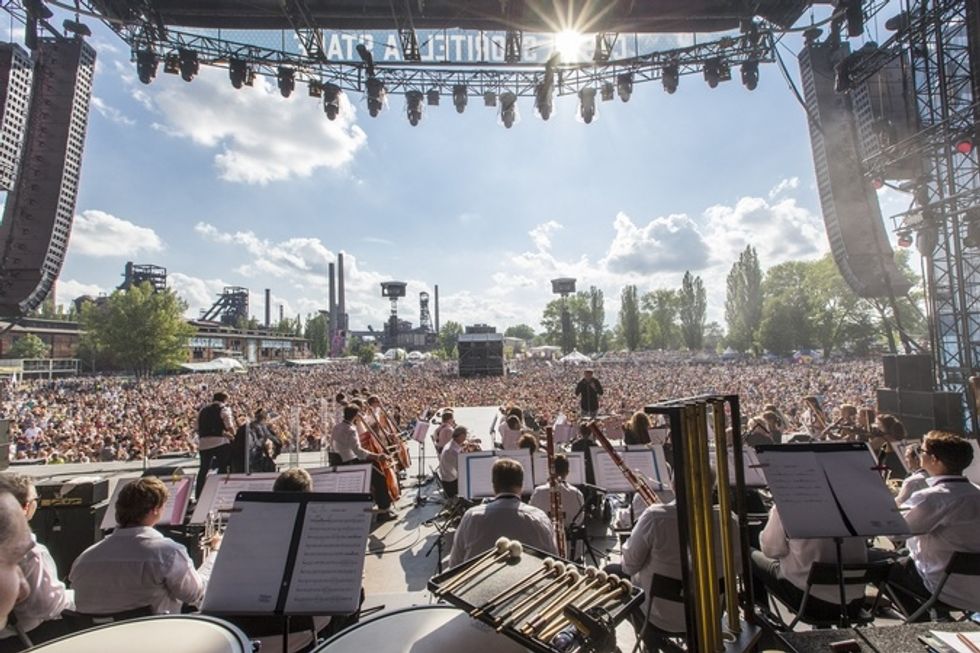 Uno de los escenarios principales al aire libre
El highlight para nosotros fueron los precios, que comienzan desde los 114 euros por 4 días de actividades. Además aún tiene el tamaño perfecto, ni muy grande ni muy pequeño, por lo que puedes disfrutar de los headliners desde bastante cerca.
Si quieres comprar tus boletos o conocer un poco más del festival visita su sitio: www.colours.cz, https://www.colours.cz/practical/tickets/buy.