Este pasado fin de semana estuvimos presentes en Pal' Norte 2019 en la ciudad de Monterrey. Sin duda, este festival realizado en Parque Fundidora ha ido creciendo desde su primera edición en 2012 logrando reunir las mejores bandas de México, Latino América, Estados Unidos y Europa, y se ha convertido en uno de los más importantes del norte del país con la visita de más de 180,000 personas.
Al igual que años pasados nos tocó estar tras bambalinas con algunos de los artistas que participaron y nos regalaron su mejor sonrisa para Nylon Español.
Día 1 acompañamos a Michelle Salas, una de las influencers de lifestyle y moda más importantes, y con la simpatía que la caracteriza logramos recorrer algunos de los diferentes escenarios y presenciar de artistas como Arctic Monkeys, Nicky Jam, Little Jesús, The 1975, Salón Acapulco, Good Charlotte y Cafe Tacvba.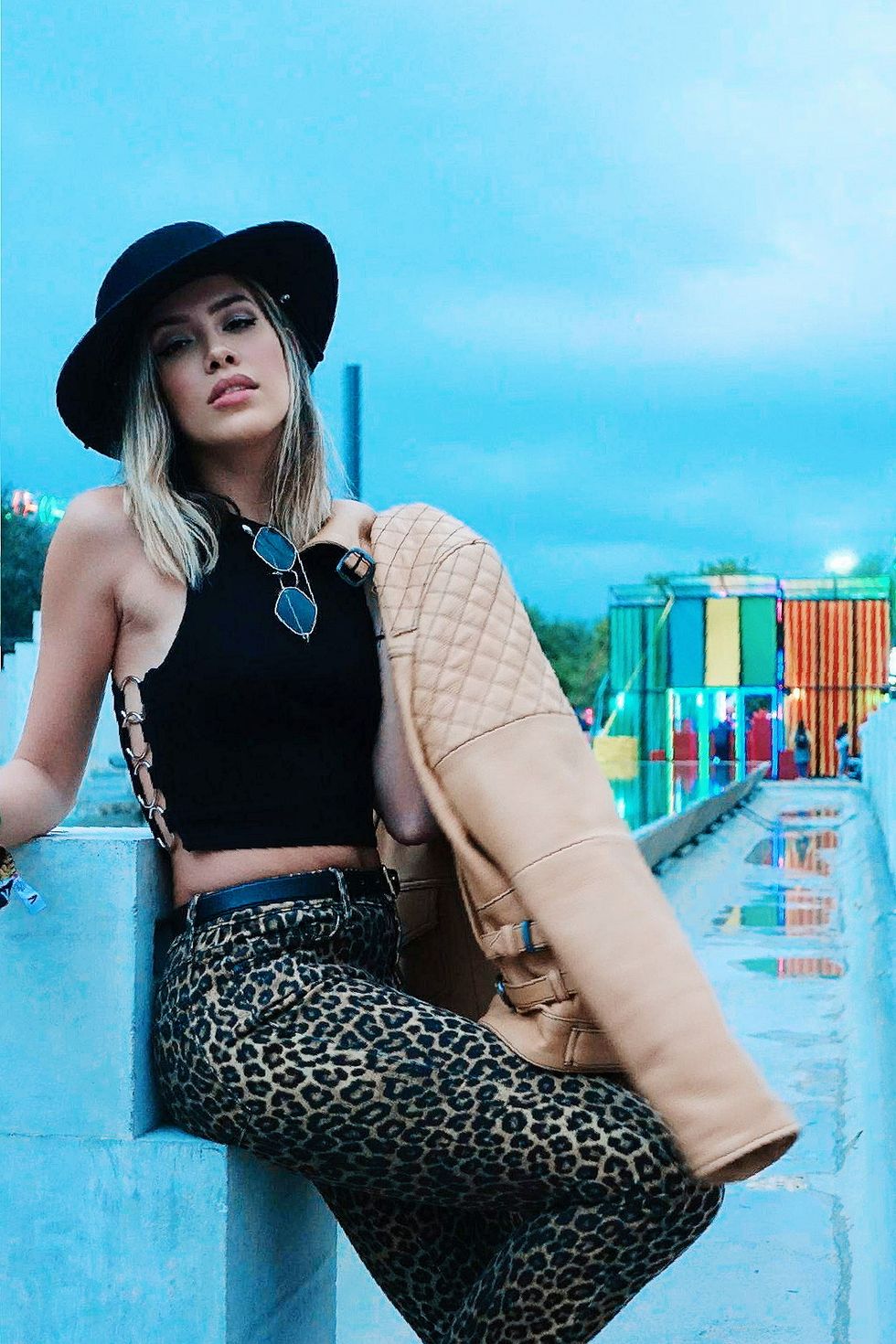 Michelle Salas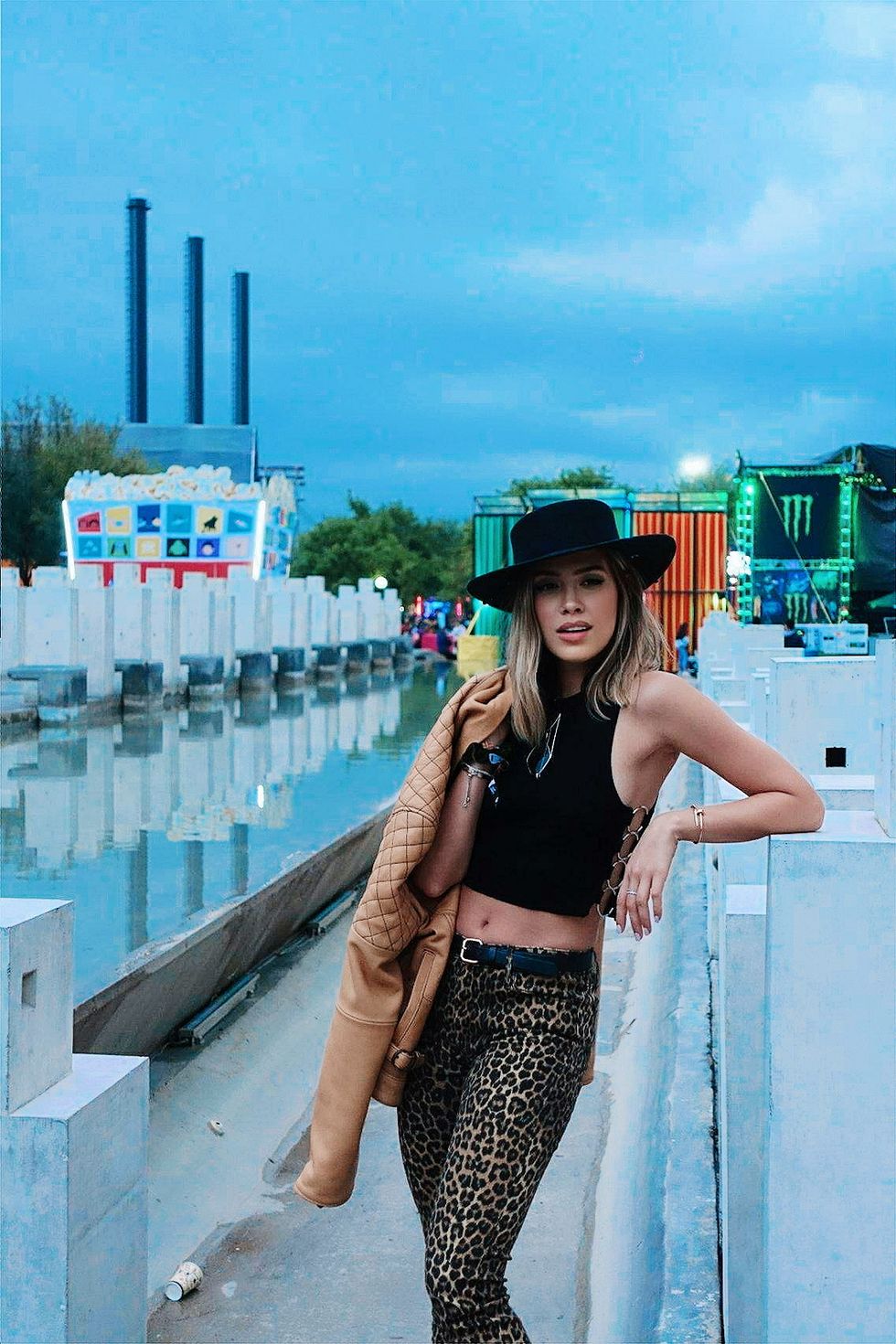 Michelle Salas
Día 2 explorando un poco más la noche interactuando con gente que asistía de diferentes partes del mundo y pasaba su mejor momento en el área del hospitalidad que ofrece el festival a sus invitados especiales y áreas de recreación que hacen llevarte una experiencia inolvidable. Entre los actos que nos toco ver esa noche: Kings of Leon, Carlos Santana, Jake Bugg, Hombres G, Residente, Drake Bell, Tucanes de Tijuana, Lany, The Hives y terminamos la noche bailando a ritmo de La Sonora Dinamita.
A continuación un photo diary de nuestra experiencia:
(fotos y texto: Maurice de la Falaise, fotos adicionales de festival: Murga/Pa'l Norte)