El indiscutible genio de los beats, Tainy, lanza "Tu Amiga", tema en colaboración con Justin Quiles, Lennox, Dylan Fuentes y Llane.
La canción nos sumerge en una tentadora pero peligrosa propuesta: desafiar las reglas de la amistad. La lírica se construye con la sensualidad vocal de J Quiles, hilada por la fresca irreverencia de Dylan Fuentes que a su vez, Lennox dinamita enérgicamente para concluir con el lado romántico de Llane, dando como resultado una hipnotizante y adictiva mezcla digna de Tainy.
Hablar de Tainy es hablar de éxito y es que,el dos veces ganador al Grammy Latino, ha sabido sumergirnos en cada una de sus producciones. Ahora materializa su talento con su primer EP como solista, creando una sónica catarsis urbana: "The Kids That Grew Up On Reggaeton: Neon Tapes".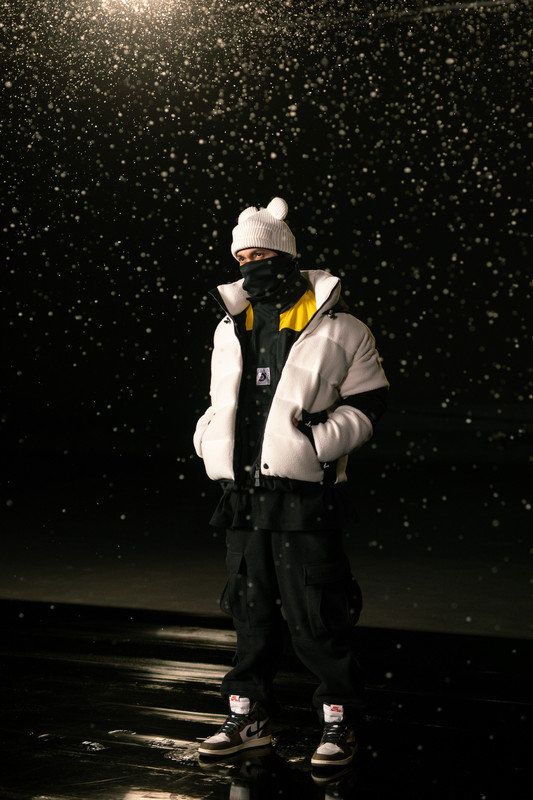 Foto: Elliott Muscat
"Estoy muy orgulloso de este EP porque pude colaborar con algunos de mis artistas favoritos que están haciendo grandes avances en sus países y cruzando a este. Hay mucha variedad en los tipos de música que creamos, mostrándolos en su mejor momento. Para mí es un honor darles esta plataforma y trabajar con ellos", comentó Tainy.
El EP incluye colaboraciones con Cazzu, Kali Uchis, C. Tangana, Sean Paul, Lauren Jauregui, Álvaro Díaz, Justin Quiles, Dylan Fuentes, Lennox, Mozart La Para, Khea, Dalex, Kris Floyd y Las Villas.
Tainy "The Kids That Grew Up On Reggaeton: Neon Tapes" Track Listing
1."Mera" featuring Dalex & Álvaro Díaz
2."Lento" featuring Sean Paul, Cazzu & Mozart La Para
3. "Nada" featuring Lauren Jauregui & C. Tangana
4."Malvada" featuring Kali Uchis & Khea
5. "Malos Habitos" featuring Kris Floyd
6."Si La Ves" featuring Las Villas
7. "Tu Amiga" featuring Justin Quiles, Dylan Fuentes, Lennox, & Llane
Por si fuera poco, el próximo 25 de Abril, Tainy debutará con su primera presentación en concierto en el Festival Ceremonia de la Ciudad de México.
Foto: Elliott Muscat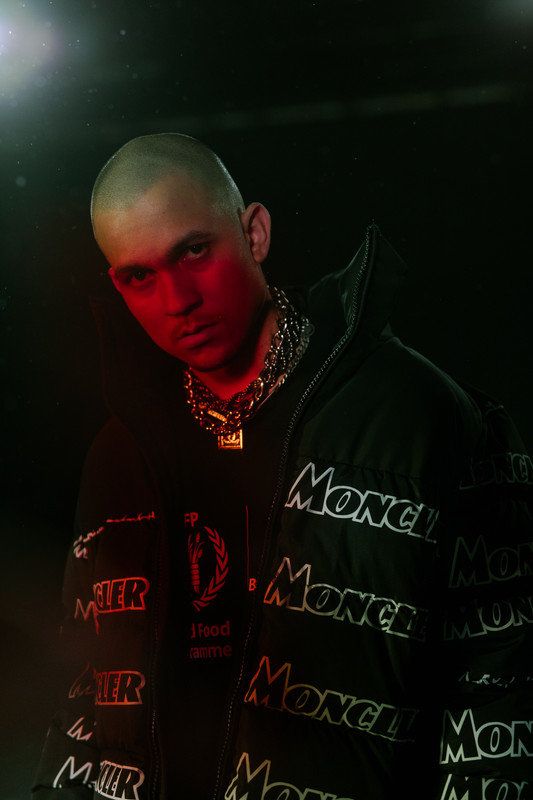 Foto: Elliott Muscat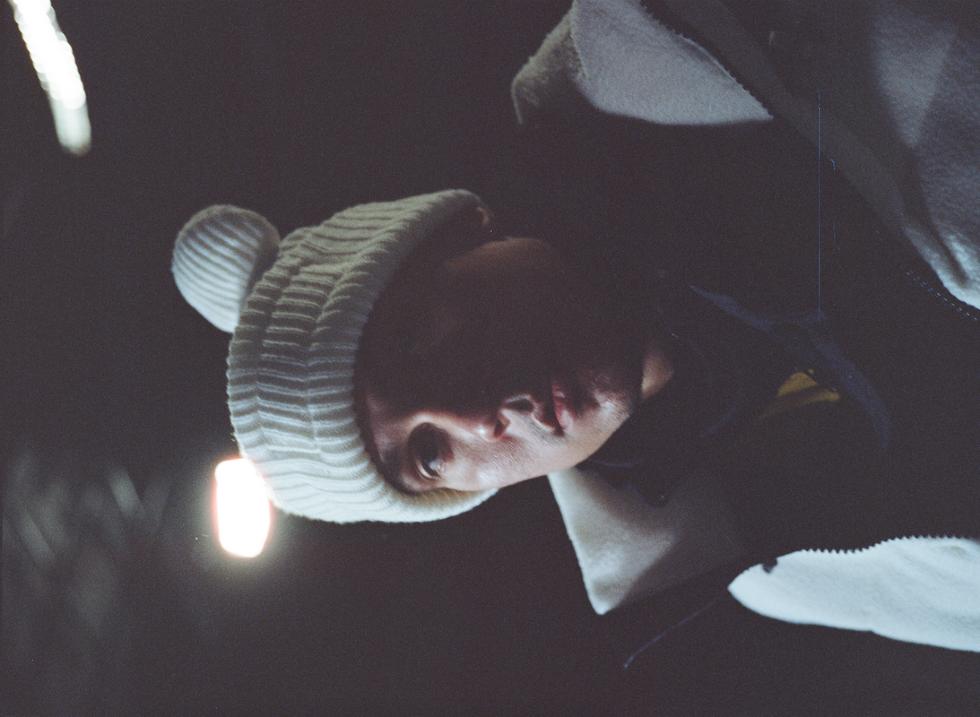 BTS grabación video "Tu Amiga" Foto: Christian Fortino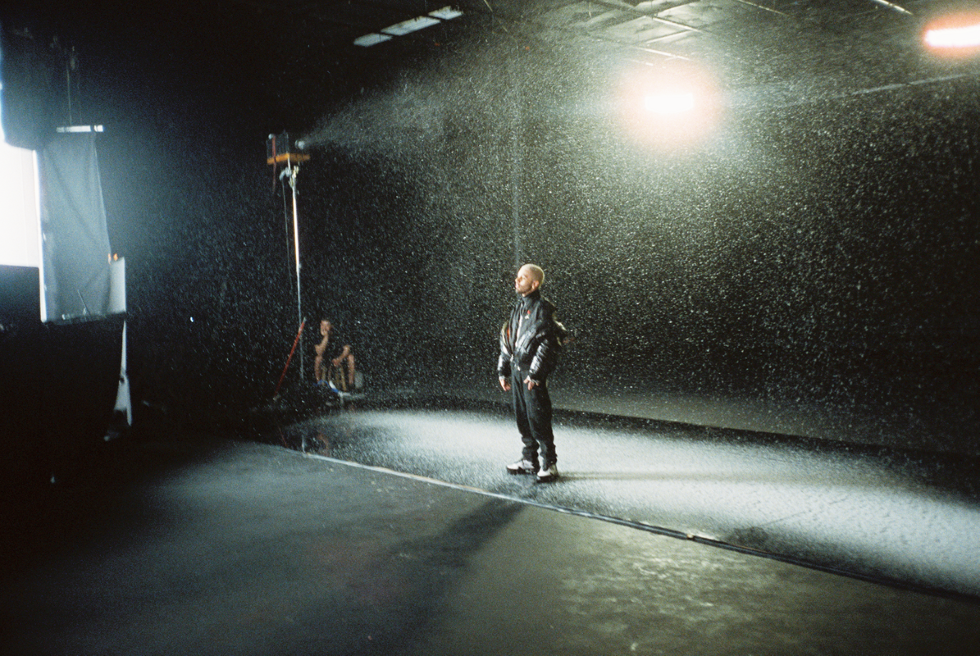 BTS grabación video "Tu Amiga" Foto: Christian Fortino