Sin duda, The Kinks es una de mis bandas favoritas, para cada situación hay una canción de The Kinks y las mejores están en The Kinks: Ultimate Collection.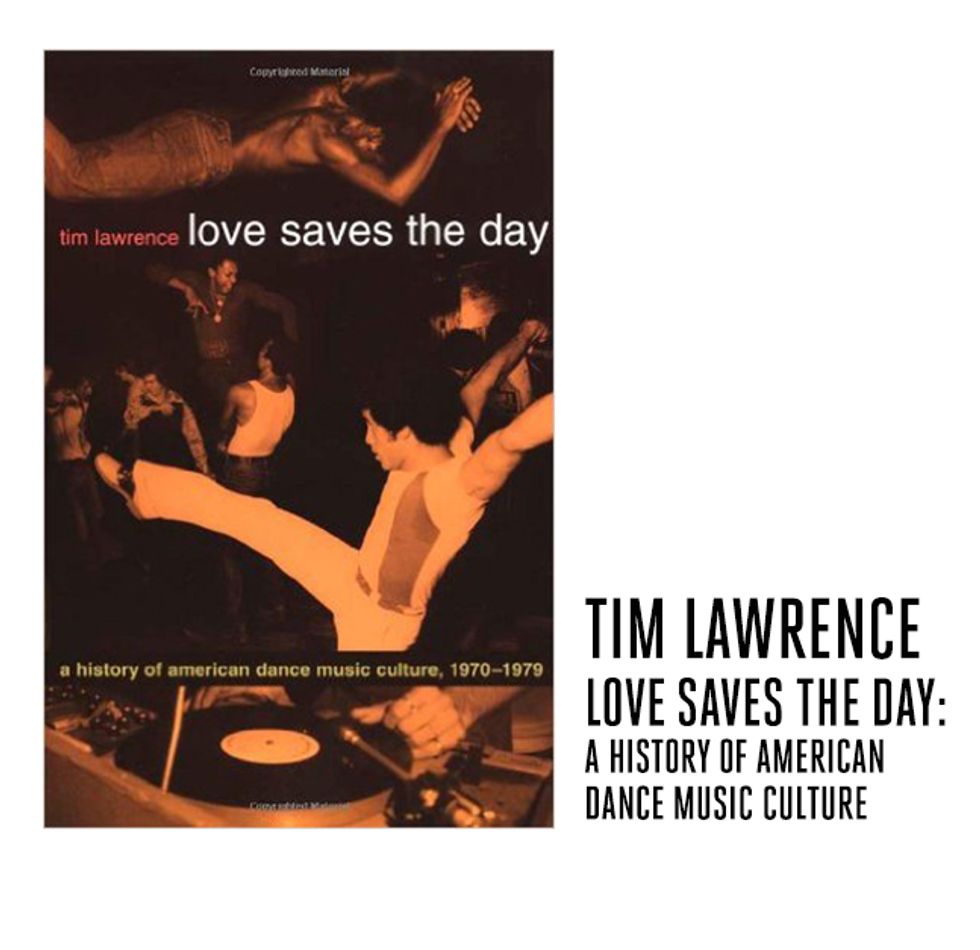 Este libro explora la cultura dance floreciente en los años 70 a partir de cientos de entrevistas a gente como Giorgio Moroder, Frankie Knuckles y Earl Young, además de seleccionadas discografías y fotos raras de aquel entonces. Imperdible para los interesados en la música electrónica y las fiestas.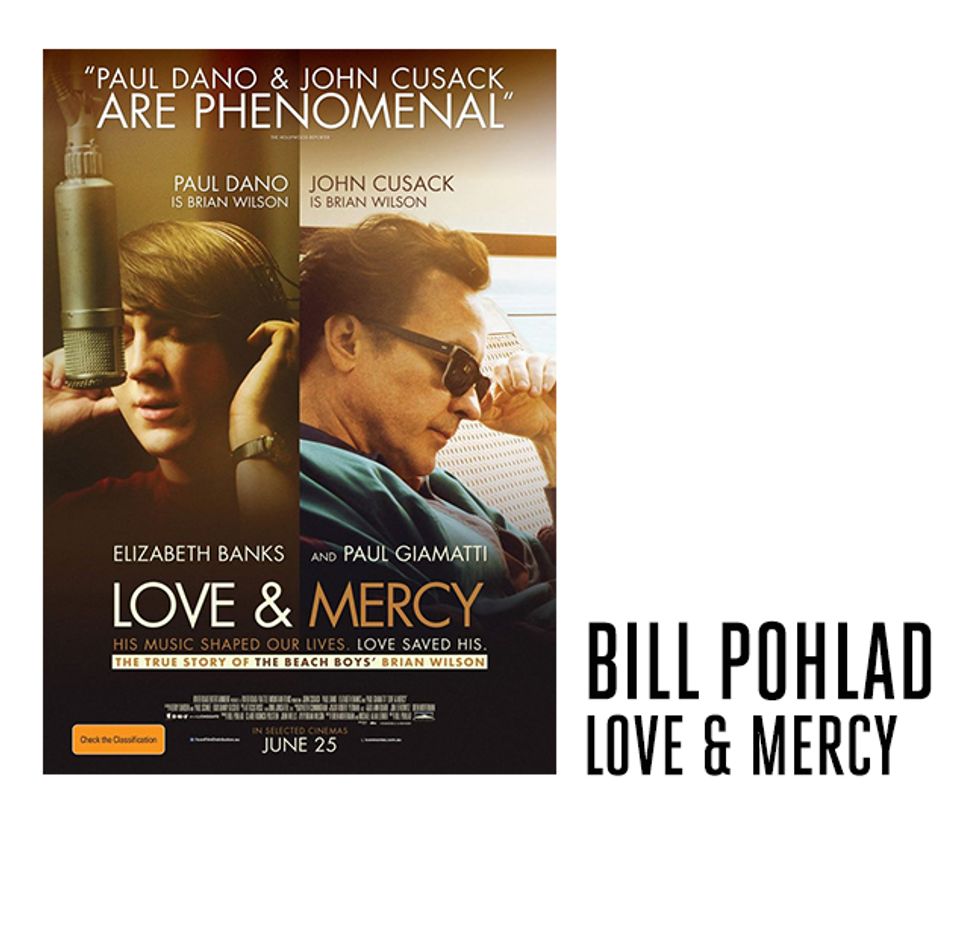 Love & Mercy retrata la turbulenta pero interesante vida de uno de los genios torturados de la música contemporanea: Brian Wilson. Interpretado por John Cusack y Paul Dano, el filme muestra las diferentes etapas de la vida de Wilson, desde la creación de uno de los mejores discos de la historia–Pet Sounds de The Beach Boys– hasta las problematicas de drogas, enfermedades mentales y abuso que tuvo que enfrentar.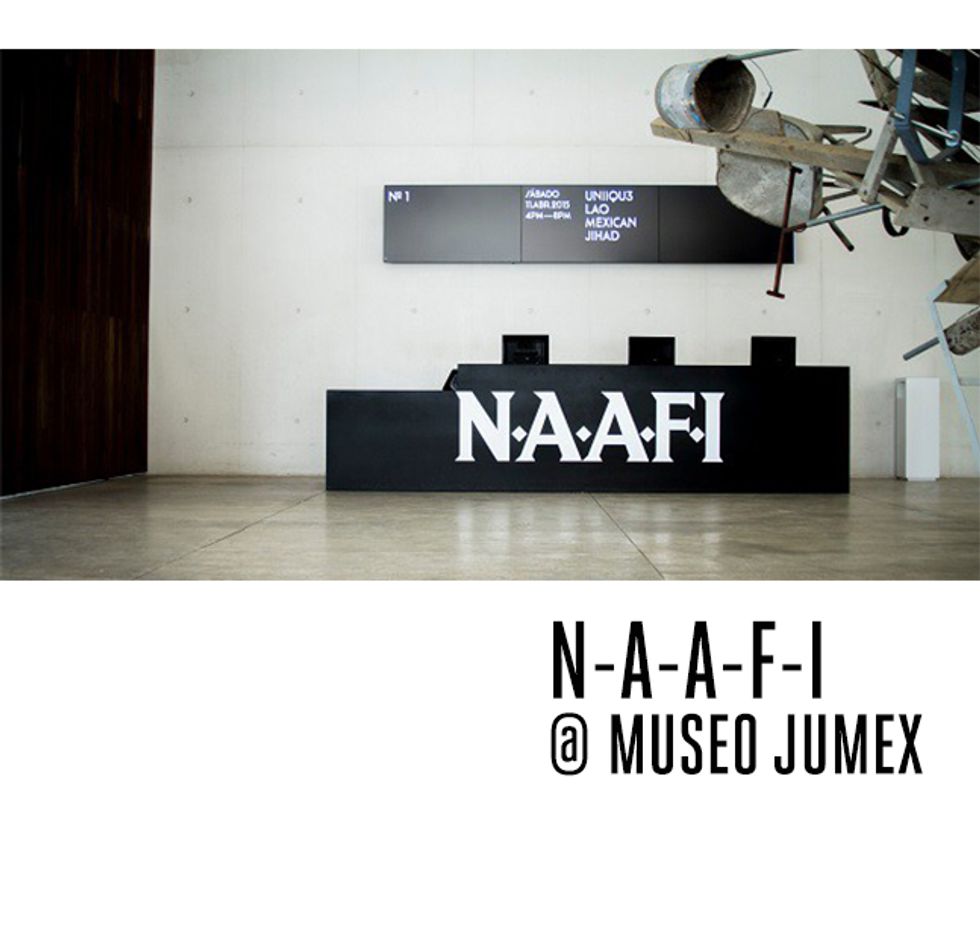 Uno de los colectivos de música electrónica más relevantes de la Ciudad de México se une por segunda vez con el Museo Jumex para descontextualizarnos y hacernos bailar en un museo, más info haciendo click aquí.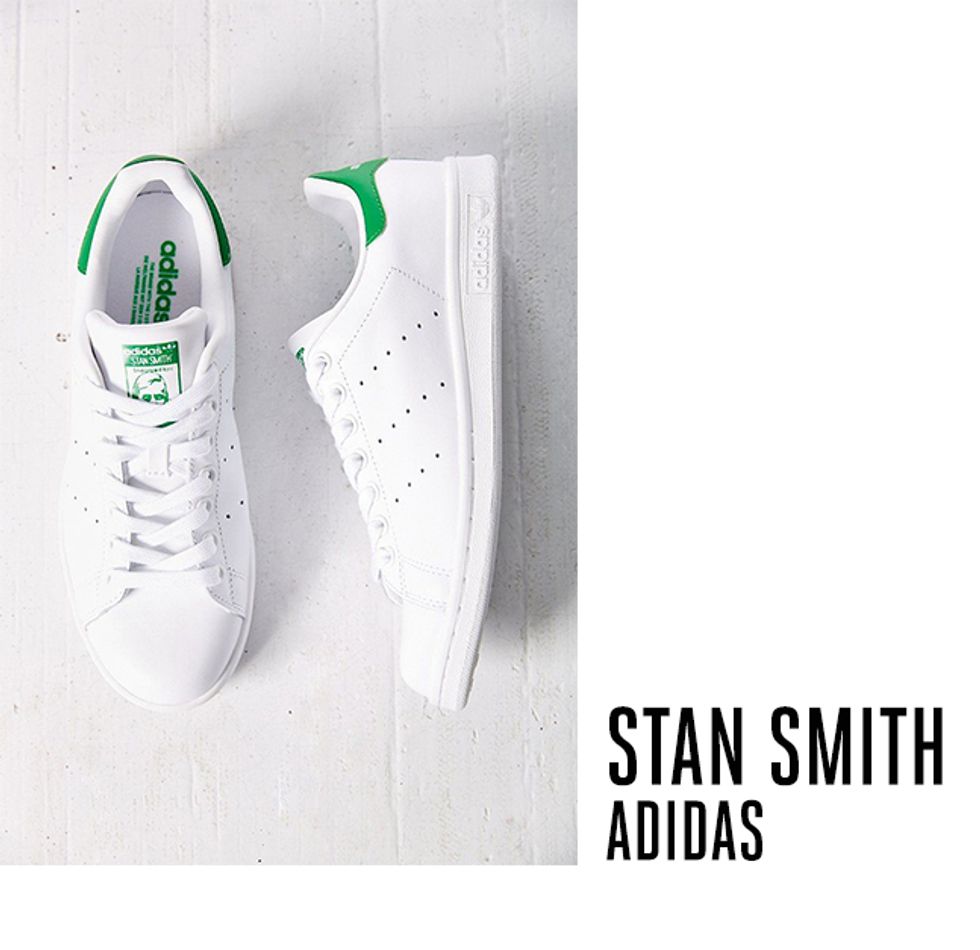 El nuevo clásico que todos deberían estar agregando a sus guardarropas.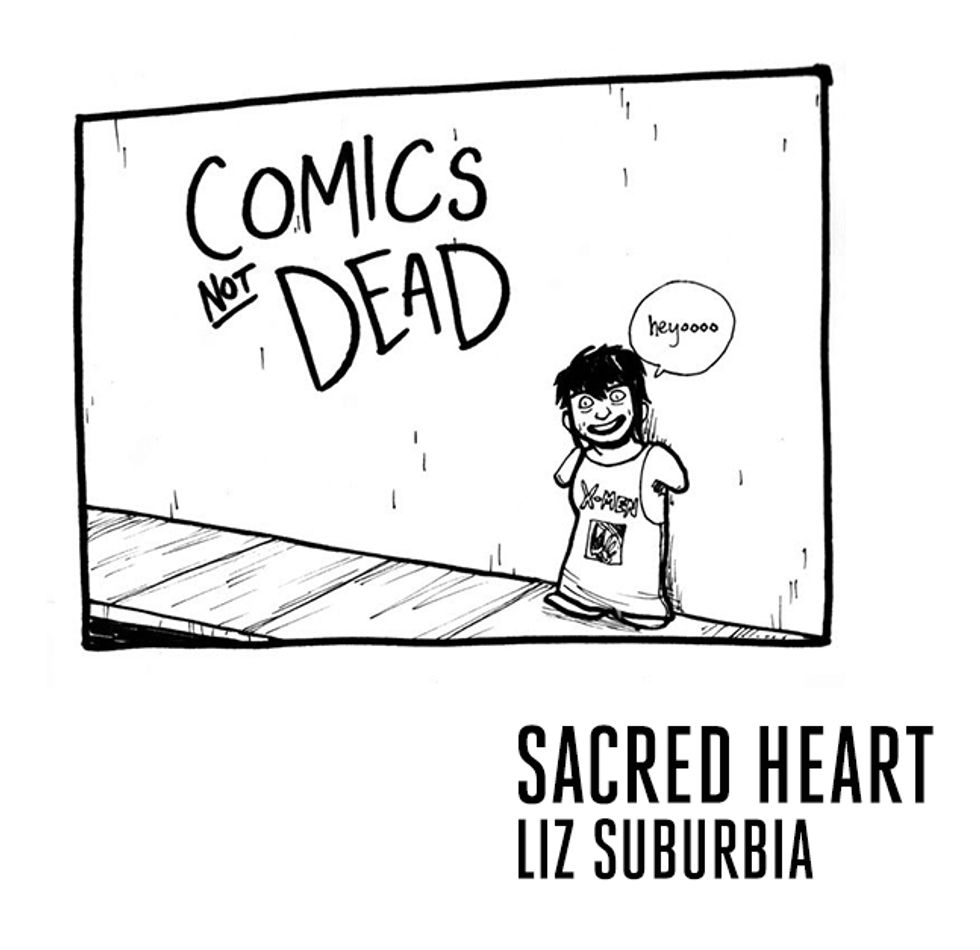 El cómic no está muerto y Liz Suburbia lo demuestra compartiendo uno muy bueno en internet, como advertencia, una vez que comiences a leer esta publicación sobre adolescentes, punk, tatuajes, asesinatos y misterio no podrás parar. Leelo aquí.