Hace un año Gwen Stefani inició lo que sería la grabación de su tercer disco solista, publicando a través de plataformas y tiendas de música digital 2 sencillos, "Baby Don't Lie" y "Spark The Fire", con grandes músicos colaborando como Pharrell Williams, Sia Furler y Benny Blanco, pero por distintas ocupaciones con No Doubt y el programa de televisión The Voice, el proyecto quedó guardado.
Gwen explicó que tuvo que empezar a escribir de cero para este nuevo disco pues no sentía que reflejara su situación emocional actual, después de un año a todos nos cambia la vida.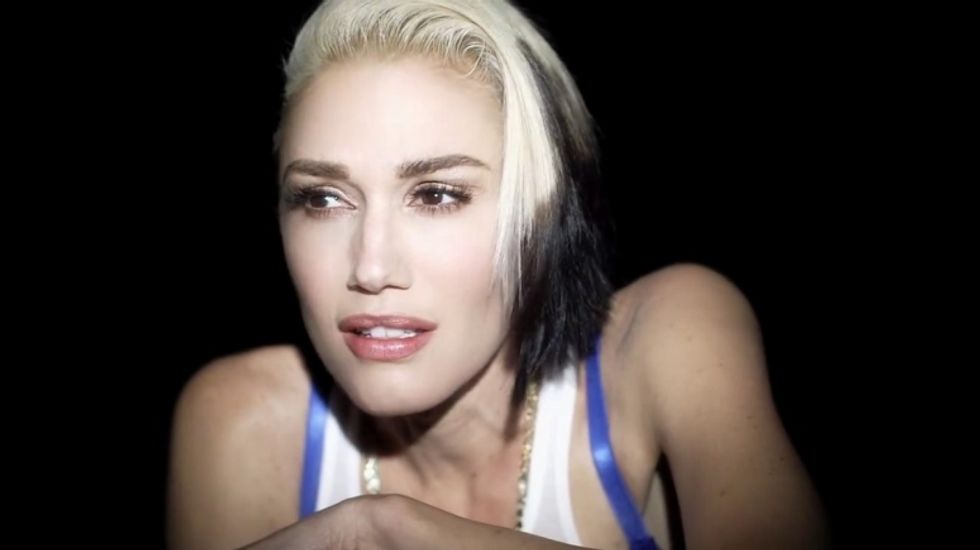 Hoy se anunció su primer sencillo de lo que será este nuevo álbum, la canción se titula "Used To Love You", una break up song dirigida al final de su relación con Gavin Rossdale de la banda de rock Bush. Gwen tiene la sensibilidad y voz para cantar canciones al sexo opuesto, sólo hay que recordar "Don't Speak" o "Ex Girlfriend" con No Doubt. La canción es una mezcla entre "4 In The Morning" y "Cool", y tiene ese sello distintivo de Gwen desde la primera estrofa.
El lanzamiento del nuevo disco se espera para el próximo año dándo continuación a su último album solista "Sweet Escape" del 2006.
Aquí te dejamos "Used To Love You" de Gwen Stefani para que la escuches: