"Don't let 'em kill your flowers, water your garden and stunt." Es el mensaje que deja Tyler The Creator en la media suela del Converse One Star x Golf Le Fleur; el sneaker de aquellos espíritus jóvenes y creativos.
Encontrarás detalles como un contraste floral, las costuras características del One Star, el logo de abeja borado en el talón, el logo de Golf Le Fleur en la lengüeta,l arte ilustrado en la plantilla y gráficos en suela, todos estos como indicadores del paso de Tyler en Converse.
Estos pares vienen con agujetas intercambiables y estarán disponibles en 4 colores: Airway Blue, Peach Pearl, Sulphur y Fuschia Glow.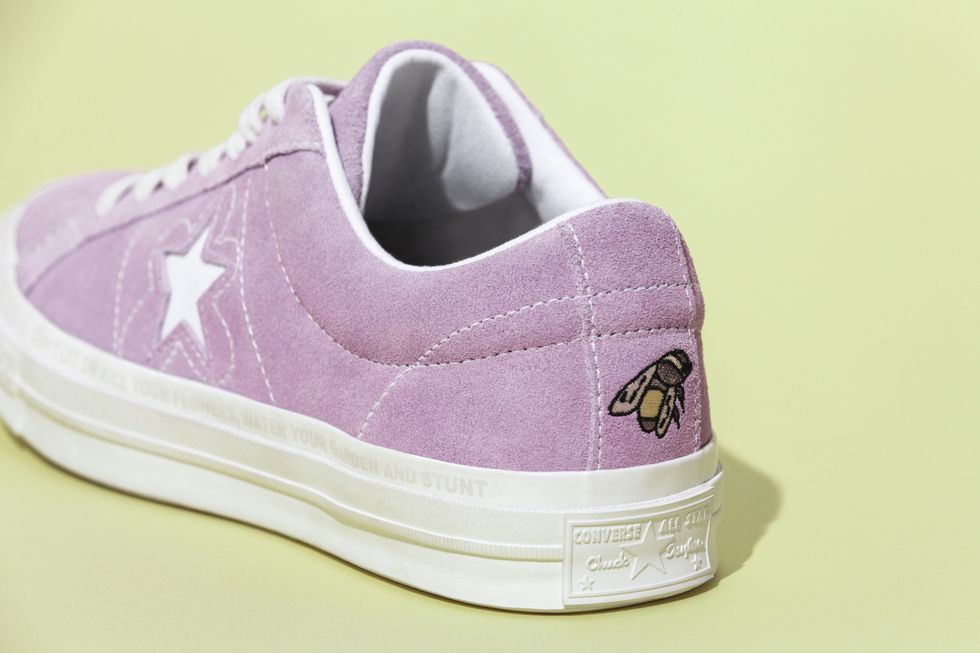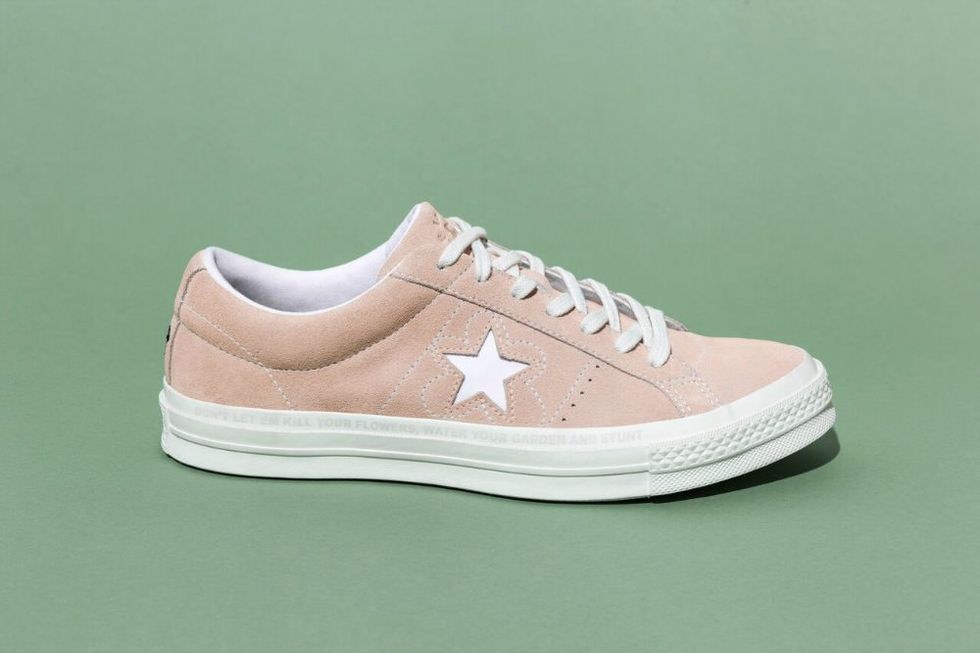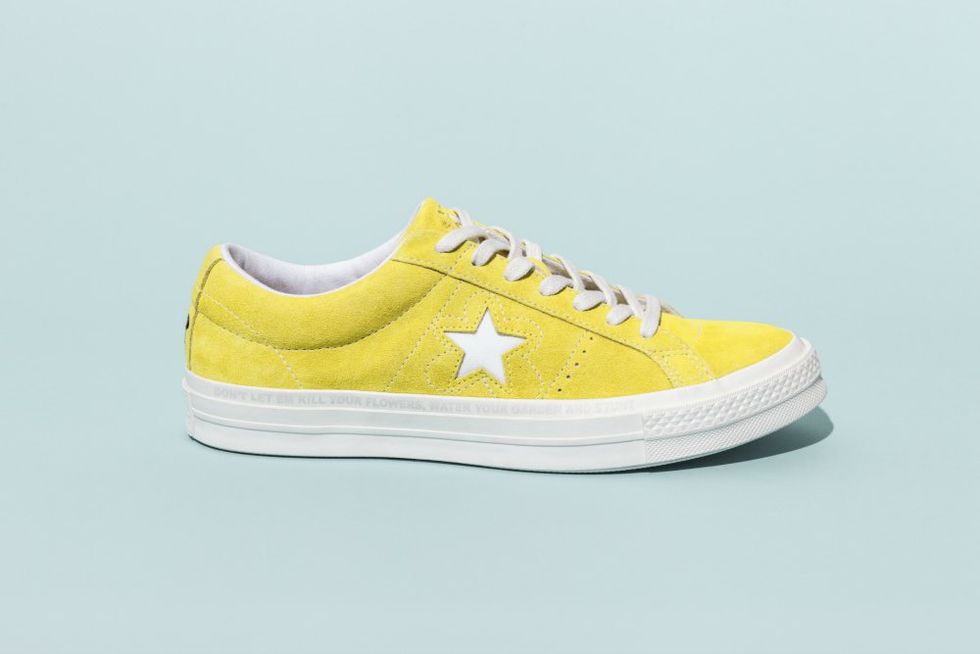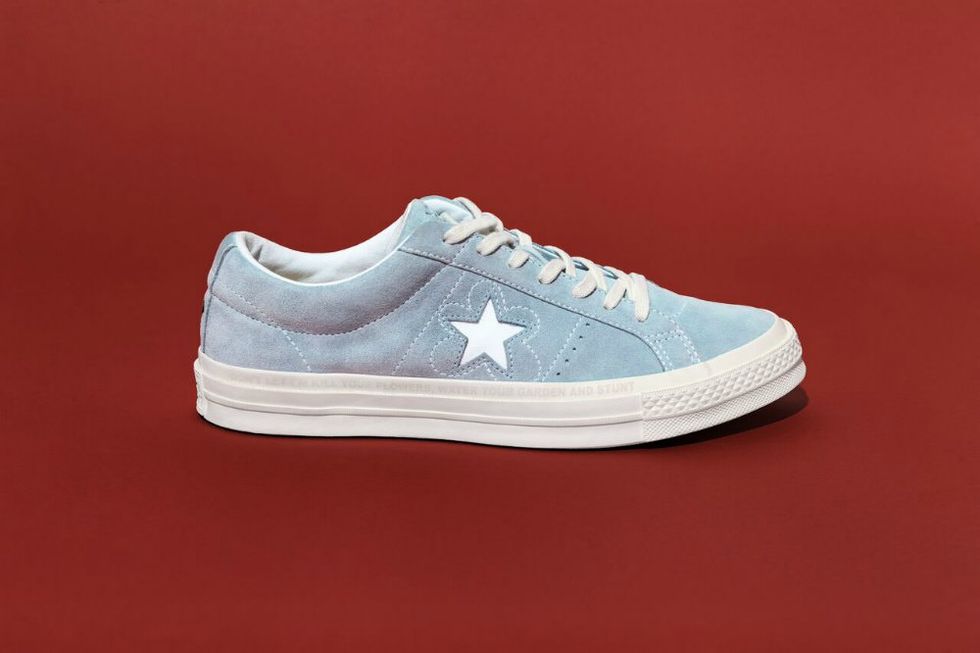 Búscalos en Converse.com a partir del 3 de agosto y próximamente en LUST, Concept Store.