Gina León recuerda que a penas hace diez meses The North Face inició un viaje en México. Un viaje que hizo que Gina León se convirtiera en la directora de The North Face México y que comenzó con la apertura de la primer boutique en México.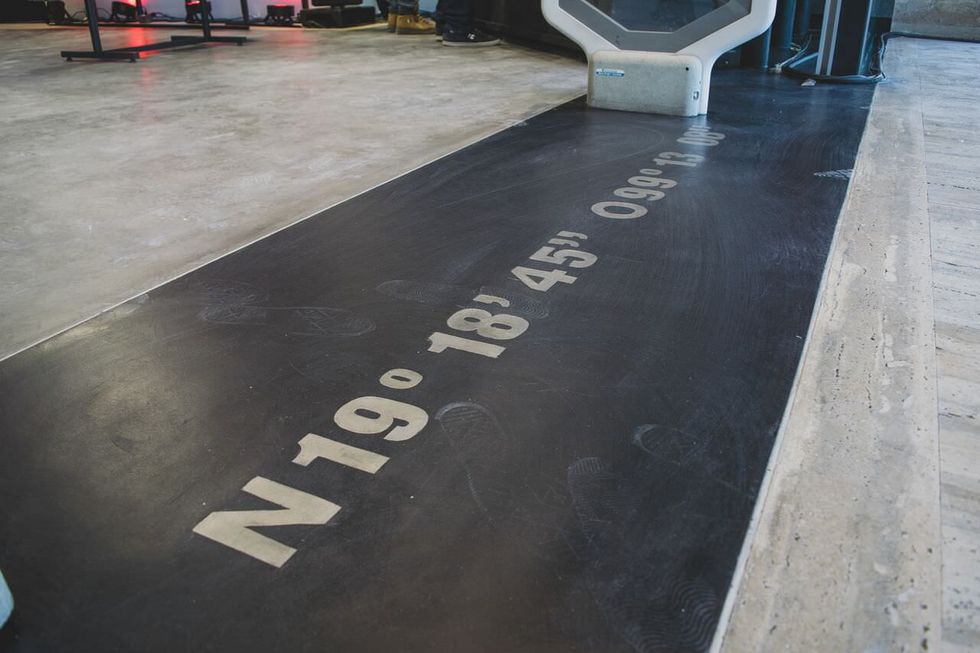 Ahora, en este pasado 22 Junio del 2018, The North Face abrió su séptima boutique de la Ciudad de México, ahora en el sur de la extensa CDMX: Artz Pedregal. Una boutique que cuenta con una alianza con El Palacio de Hierro y que busca un espacio ara todo tipo de público, desde atletas hasta ropa para el día a día.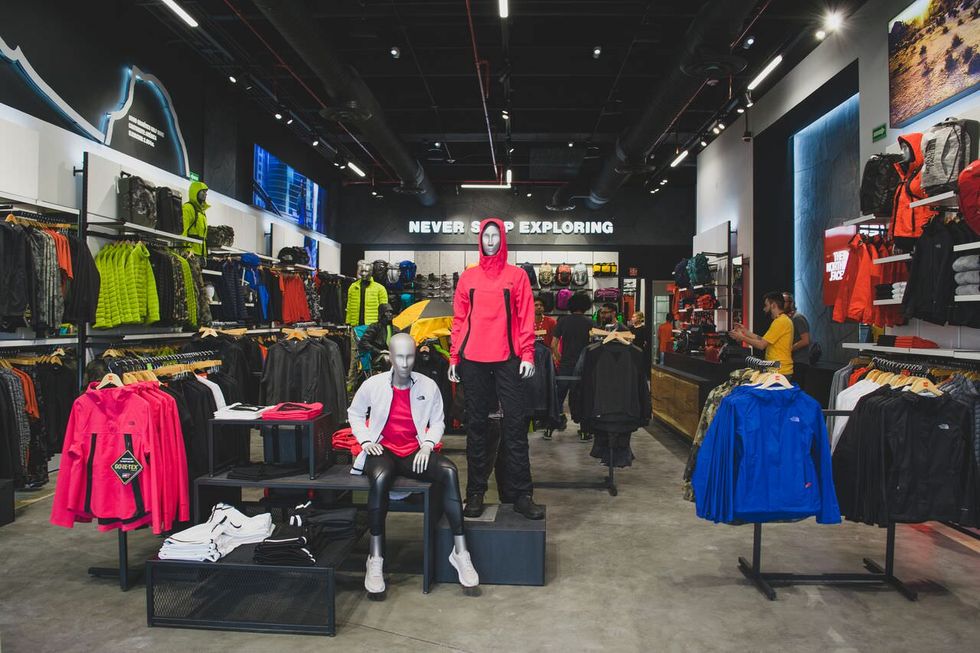 El día de la inauguración de la tienda se cortó un listón simbólico que marcó el inicio de esta aventura nueva que emprende la marca y lo celebró invitando a atletas, ocho mujeres que destacan en su profesión (Sofía Félix Smith, Head of Fashion de El Palacio de Hierro; Daniela Loera, Directora de Marketing de Ferrari; Julieta Hernández, vice presidenta de Marketing de Aeroméxico; Paulina Madrazo, conductora de Imagen TV; Blanca Ávila, locutora de Beat FM; Marcela Cadena, artista plástica; Mariel Hawley, conferencista y nadadora de aguas profundas, y Judith León, manager y booker de Azul Entretenimiento) para que fueran las primeras clientas.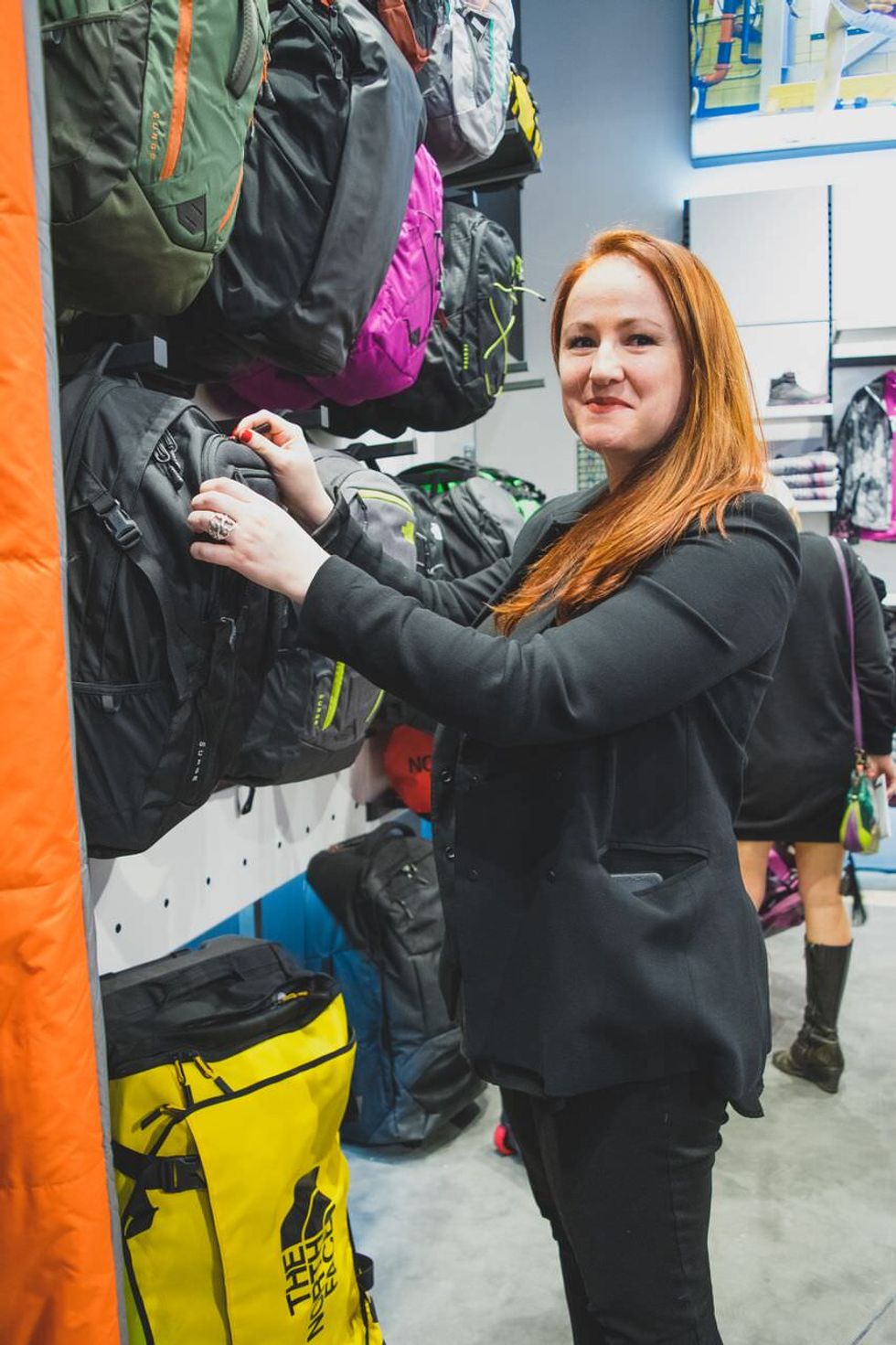 Pero también se les dio un reconocimiento a los tres primeros clientes del público en general.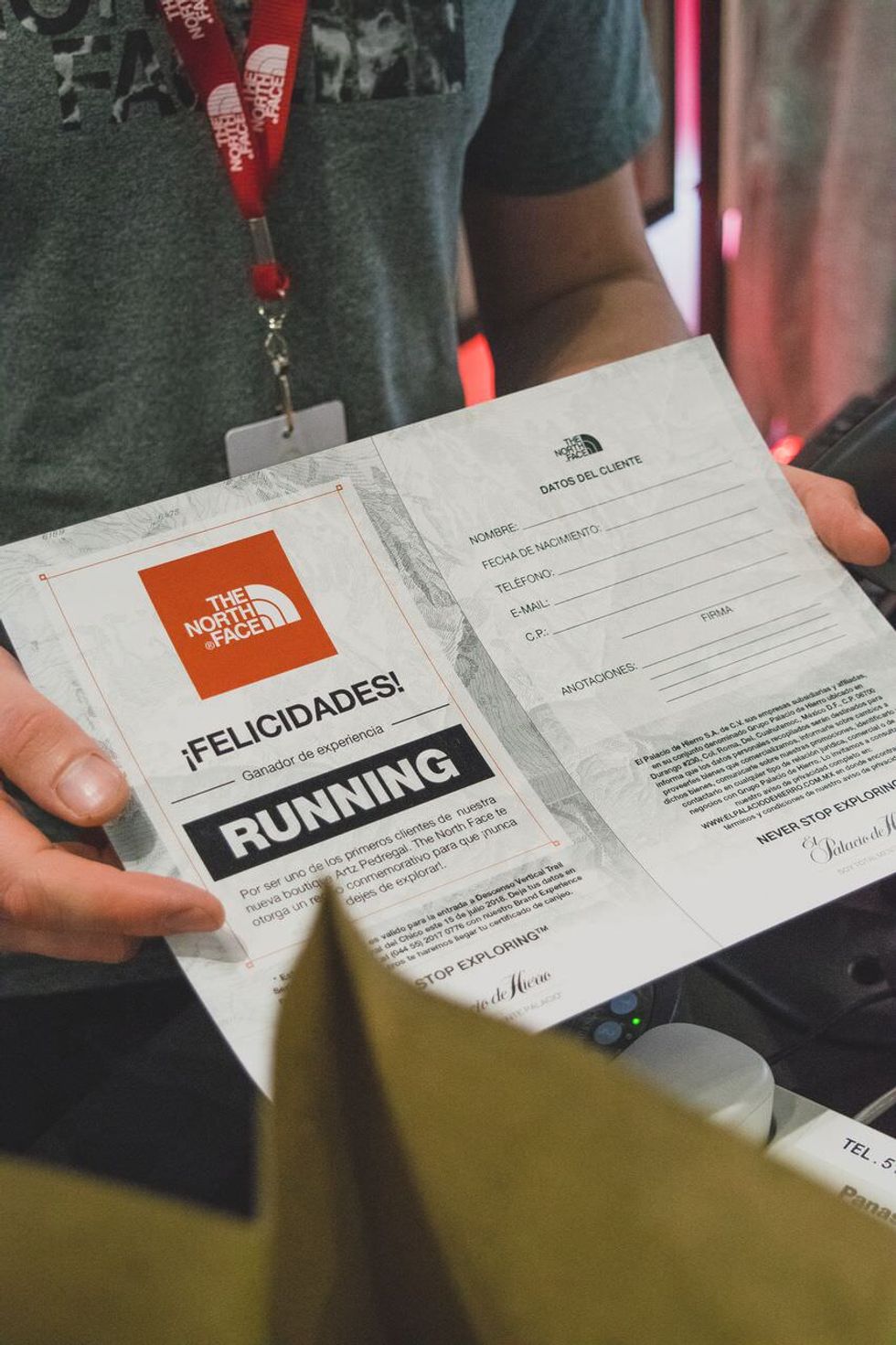 La tienda se encuentra dentro de la plaza Artz Pedregal ubicada en Periférico Sur, Jardines del Pedregal. Recuerda nunca parar de explorar #NeverStopExploring