Cada de una de ellas es un ícono de belleza, atrevida y juntas desafiaron las estándares de belleza.
1994 Angela Chase: My So Called Life
El Look: nostalgia noventera y cabello alborotado
Los Productos: Manic Panic, Crema de Paul Mitchell Re-Works, JIN SOON
Esmalte de uñas en resina plástica.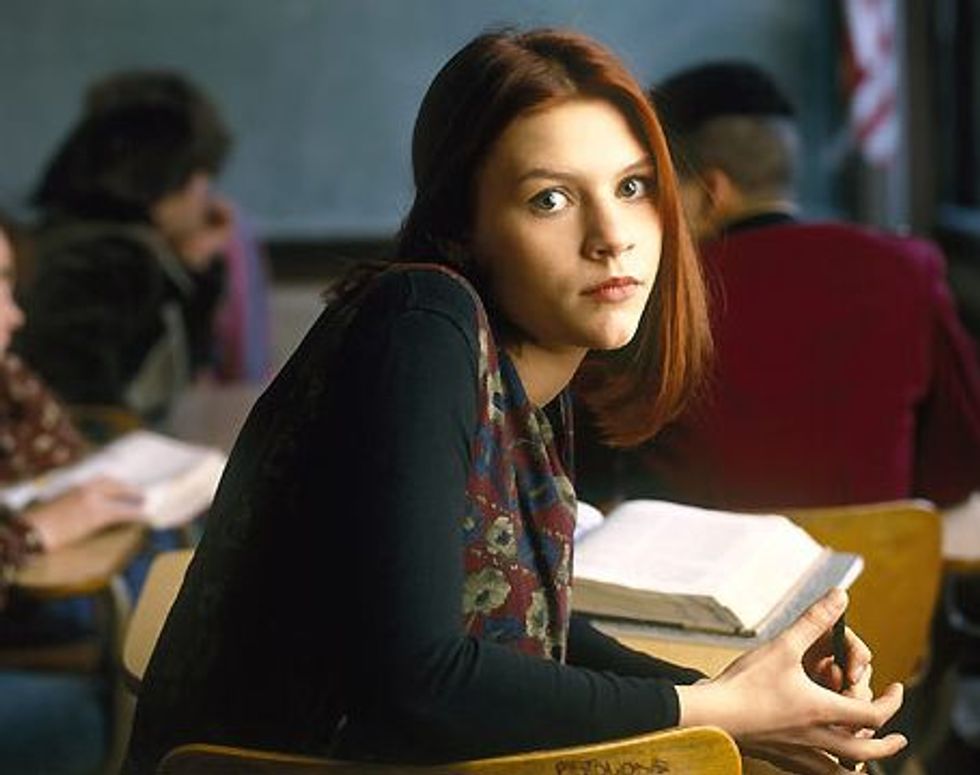 1995 Cher Horowitz: Clueless
El Look: Niña de colegio privado con un cutis perfecto.
Los Productos: Crema Natura Bisse BB, RMS Living
Y demasiados sombreros.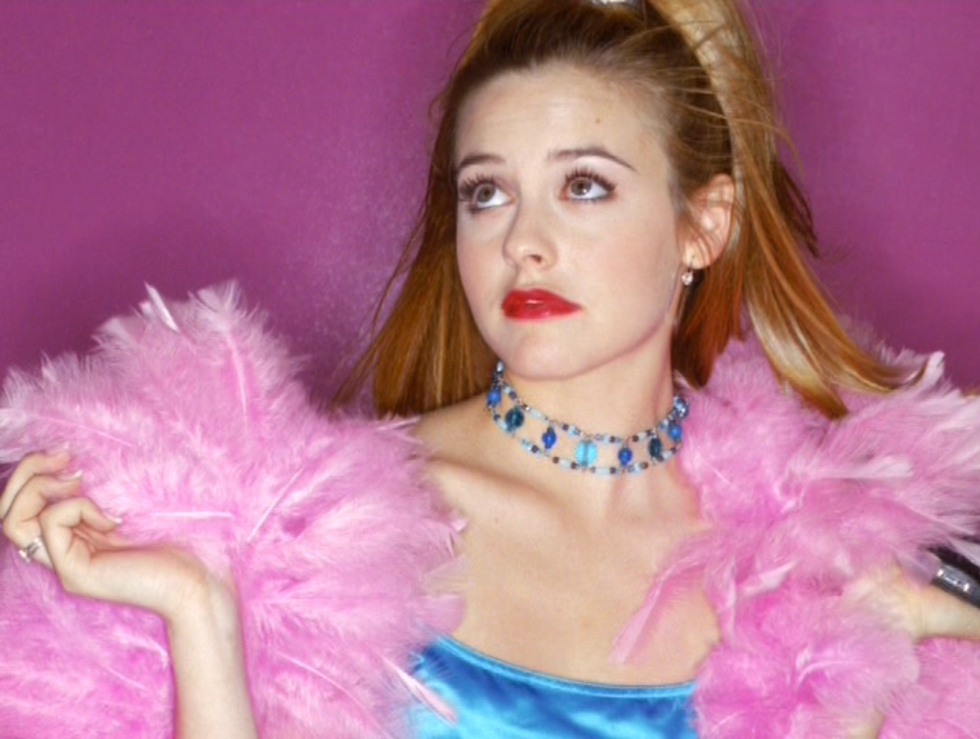 1995 Kate: Hackers
El Look: Futurista despampanante
Los Productos: Urban Decay, delineador líquido Eyeko Skinny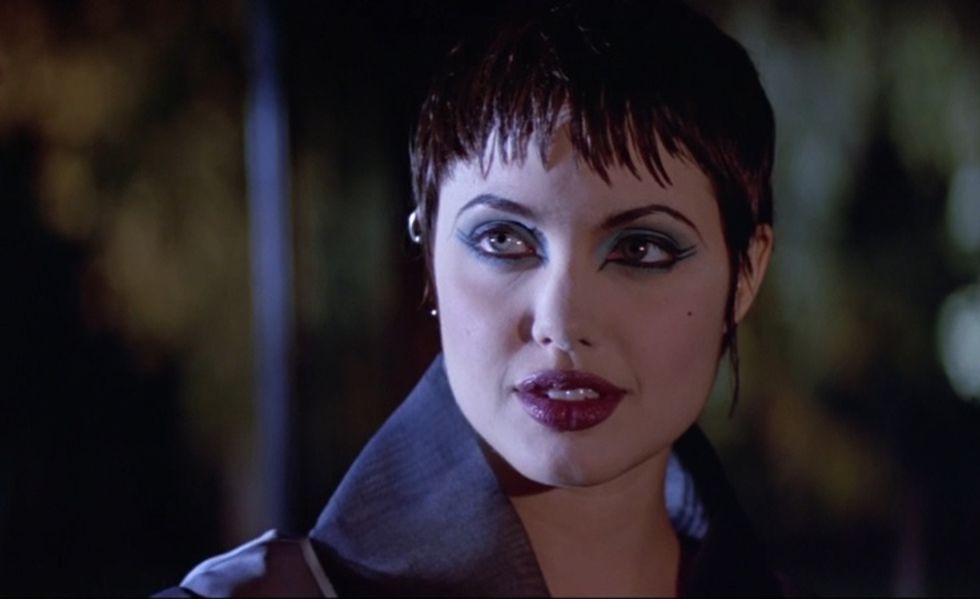 1997 Jane: Daria
El Look: Finales de los 90, muy gótico existencial.
Los Productos: Tinte genérico de color negro, cabello liso, lápiz labial de MAC en rojo.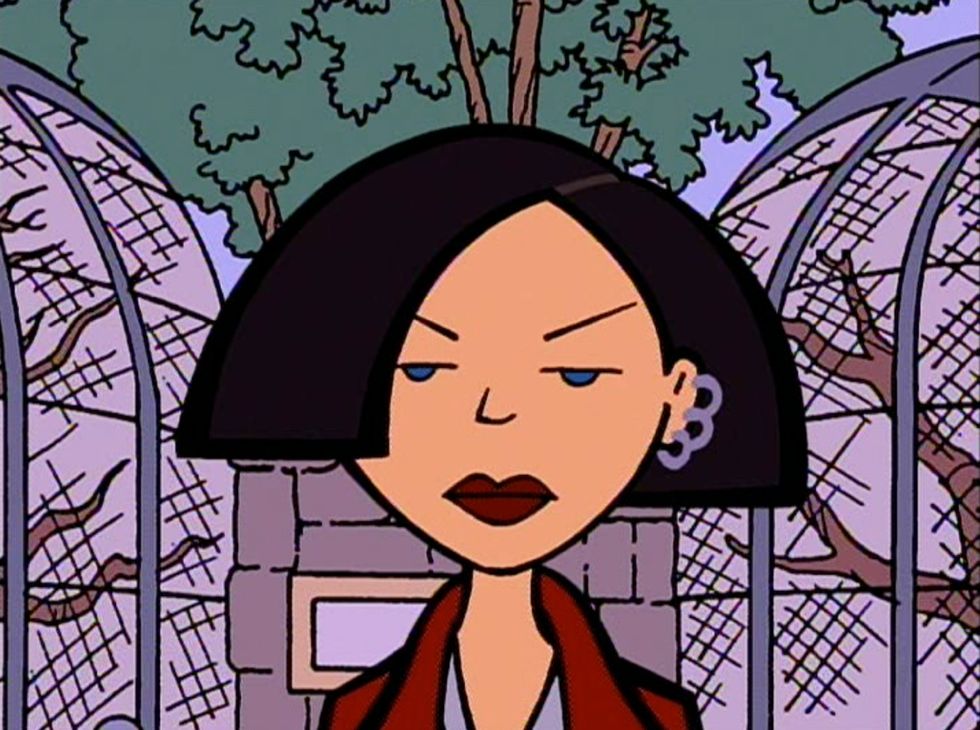 1998 Courtney Love: Hole, Celebrity Skin
El Look: Princesa del grunge
Los Productos: Brillo labial de Tom Ford y una actitud desafiante.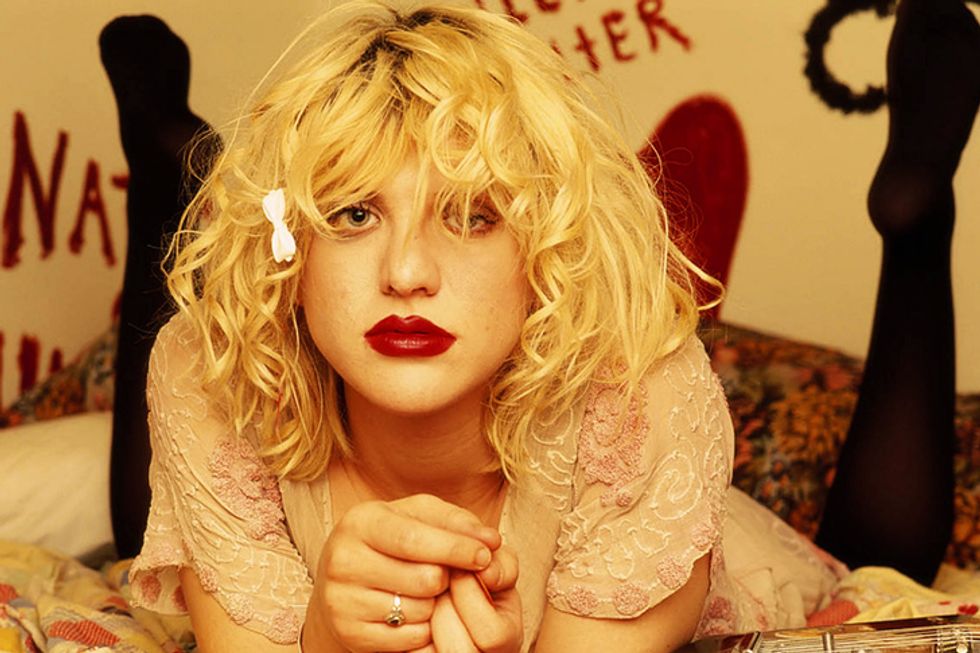 1999 Felicity Shaqwell: Austin Powers The International Spy Who Shagged Me
El Look: Chica go go, súper retro.
Los Productos: Cabello gigante, mejillas color rosa de Tata Harper y labios suaves.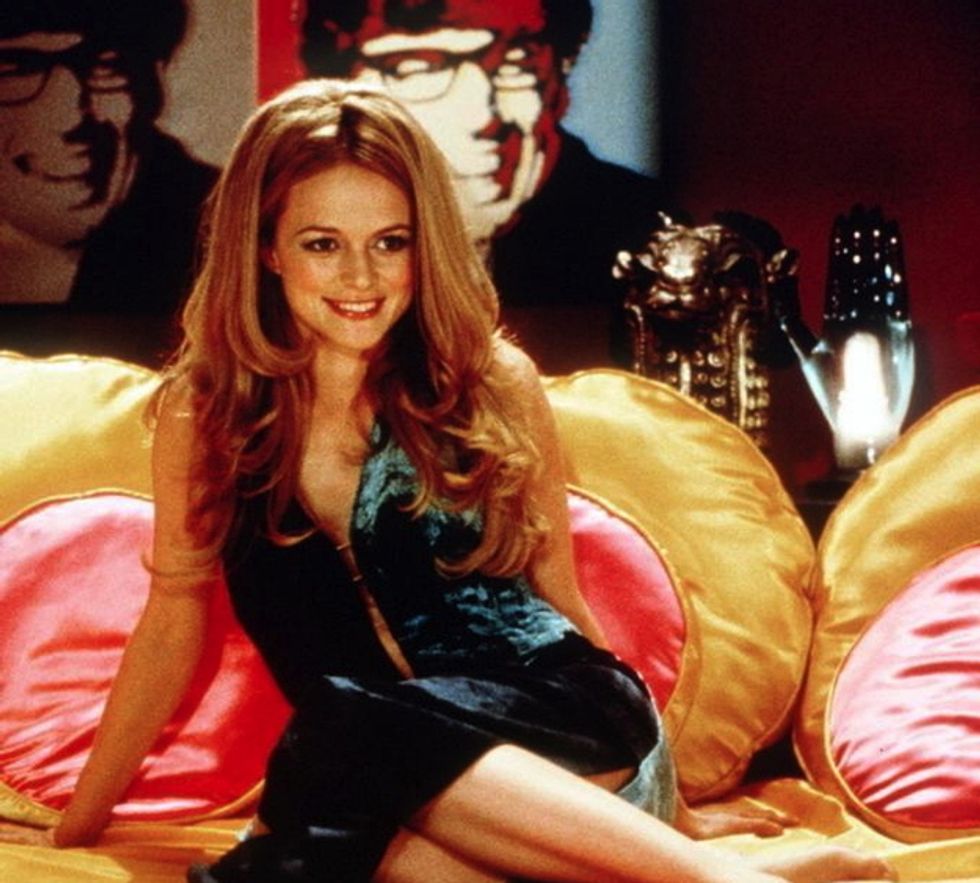 2000 Gwen Stefani: No Doubt, Return of Saturn
El Look: Princesa del pop o de un arcoíris brilloso.
Los Productos: Manic Panic en color rosa, labial rojo de MAC y pestañas postizas.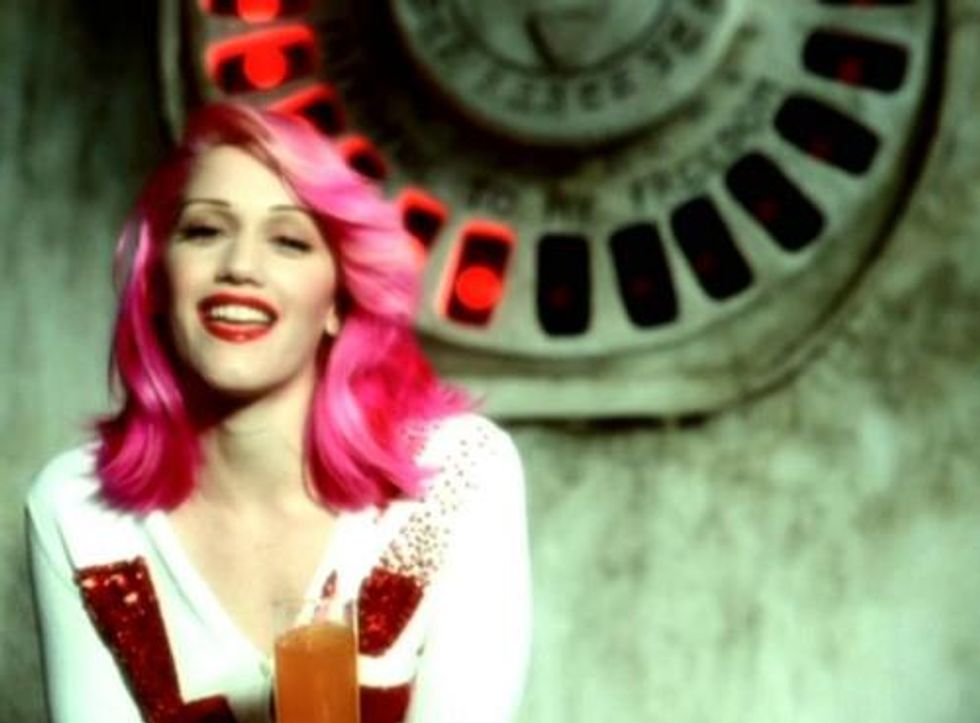 2001 Margot Tenenbaum: The Royal Tenenbaums
El Look: El sueño de la adolescencia.
Los Productos: Broche de plástico rosa, delineador negro de Benefit Bad Gal y abrigo de piel largo color café.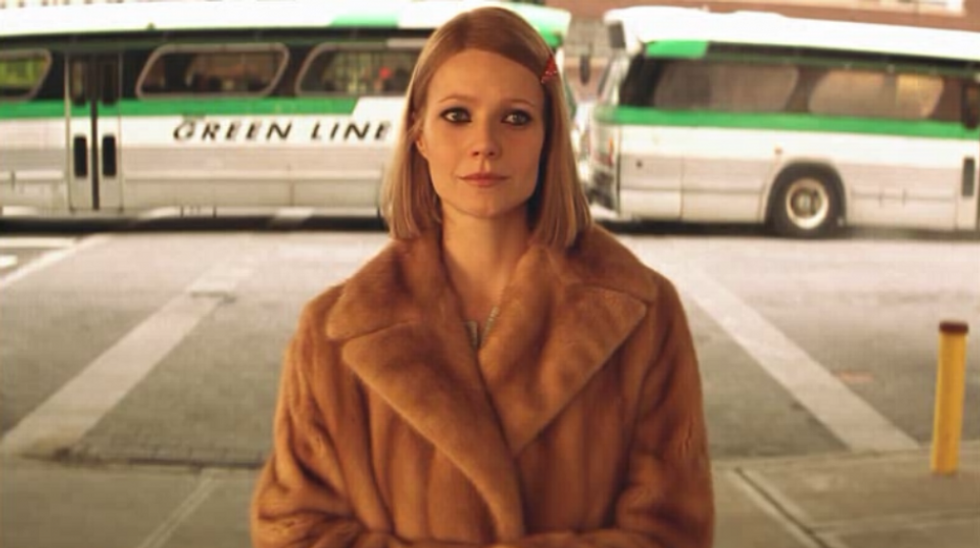 2006 Marie Antoinette
El Look: Reina adolescente
Los Productos: Champú de L'Oreal, rubor rosa suave por Terry Baume de Rose, y una cantidad exorbitante de macarrones de Ladurée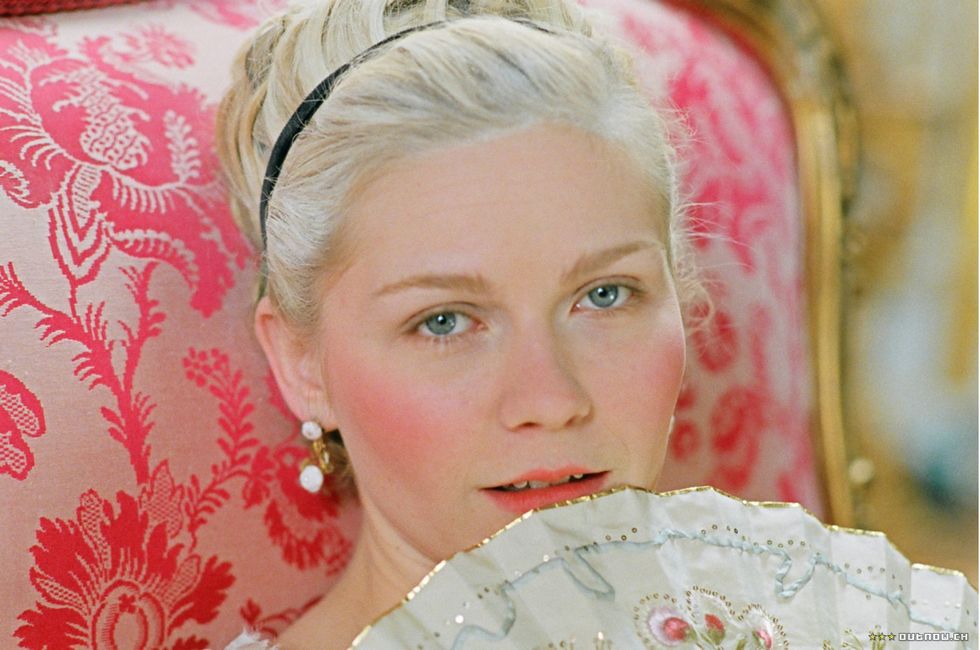 2010 Nicki Minaj: Pink Friday
El Look: Una mujer con una mente brillante. 
Los Productos: Peluca de color rosa chicle, pestañas postizas de Shu Uemera, labial rosa de Urban Decay.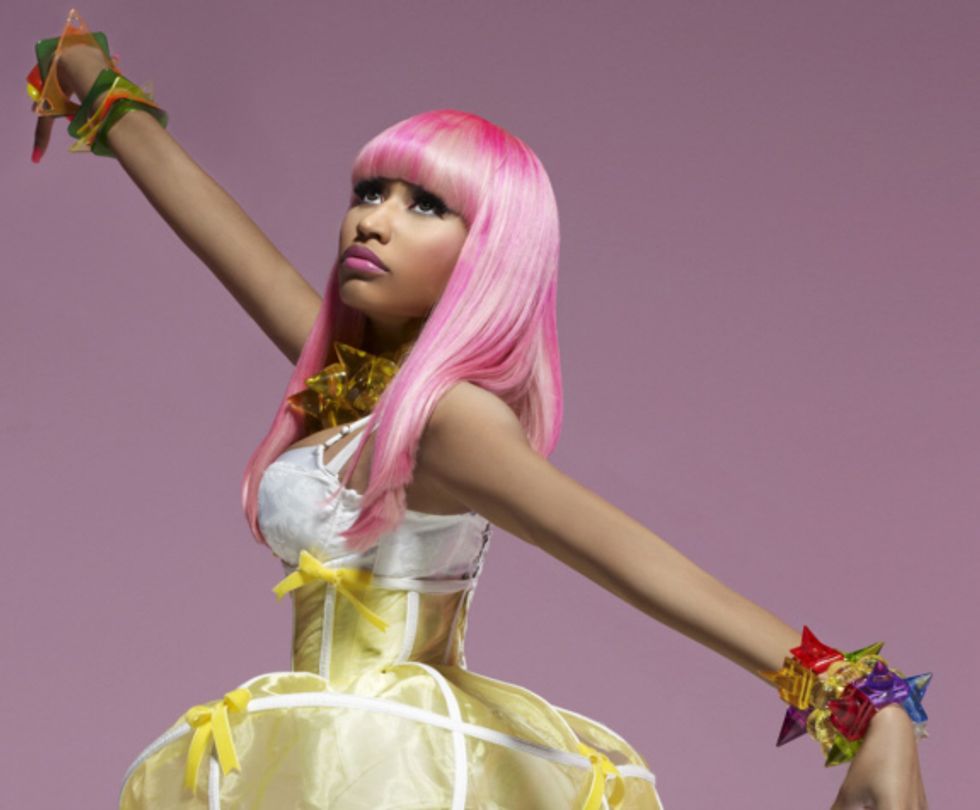 2013 FKA Twigs: Water Me
El Look: Simplemente es ella. 
Los Productos: Gel de pelo Bed Head Spoil Me, labial en color Vampy de Beguilded de Topshop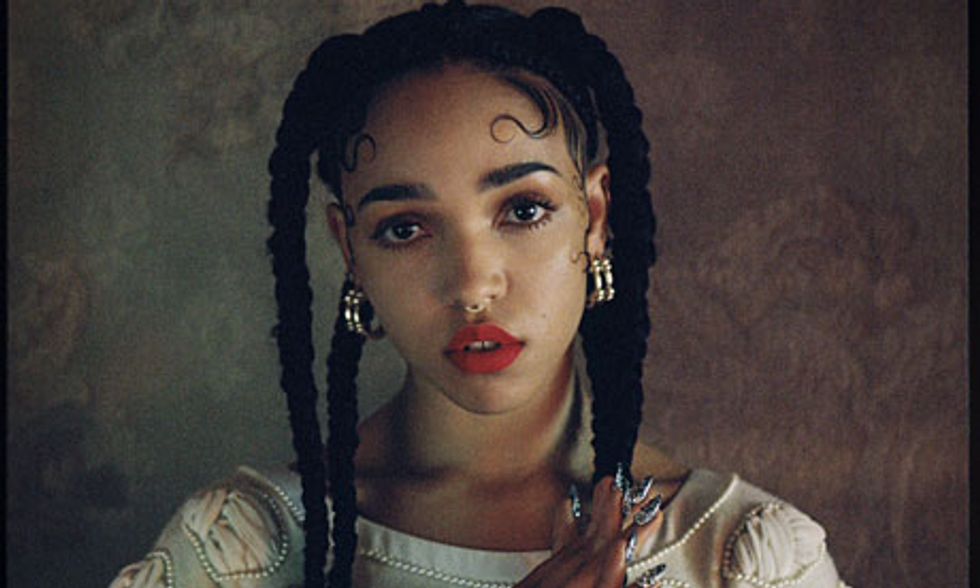 2014 Haim: Days are Gone
El Look: Chicas de Los Ángeles.
Los Productos: Todo de piel, spray para cabello de Oribe spray, delineadores Stila para el ojo perfecto.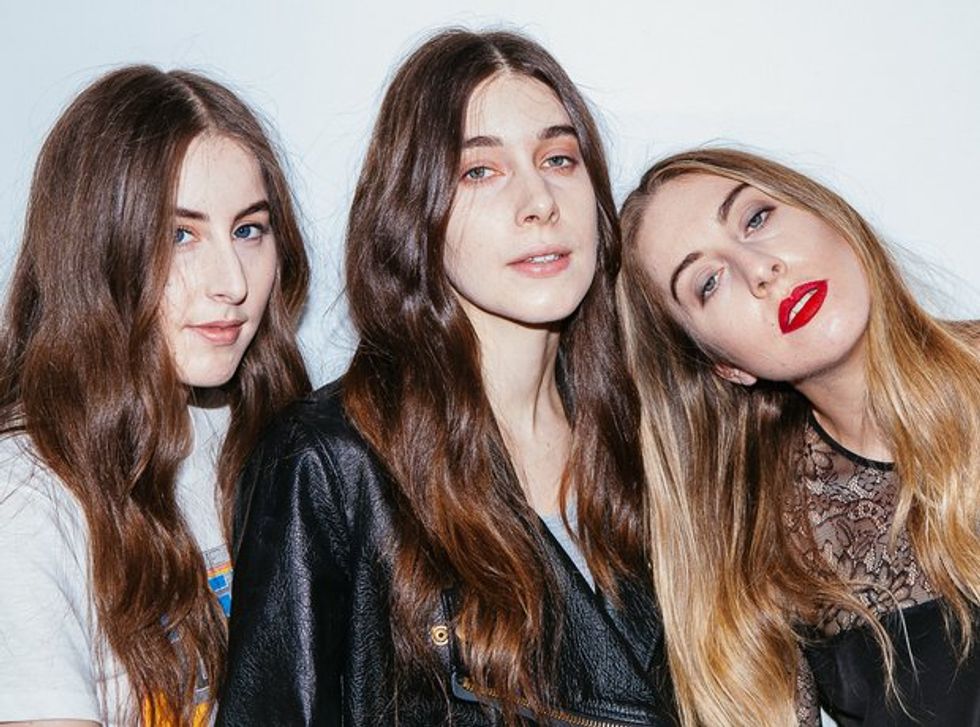 2015 no ha terminado pero sin duda una de nuestras favoritas chicas de este año es Amandla Stenberg. Más allá de su moda y belleza, esta mujer de la generación post-millennial se ha convertido en un ícono de cultura. Además ha señalado, en más de una ocasión, la apropiación cultural de muchas celebrties en sus looks. Amandla, ¡eres nuestro modelo a seguir!