En el marco de All-Star 2018, Nike presenta Makers of the Game, una experiencia de tres días que celebra a los que están revolucionando el deporte, la industria y la cultura. Para celebrar el impacto del basketball en la cancha y fuera de ella, Nike colaboró con atletas y artistas para crear productos y experiencias que celebran a los que están revolucionando el deporte, la industria y la cultura.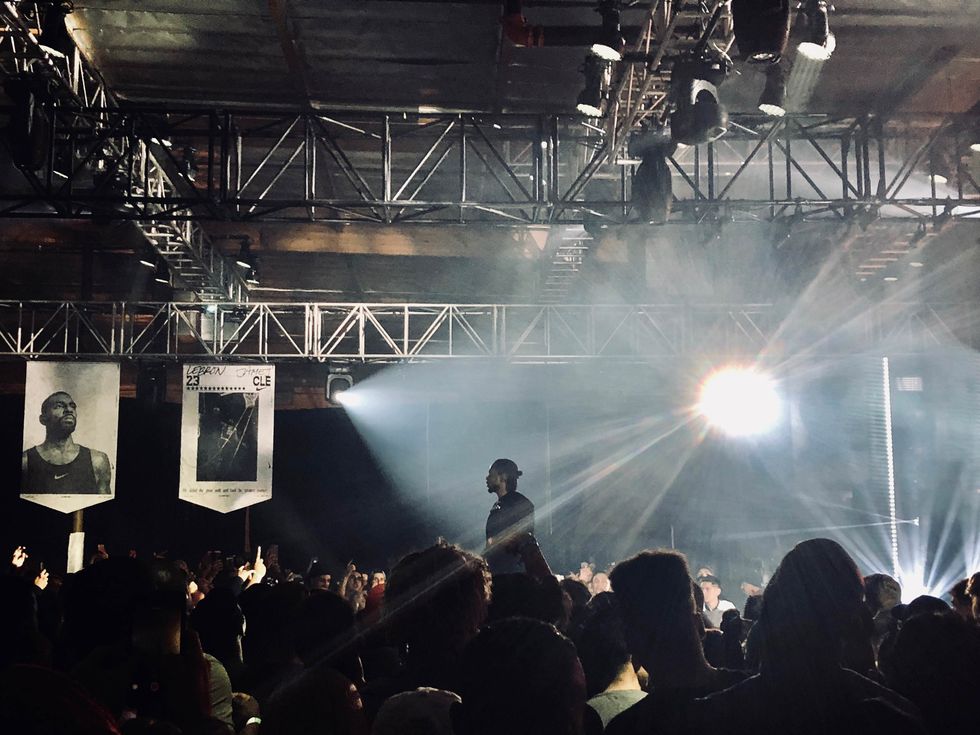 Para conmemorar la colaboración de Kendrick Lamar x Nike Cortez: un concierto privado de Kendrick Lamar para 700 personas en una locación secreta en Los Ángeles. Kendrick salió al escenario, con full band, set completo y estrenando Cortez rojo con blanco. 
Kamaiyah, Sabrina Claudio y H.E.R fueron también parte de la celebración desde el Makers H.Q. donde en días pasados se llevó a cabo una charla con Kobe Bryant y Jalen Rose, drop-ins de Elena Delle Donne, Eric Koston, Sean Wotherspoon, Edison Chen y Aaron Kai. 
Además de las pláticas y los conciertos, esta semana el Makers H.Q también vivió el basketball a través de los atletas de Nike Draymond Green y Anthony Davis, quienes visitaron el Makers Court durante el segundo día y Stephane Ashpool y Pigalle organizaron un torneo de baloncesto "Makers of the Game" con el atleta de Nike Giannis Antetokounmpo.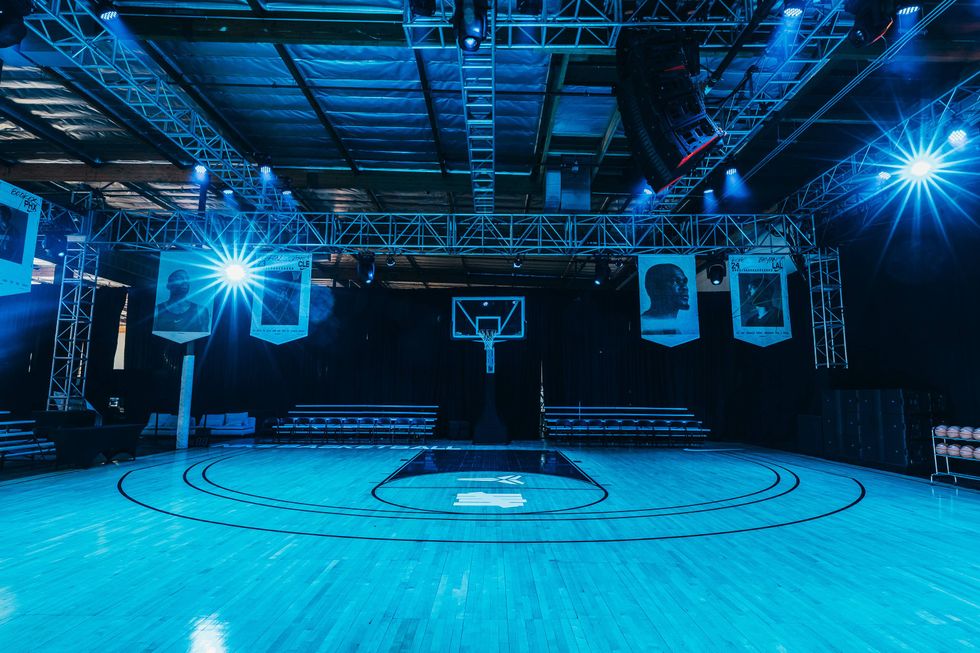 Durante tres días de actividades y presentaciones de nuevos tenis, atletas y artistas, Nike Makers of The Game cierra las actividades del Makers H.Q. con un concierto memorable e irrepetible.