Greta Van Feet es una banda originaria de Estados Unidos conformada por Jake Kiszka, Sam Kiszka, Josh Kiszka, y Danny Wagner. Empezaron a ganar atención gracias a su música y sonido potente que recuerda al Hard Rock y Rock Psycodélico de final de sesentas y de los setentas.
Han sidos comparados con Led Zeppelin, el mismo Robert Plant dijo que la música de estos chicos se la hacía muy "familiar", y con otros grupos de la época. En su breve tiempo en la escena musical han logrado participar en festivales como Coachella y Hangout. Este es el tracklist que podremos escuchar el próximo 19 de octubre:
1. Age of Man
2. The Cold Wind
3. When The Curtain Falls
4. Watching Over
5. Lover Leaver (Taker Believer)
6. You're The One
7. The New Day
8. Mountain of the Sun
9. Brave New World
10. Anthem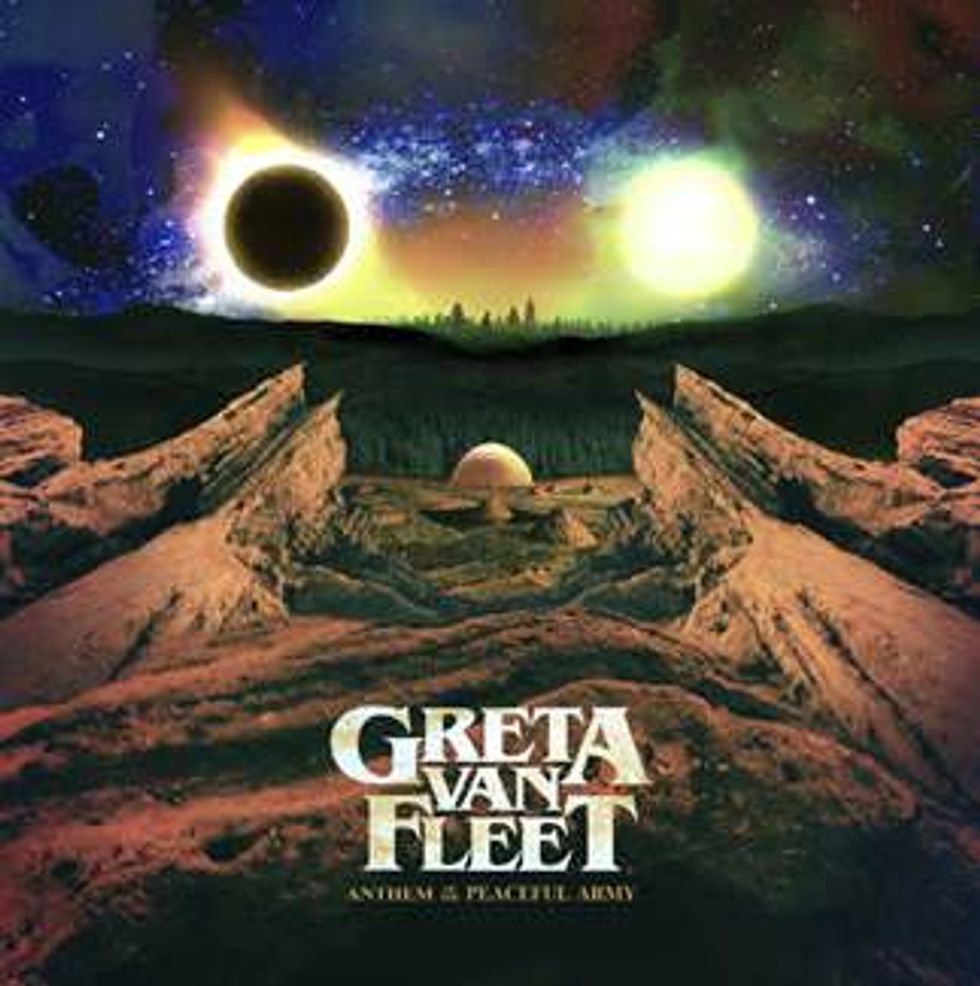 El disco lo podrás escuchar en todas las plataformas de streaming y lo podrás encontrar en físico a través de Universal Music.