El fin de semana pasado tuvimos la oportunidad de ir a la primera edición de Fortress Festival en Fort Worth, Texas, y comprobamos que en definitiva es un festival del cual queda mucho por ver aún.
Con headliners como Run The Jewels, Purity Ring, Peter Hook & The Light, Slowdive, Wolf Parade y Nathaniel Rateliff & The Night Sweats, junto con una muy buena organización y una ciudad inigualable con una infinidad de amenidades, es un destino el cual definitivamente vale la pena checar. Y si aún no estás del todo convencido de su genialidad, cabe mencionar que el festival, nacido entre una colaboración de Fortress Presents con el Museo de Arte Moderno de la ciudad de Fort Worth, contó con un stage sobre el lago artificial del museo, el cual junto con la pieza de arte bajo la cual el público disfrutaba de los actos, resultaba una belleza total para los sentidos. Y por si fuera poco, algo que verdaderamente dejó una huella en nosotros fue la amabilidad y hospitalidad de la gente de la ciudad, quienes junto con todo el staff y el público nos hizo sentir como en casa.
Una boutique rodante, tragos y cervezas artesanales, barbecue -con opciones vegetarianas- y arte moderno hicieron apariciones alrededor de todo el lugar. ¿Nuestros actos favoritos? Run The Jewels y Peter Hook & The Light.
Aquí nuestra foto-galería para el recap: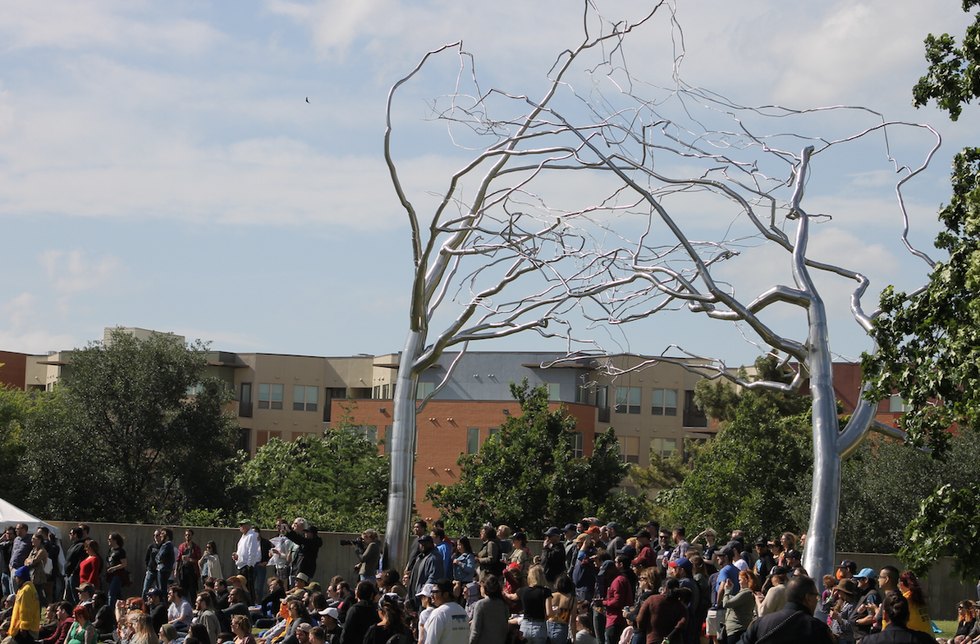 "CONJOINED" DE ROXY PAINE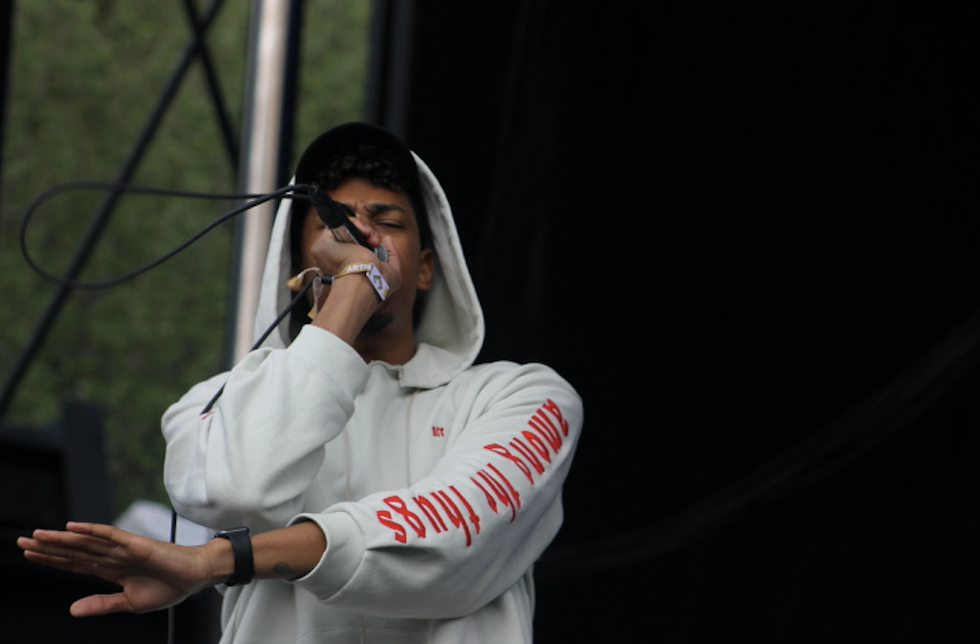 BLUE, THE MISFIT.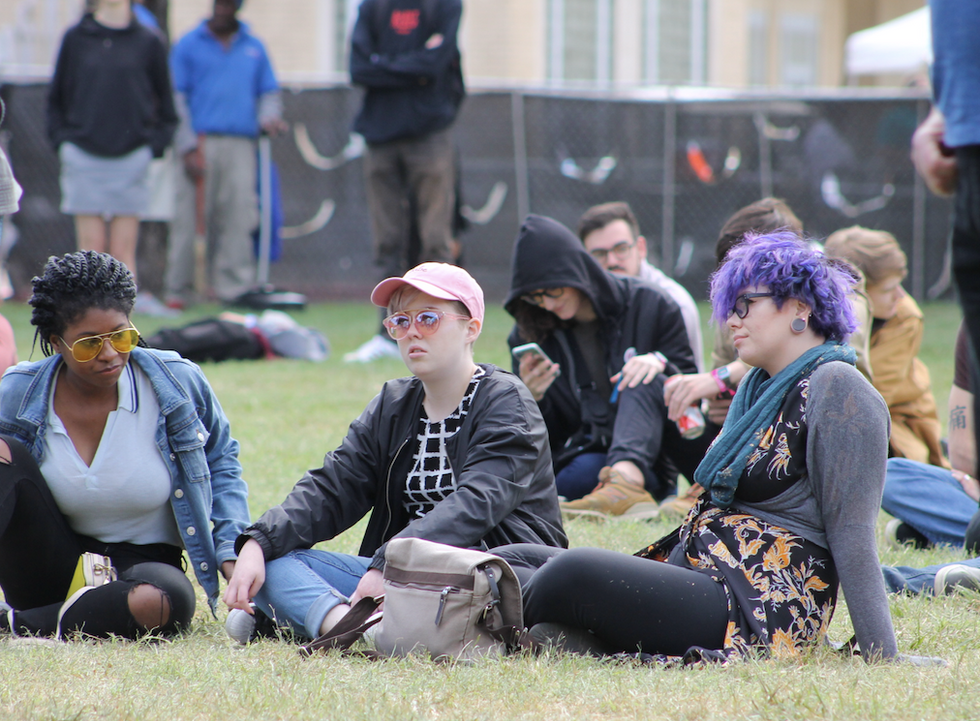 FORTRESS FEST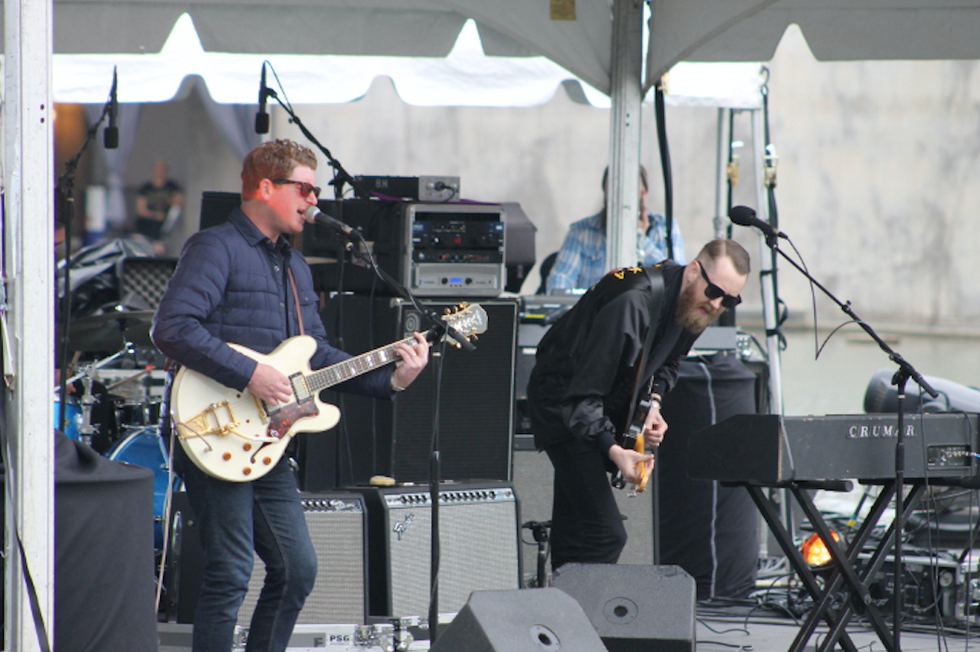 BURNING HOTELS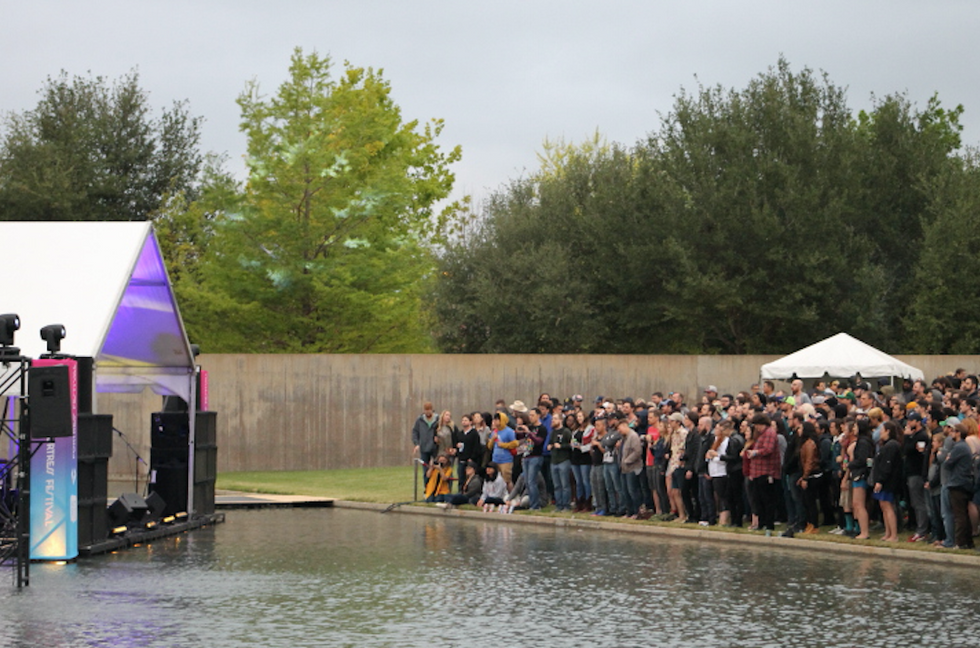 MODERN STAGE EN FORTRESS FEST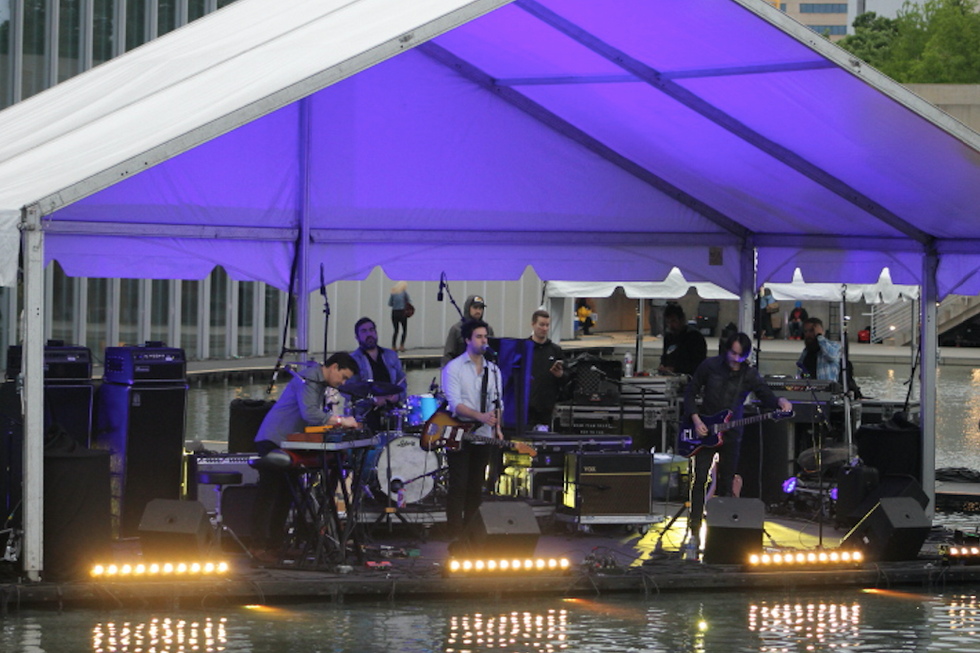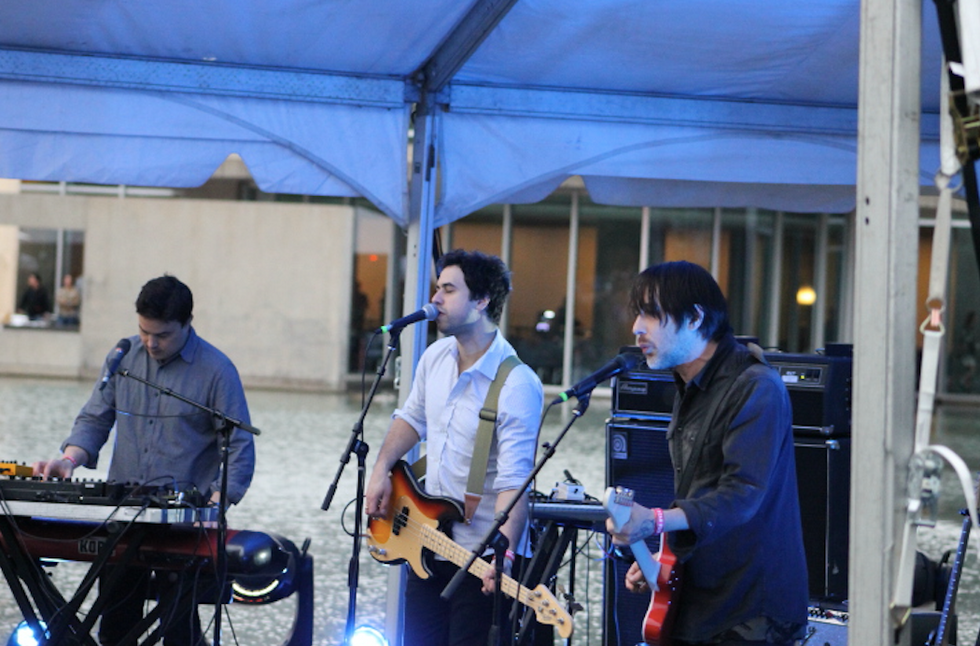 WOLF PARADE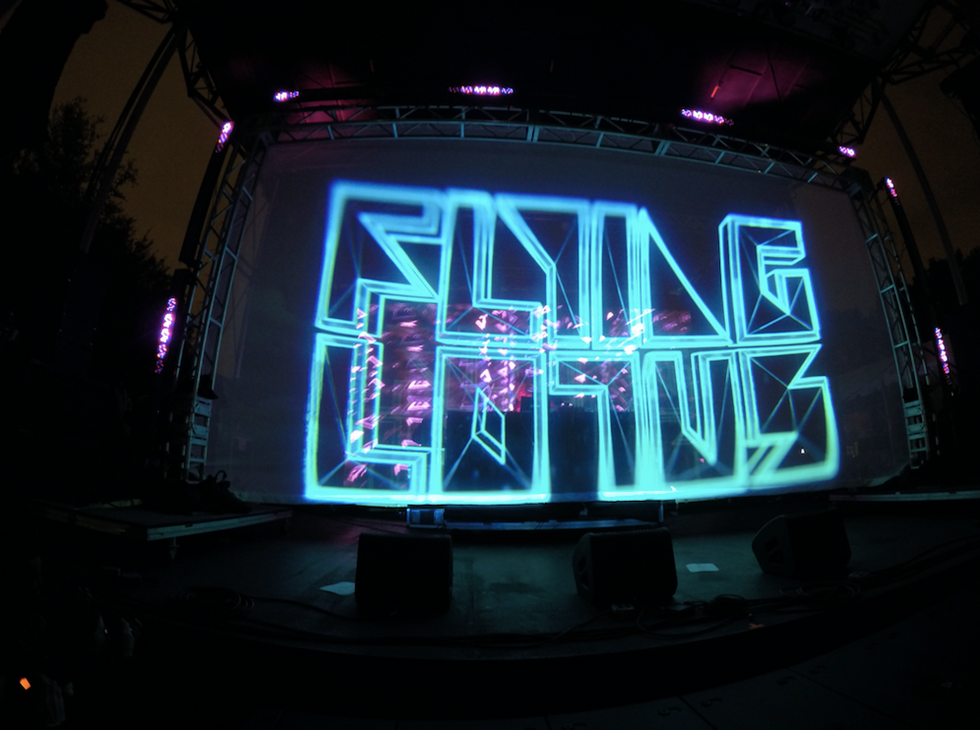 FLYING LOTUS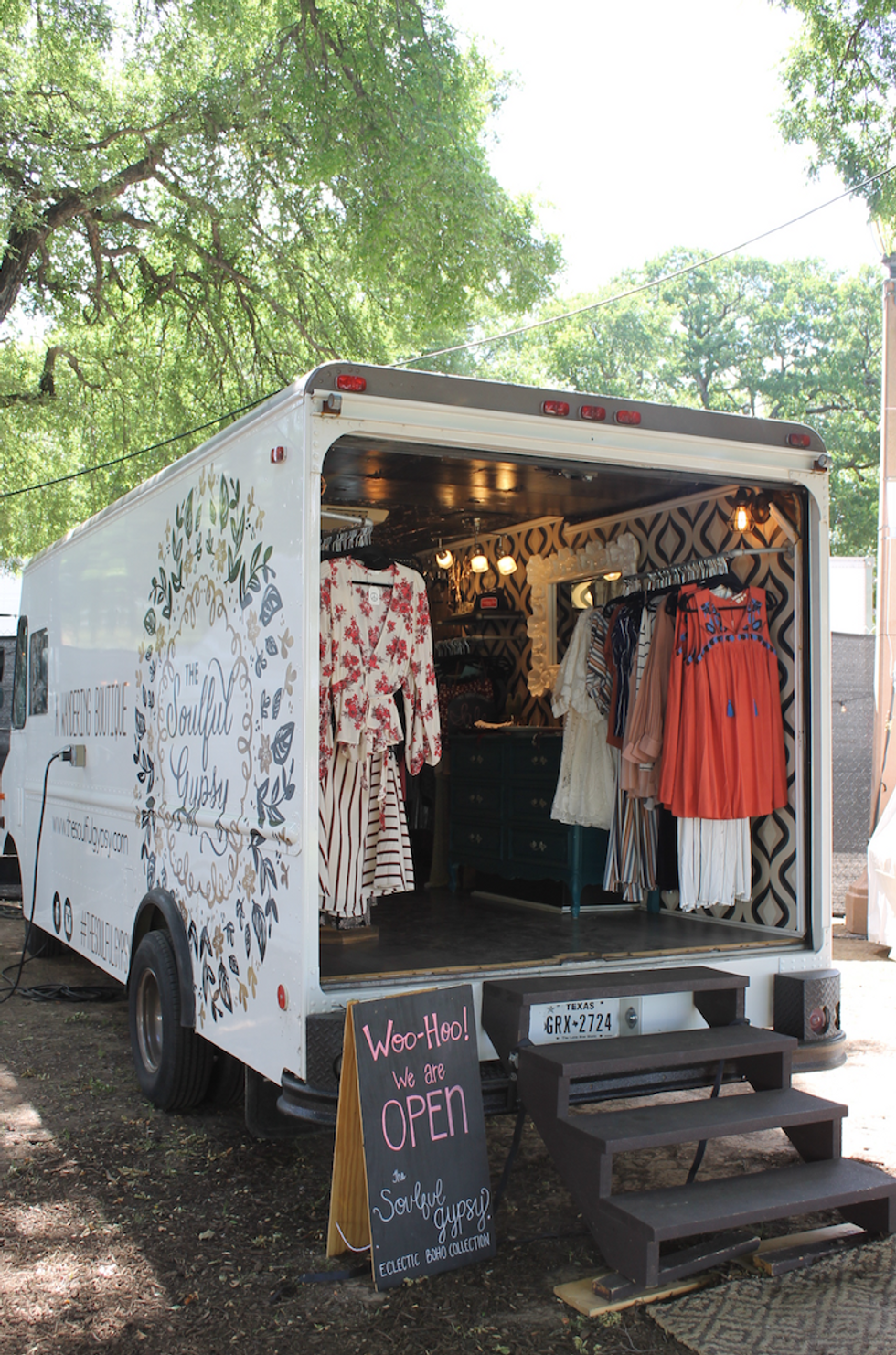 "THE SOULFUL GYPSY" BOUTIQUE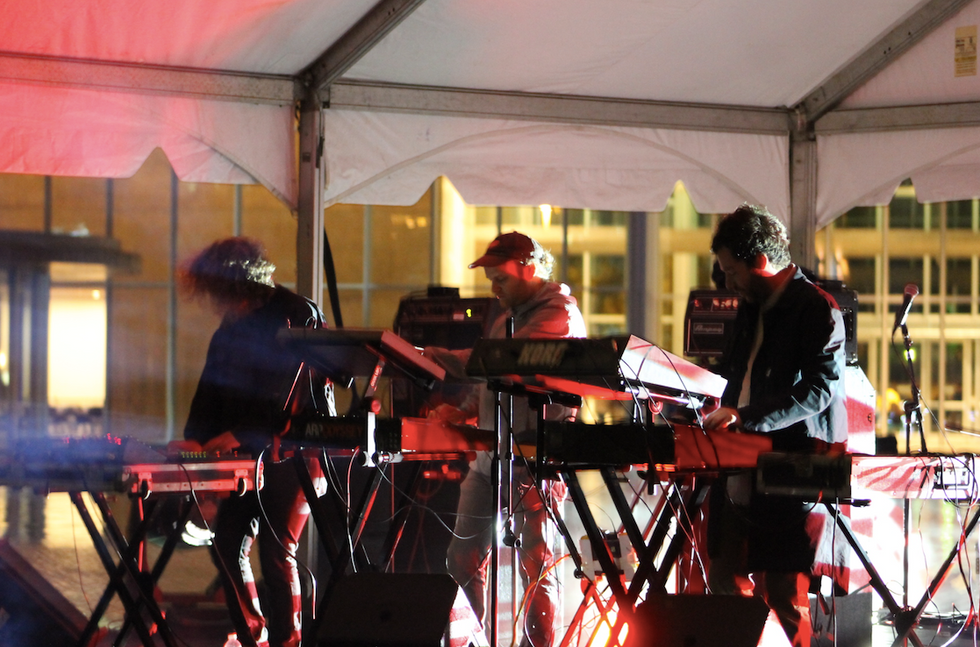 SURVIVE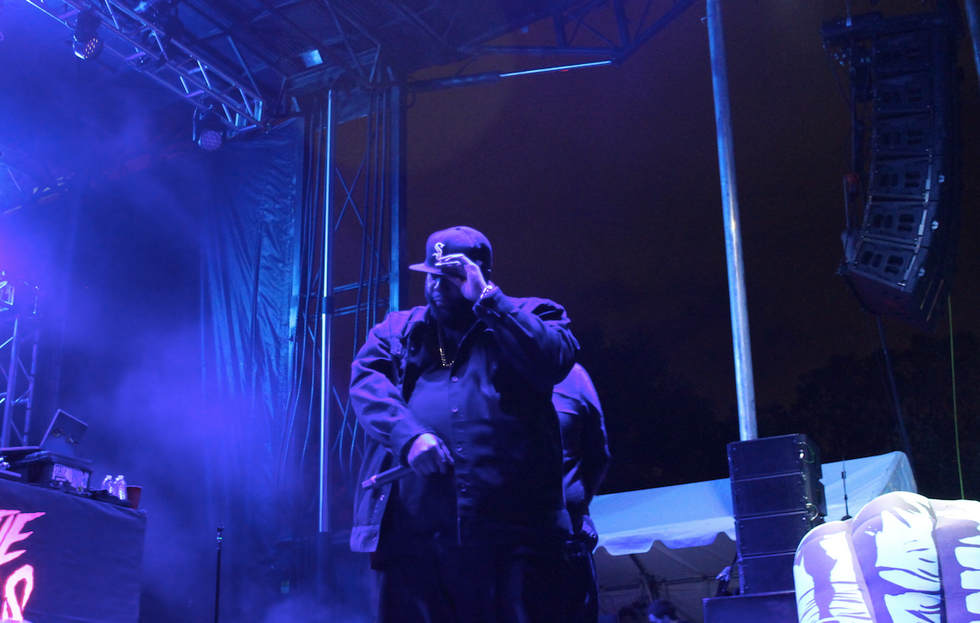 RUN THE JEWELS