Amy Poehler es ejemplo de it-girl: de Saturday Night Live a Parks and Recreation a autora de sus memorias, Yes Please, y un sinfín de participaciones en televisión y cine.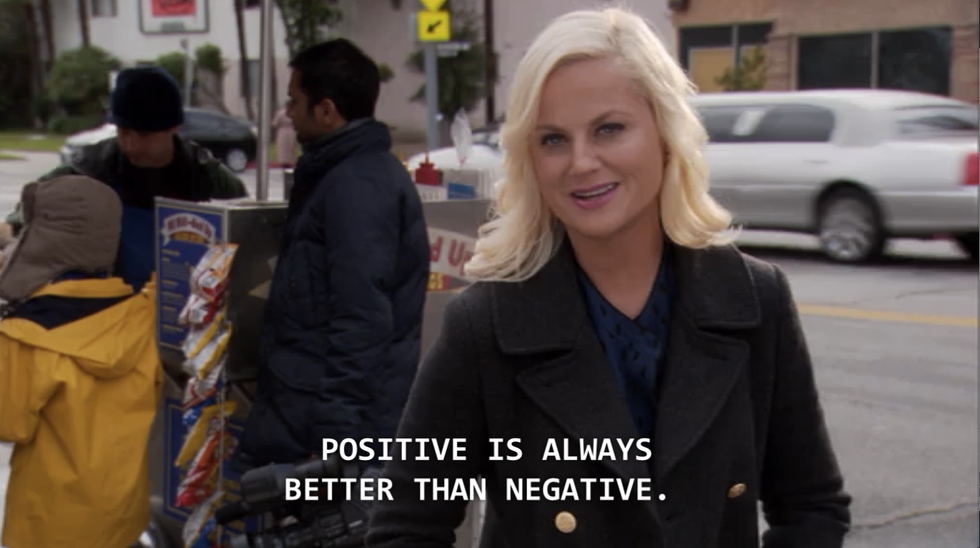 Uno de sus personajes que marcó la pop culture: Leslie Knope de Parks and Recreation.  Leslie Knope es subdirectora del departamento gubernamental de parques y recreación para la ciudad de Pawnee, su personaje simboliza el bien vs. mal de las luchas y retos entre el gobierno estatal y federal de Estados Unidos;  y más allá de la política es una representación de los sueños y proyectos a beneficio de la ciudadanía que no se realizan debido a burocracia y procesos jurídicos. Knope,  se convirtió en un retrato de esperanza, un personaje con virtudes: ánimo, entrega, entusiasmo, determinación, optimismo. Es una mujer idealista y feminista, que por más que la vida le manifiesta retos, ella logra vencerlos con humor.
"Puedo admitir que me inspiro en mí misma." Leslie Knope
Y para entender el derrame de inspiración de Knope, entramos a Etsy y esto es lo que encontramos.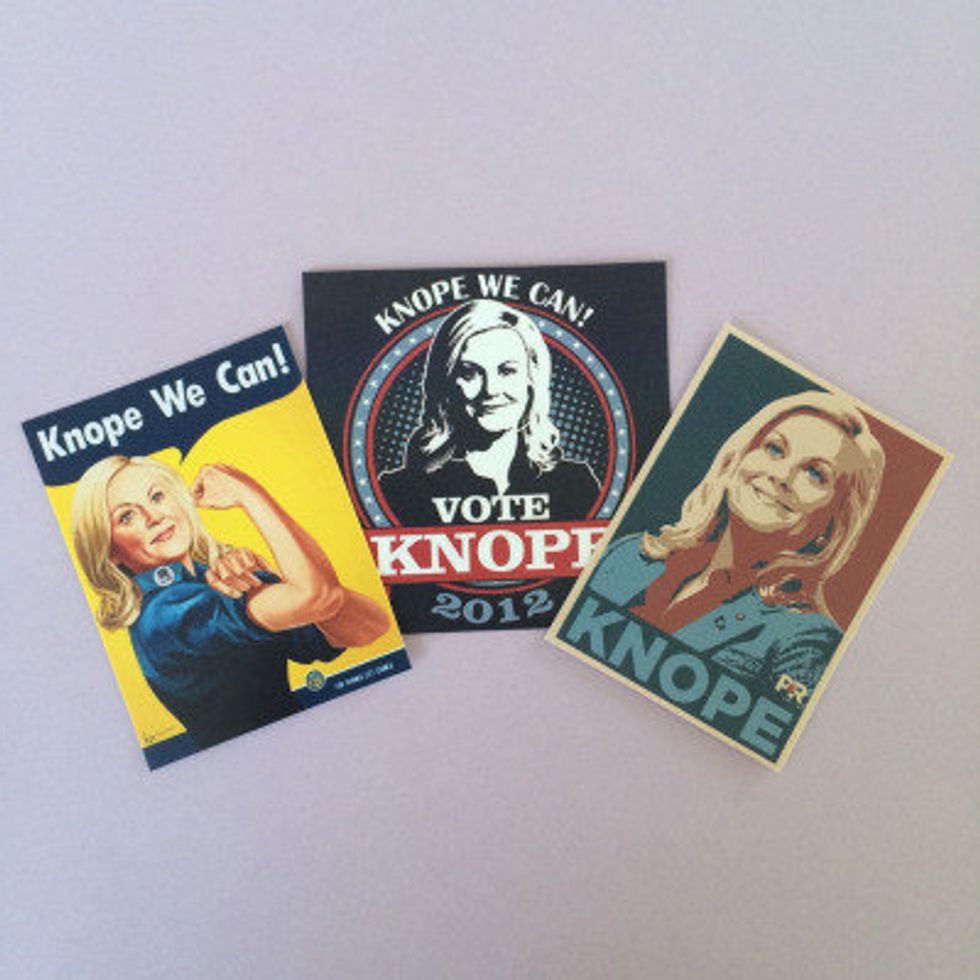 ¡Leslie Knope para Presidente!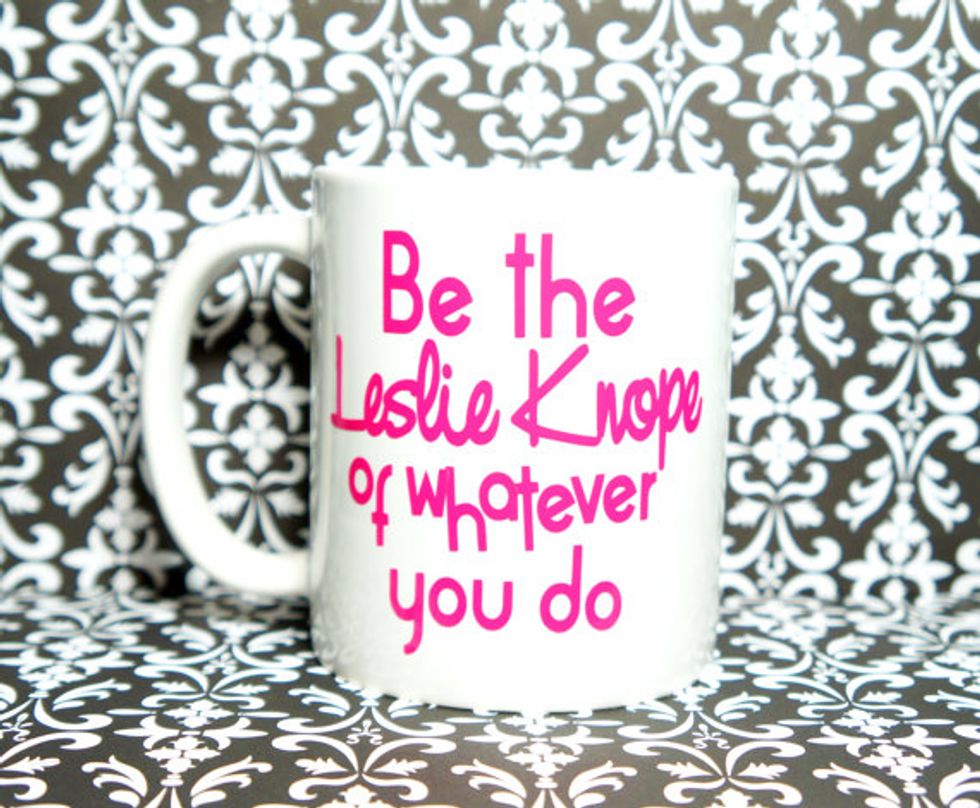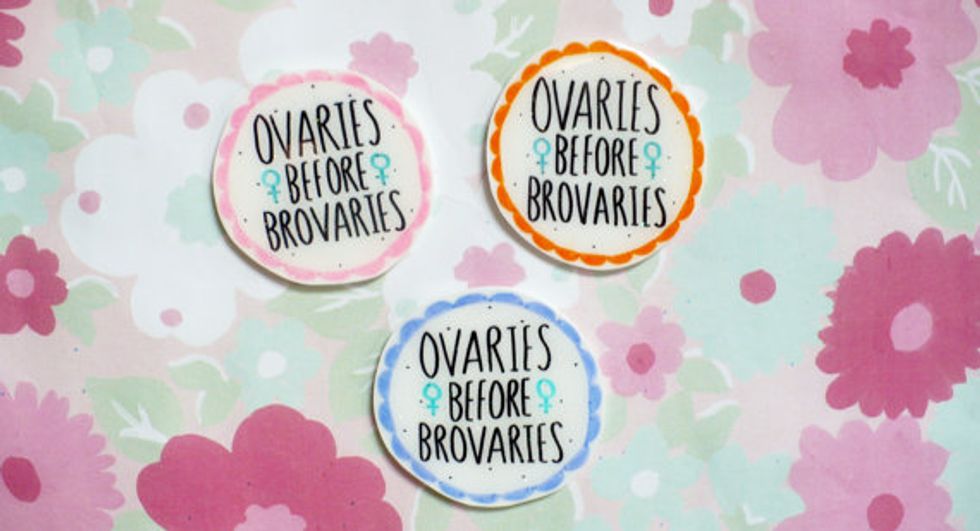 El güey dice: Bros before hoes; Knope responde: Ovaries before brovaries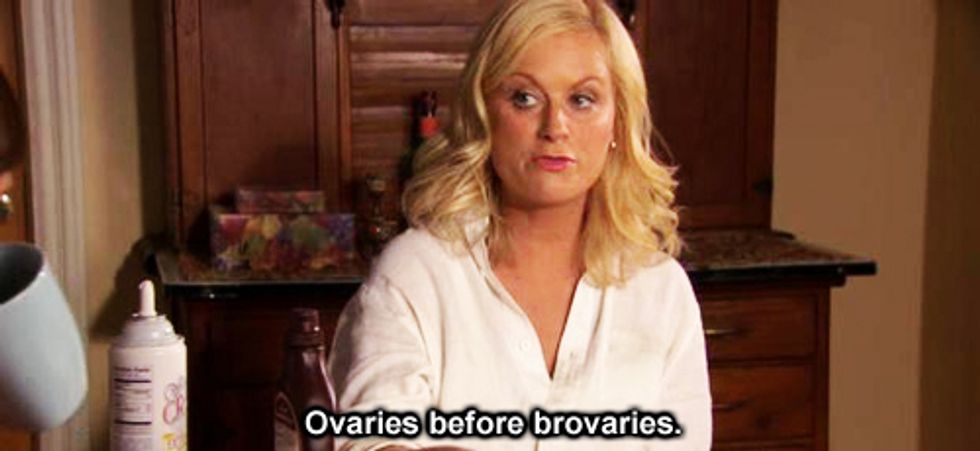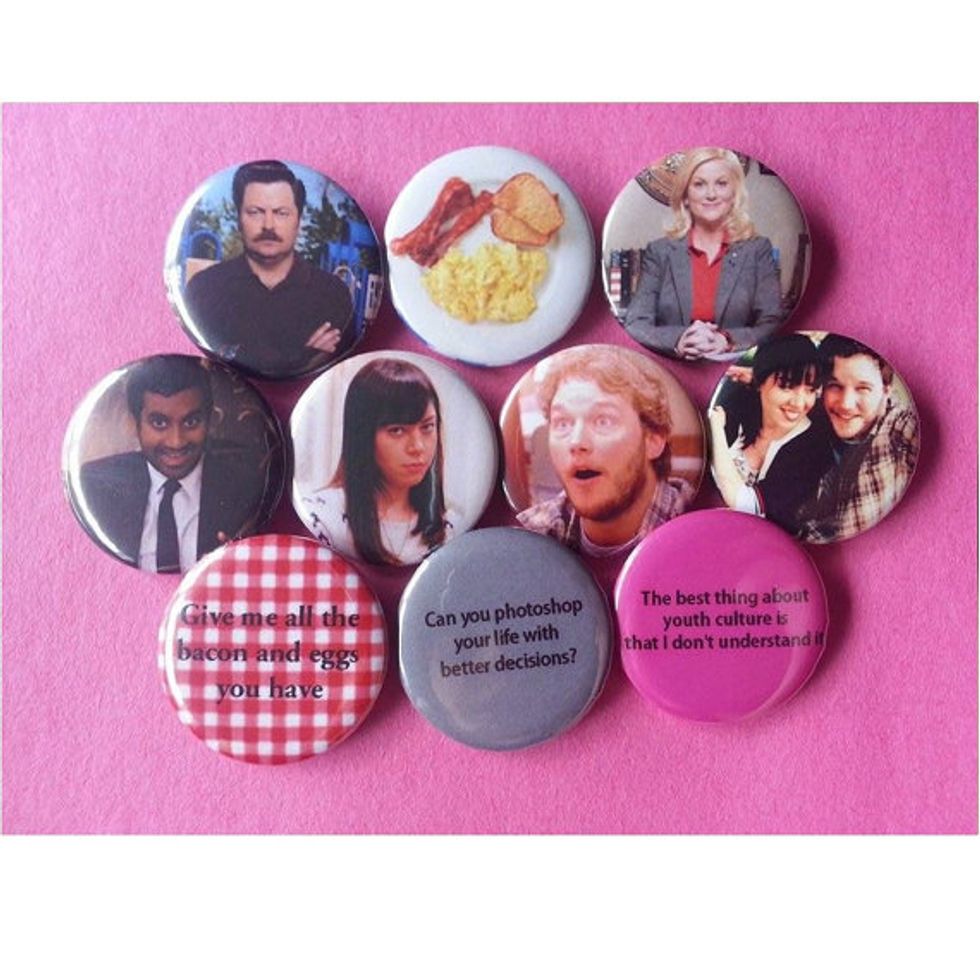 Pawnee 4E.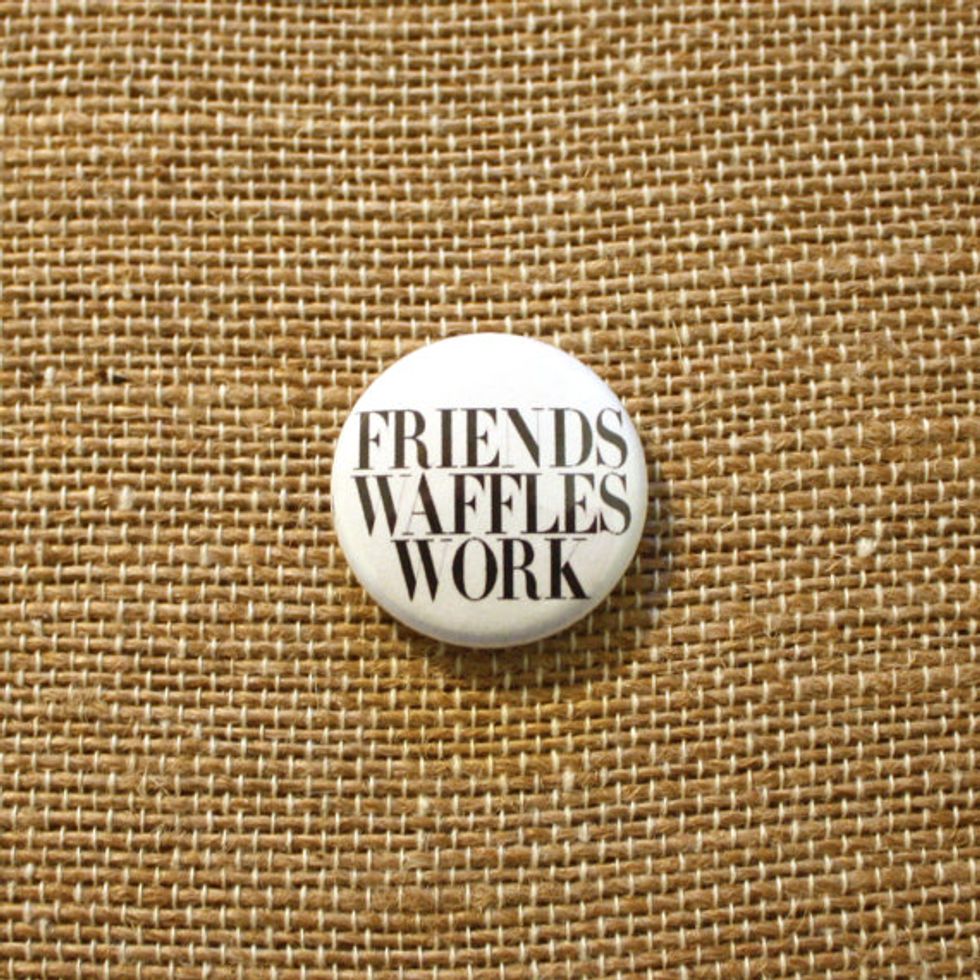 El lema más importante de Leslie Knope.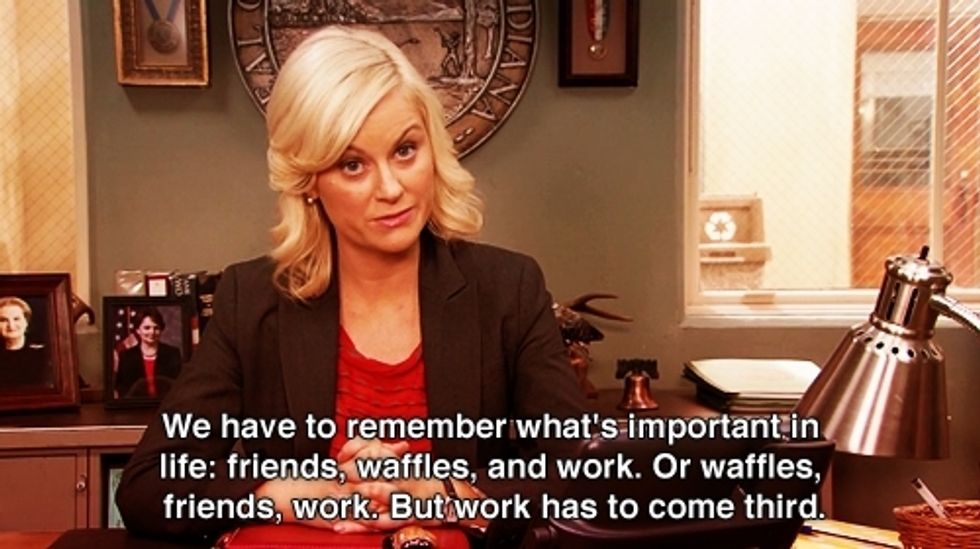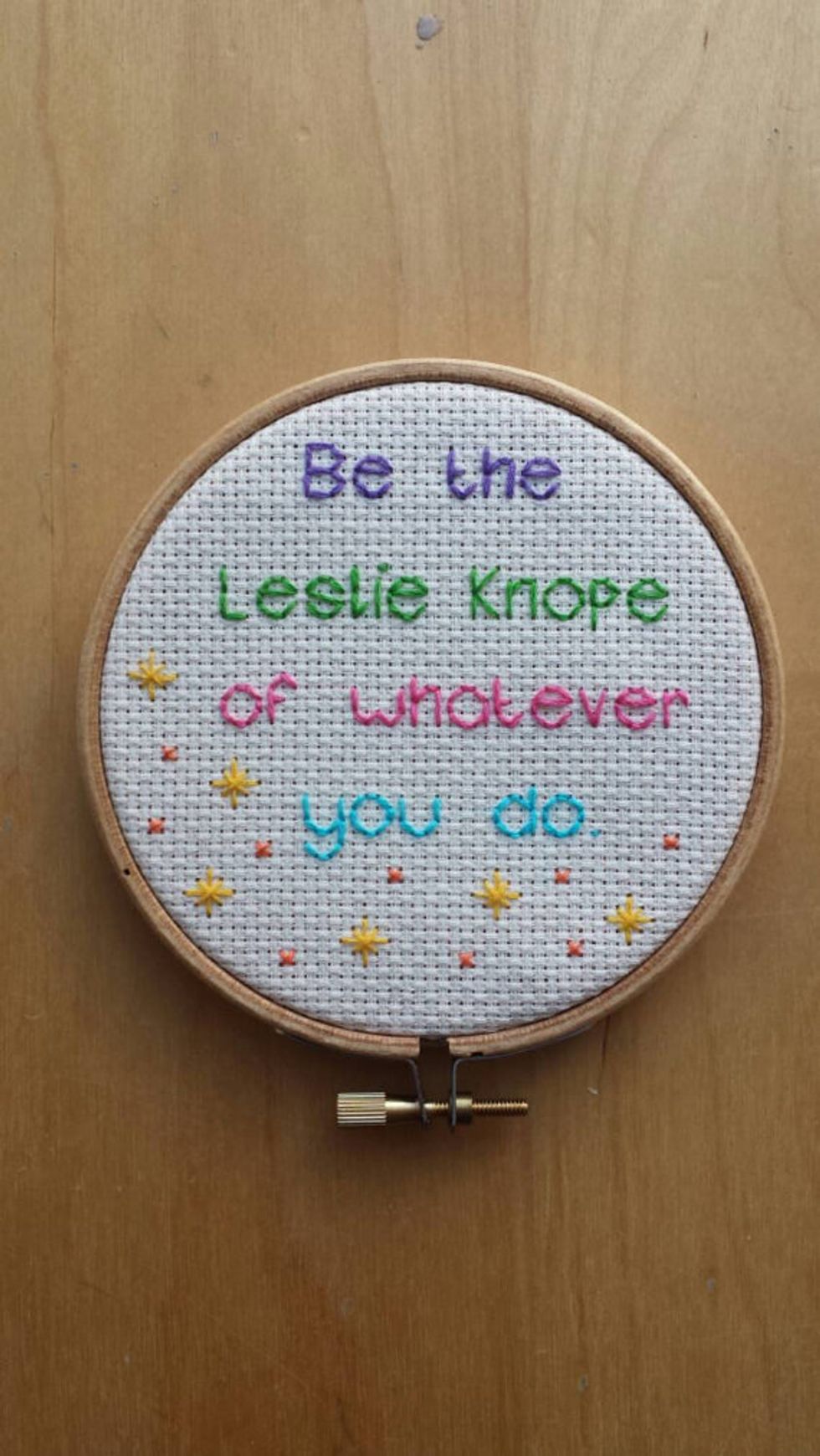 Hagas lo que hagas, se Leslie Knope.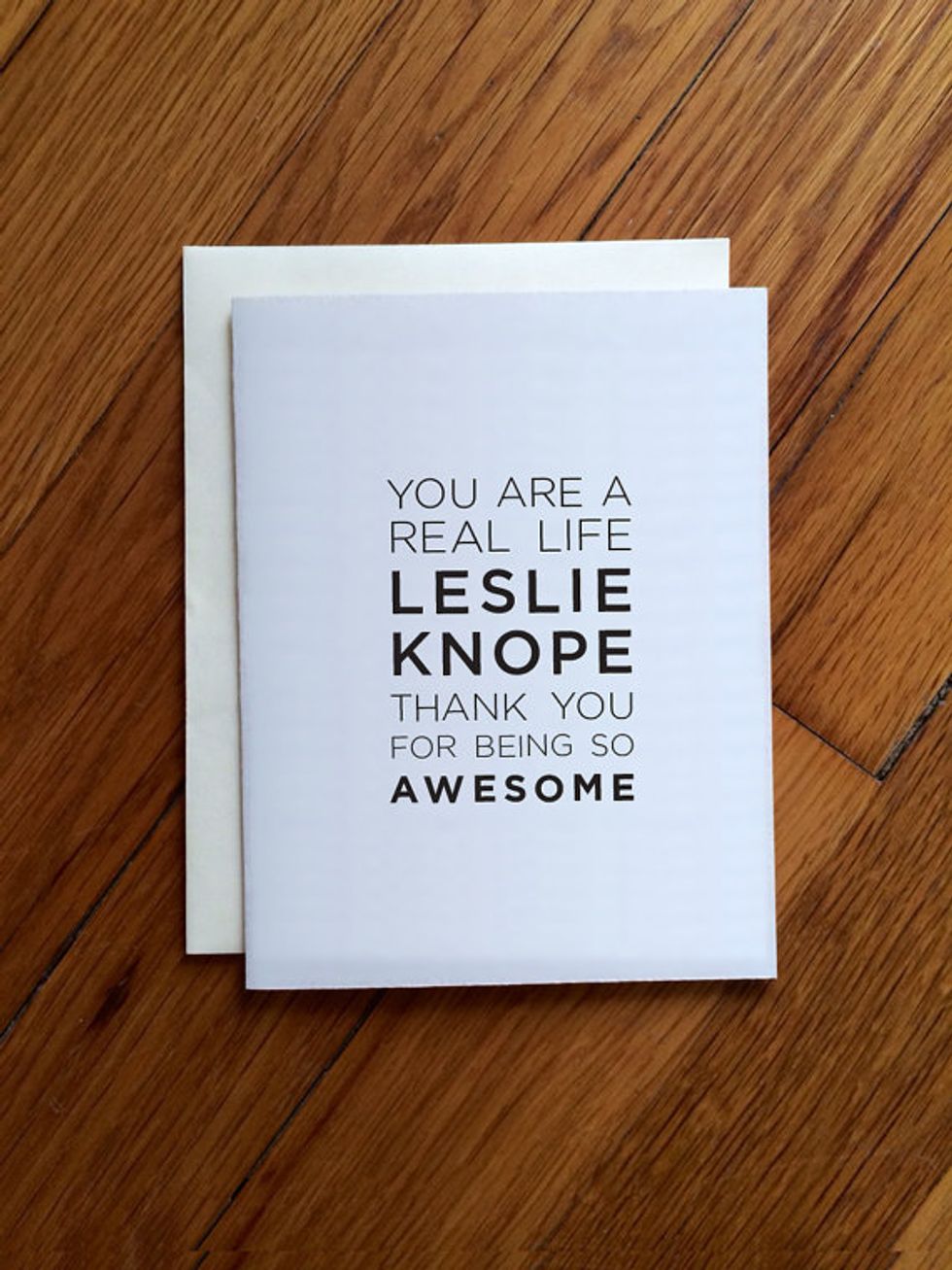 Tarjetas de inspiración, para que envíes una a ti misma.