La moda como un umbral de espacio creativo y catalizador social, y dentro de este mundo se encuentran disciplinas desde diseñadores hasta fotógrafos, modelos y medios, un mundo que marca el camino y pulso de la corriente cultural de una sociedad. Desde un ángulo antropológico, la moda como un estudio de los elementos de una sociedad y el acceso – o limitación – a recursos. Estudiar la moda, como una ilustración de nuestros tiempos, qué dice la moda, y cómo esta habla de expresión, identidad y condiciones económicas y sociales.

Desde la acción de producción, el mundo de la moda se compone de diversos liderazgos creativos, y la exhibición ICONS OF STYLE: A Century of Fashion Photography, 1911-2011 en el Museo J. Paul Getty, bajo la curaduría de Paul Martineau, es la exploración más completa de moda y fotografía, presentando más de 160 fotografías de moda junto con selección de ropa, ilustraciones, portadas de revistas, videos y publicaciones. Más allá de las imágenes que retratan el vestir de una época, ésta se convirtieron en el legado y parámetro de arte visual. Desde técnica hasta innovación, la relación de la fotografía y moda y su impacto en nuevos formatos y diseños.

La exhibición presenta el trabajo de fotógrafos de moda tan renombrados como Richard Avedon, Lillian Bassman, Guy Bourdin, Erwin Blumenfeld, Louise Dahl-Wolfe, Hiro, Inez y Vinoodh, Peter Lindbergh, Man Ray, Helmut Newton, Nick Knight, Gordon Parks, Irving Penn, Herb Ritts, Edward Steichen y Tim Walker, así como artistas influyentes como Corinne Day, Gleb Derujinsky, Toni Frissell y Kourken Pakchanian. "En 2010, comenzamos a trabajar para fortalecer la colección de moda del museo fotografías con la esperanza de crear una base sobre la cual podríamos construir una exposición innovadora ", dice Paul Martineau, curador asociado de fotografías en el Museo Getty y curador de la exposición. "Sigo intrigado por la capacidad de cómo las fotografías de algunas maneras trascendieron su función comercial original para ser consideradas verdaderas obras de arte."

Modelos y fotógrafos de la década de 1960 hasta la actualidad visitaron el Centro Getty el 25 de junio para la recepción de apertura y la cena para celebrar la exposición que actualmente se encuentra en el Museo J. Paul Getty, Getty Center, hasta 21 de octubre, 2018. Para más información: aquí.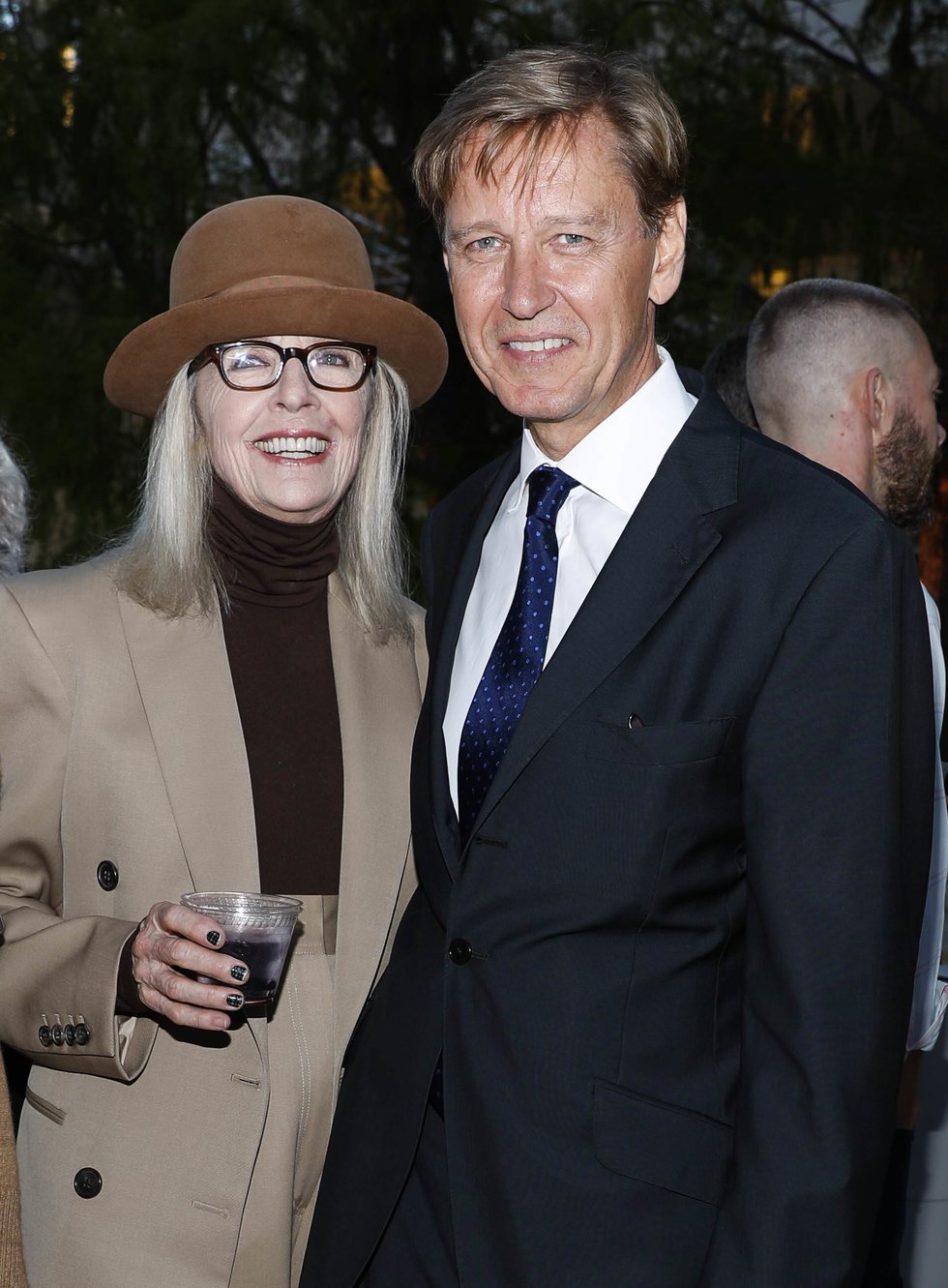 Actriz Diane Keaton, y director de Getty Museum Tim Potts en la recepción de la exhibición "Icons of Style: A Century of Fashion Photography, 1911-2011," en The J. Paul Getty Museum en Los Angeles, California. (foto por Ryan Miller/Capture Imaging)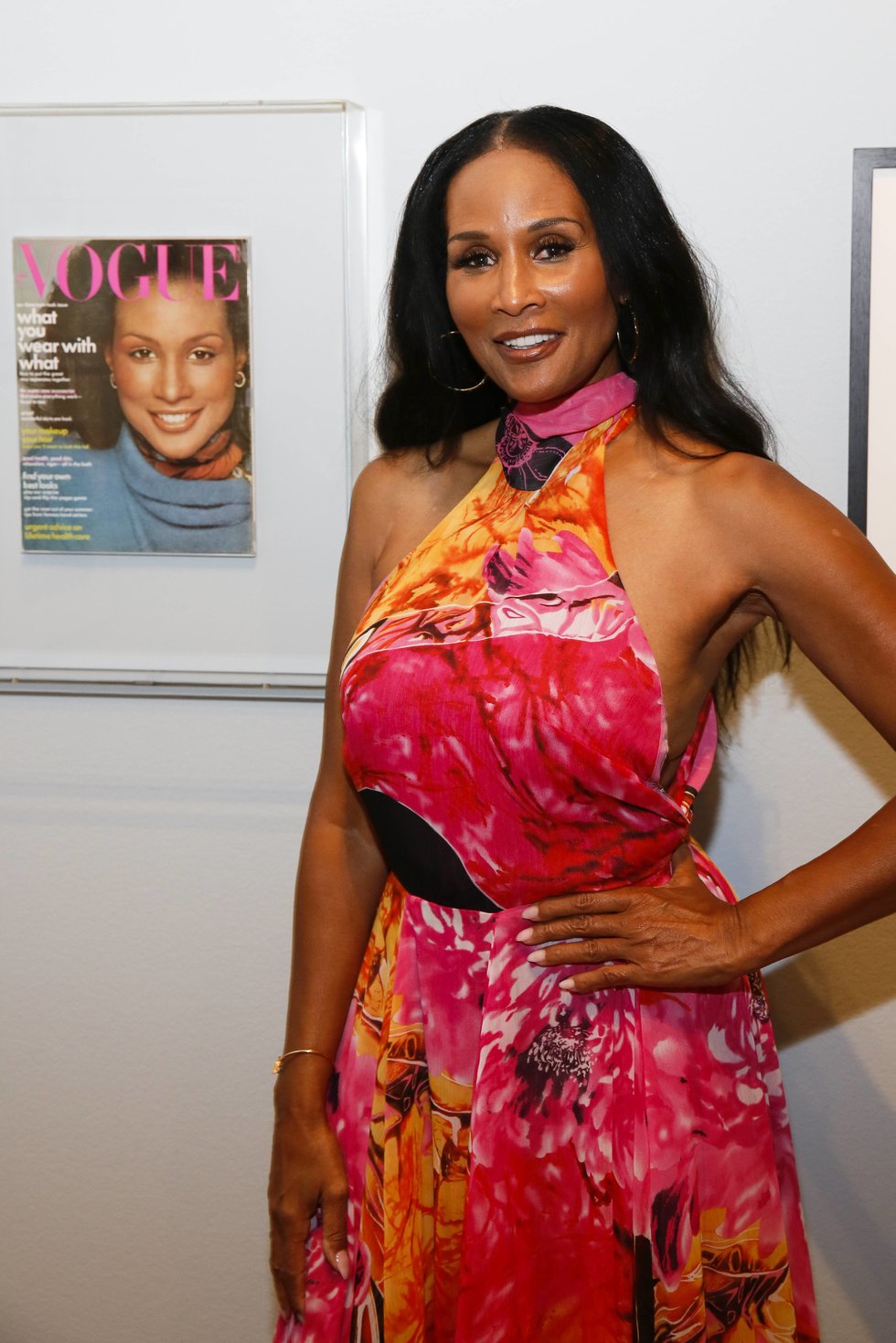 Modelo Beverly Johnson en la apertura de la recepción para "Icons of Style: A Century of Fashion Photography, 1911-2011," en The J. Paul Getty Museum (foto by Ryan Miller/Capture Imaging)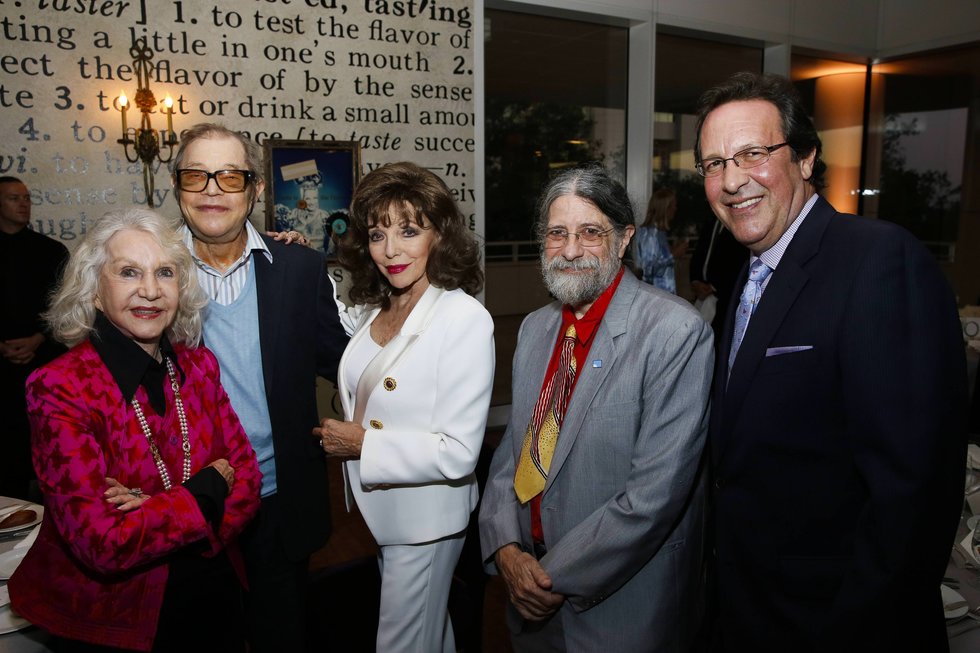 Pat York, Michael York, Joan Collins, y el fotógrafo Christopher Rauschenberg y Percy Gibson en "Icons of Style: A Century of Fashion Photography, 1911-2011," en  The J. Paul Getty Museum. (Foto por Ryan Miller/Capture Imaging)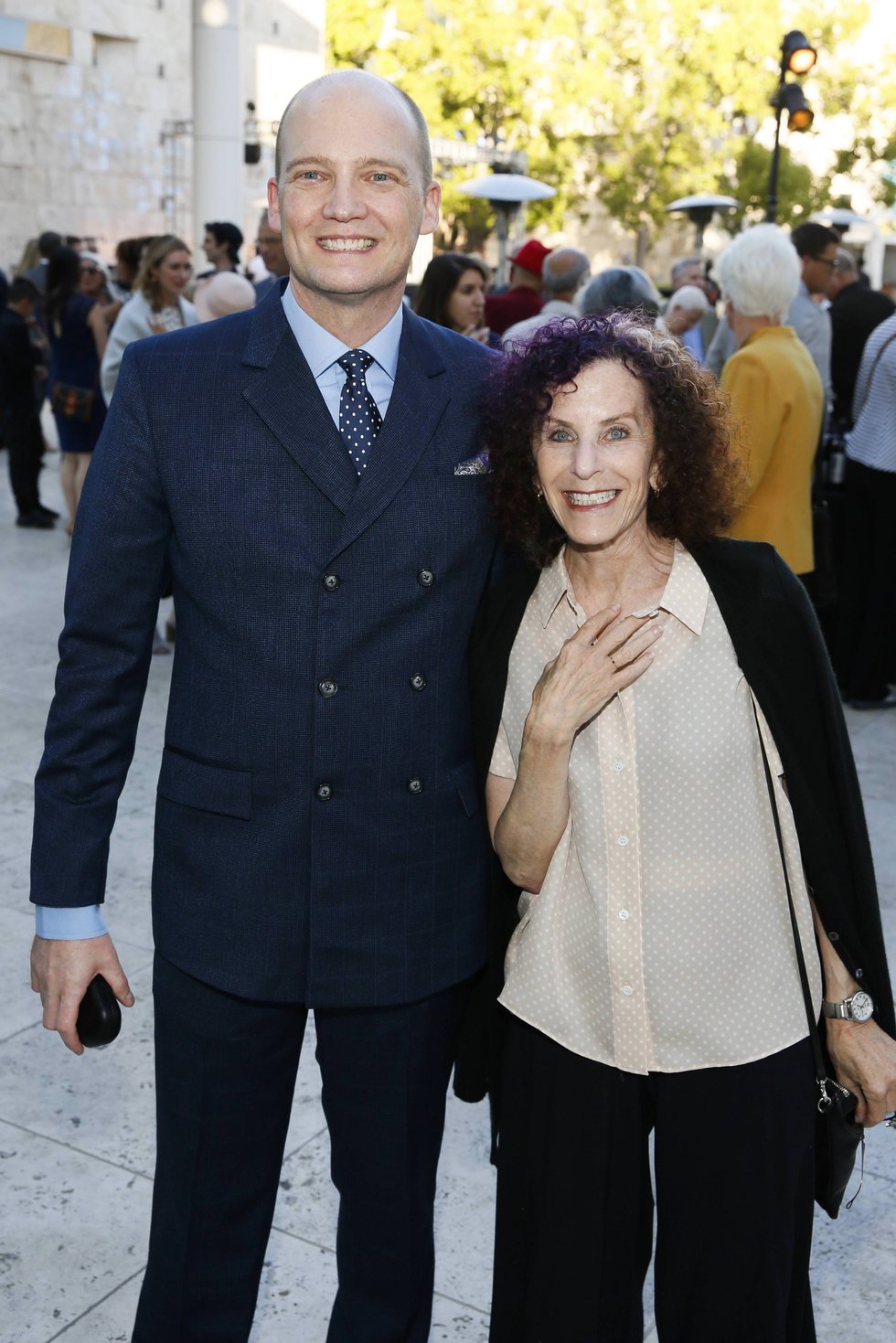 El curador de Getty Museum Paul Martineau y la fotógrafa Eileen Cowin en "Icons of Style: A Century of Fashion Photography, 1911-2011," en  The J. Paul Getty Museum. (Foto por Ryan Miller/Capture Imaging)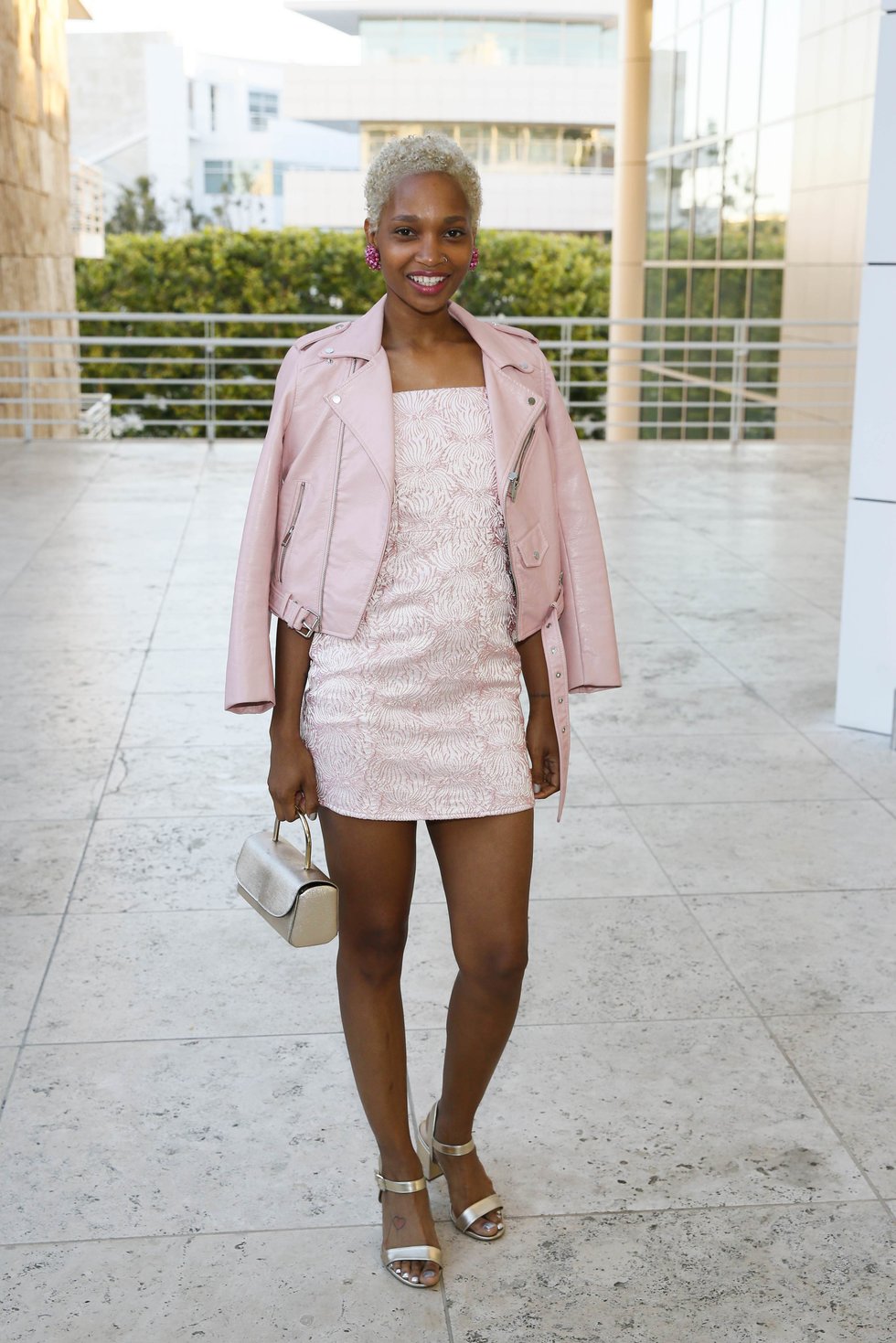 Modelo Ni'ma Ford en "Icons of Style: A Century of Fashion Photography, 1911-2011," en The J. Paul Getty Museum. (Foto por Ryan Miller/Capture Imaging)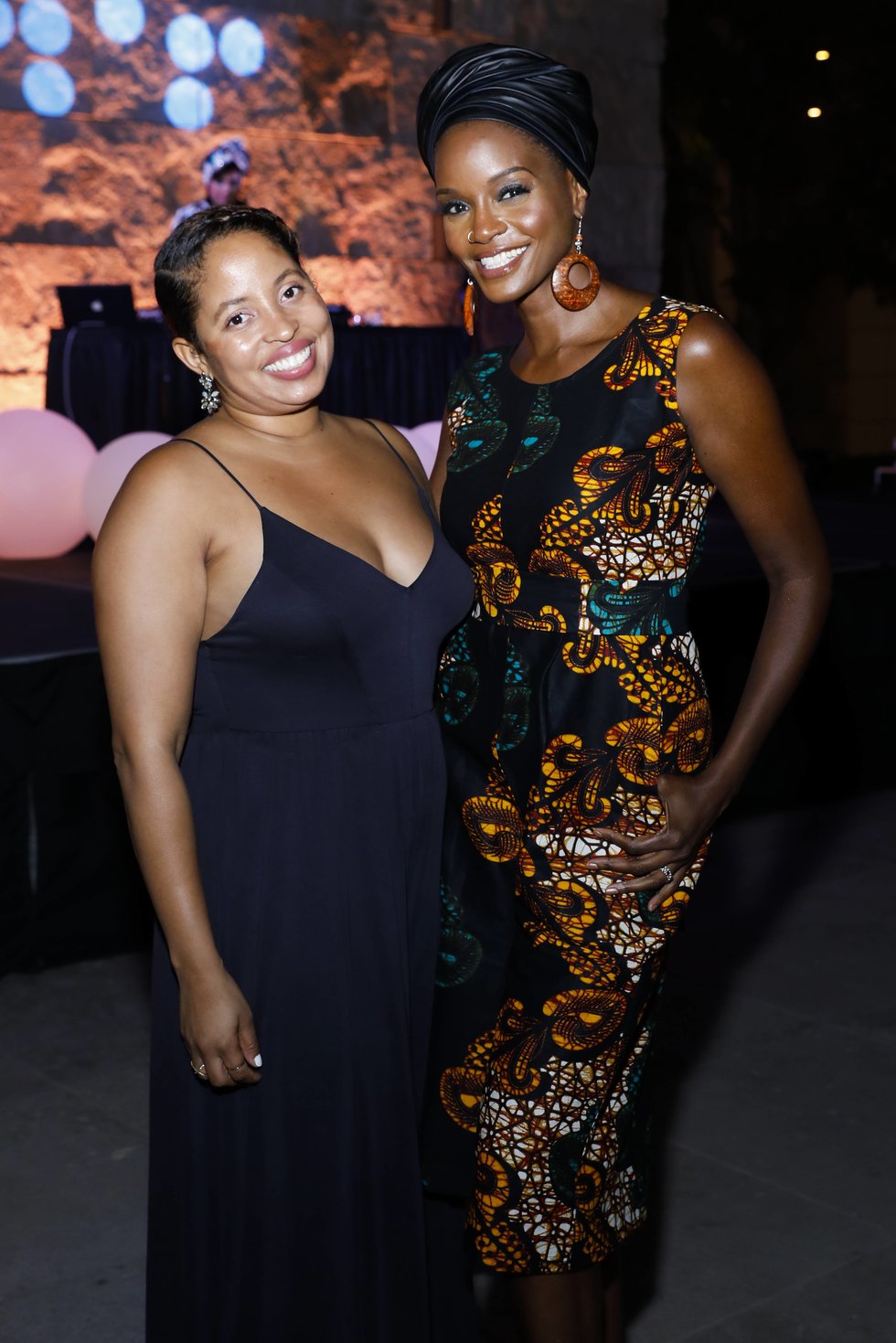 Blakely Barker y modelo Tamiko Fraser Hines en la recepción de "Icons of Style: A Century of Fashion Photography, 1911-2011," en The J. Paul Getty Museum. (Foto por Ryan Miller/Capture Imaging)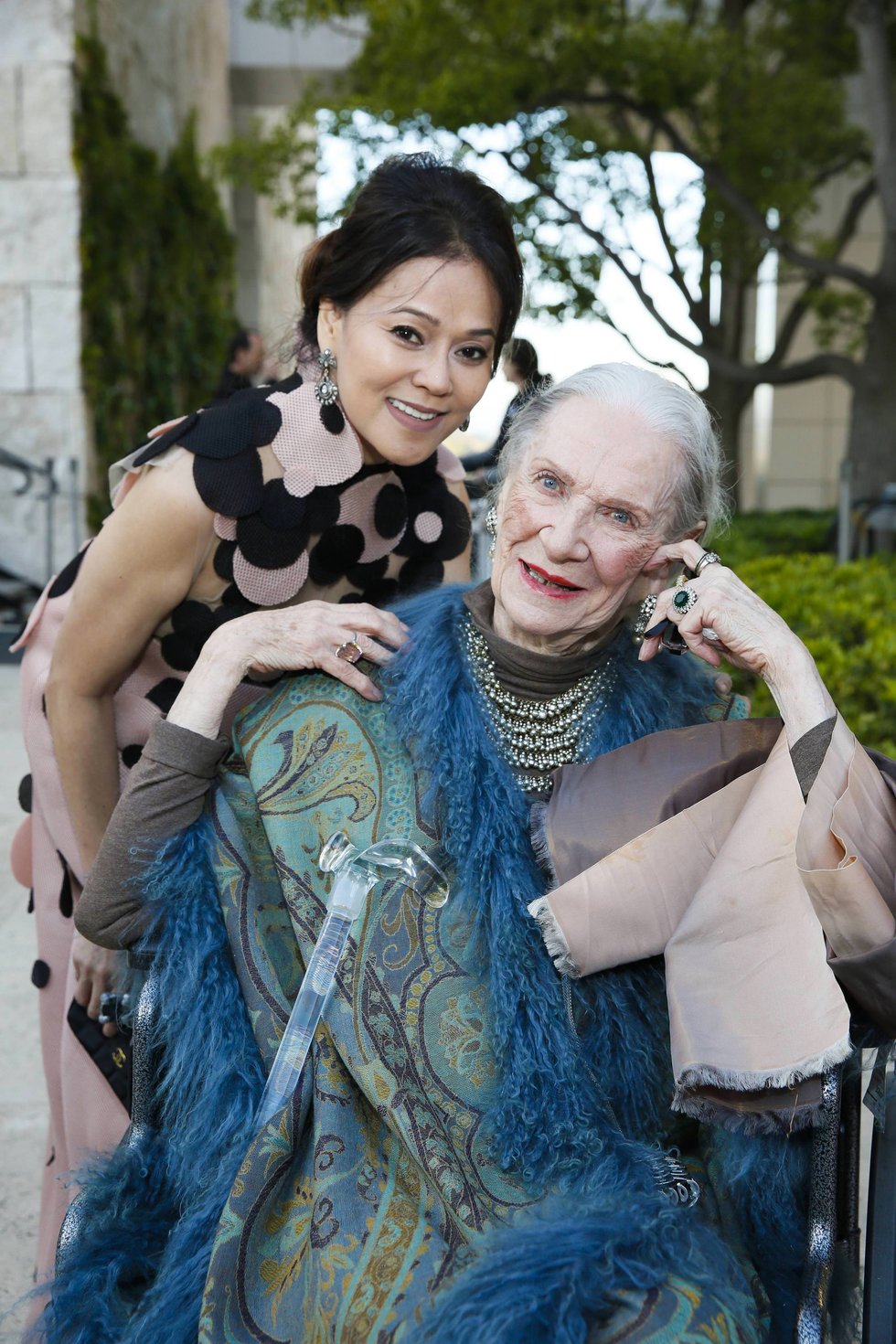 Rhoda Aldanese y Joan Peterson en la inauguración de "Icons of Style: A Century of Fashion Photography, 1911-2011," en The J. Paul Getty Museum (Foto por Ryan Miller/Capture Imaging)