En este cuarto y último episodio de la serie La Guía del Trabajador, hablamos con Fredo Tovar: él y su compañía han grabado videos para Schoolboy Q, Kendrick Lamar, Talib Kweli y muchos más.
NYLON Español se une a HRDWRKER para la producción de la serie "La Guía del Trabajador Para: __________", una serie que destaca las historias y decisiones que cuatro individuos tomaron para lograr su éxito. Es a través de estas historias y la re-definición de éxito que exploramos la lucha y trabajo.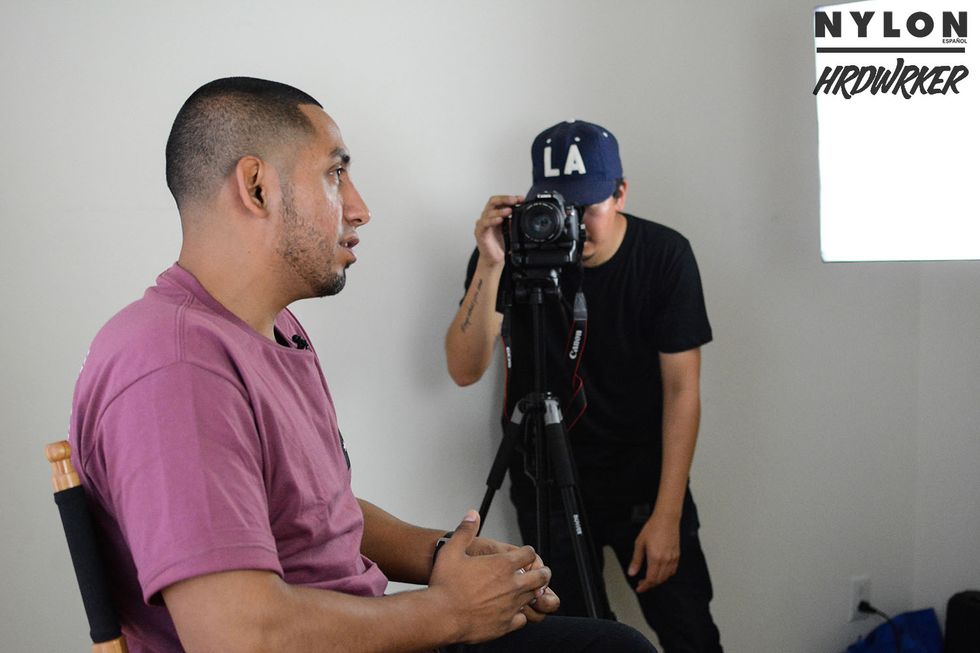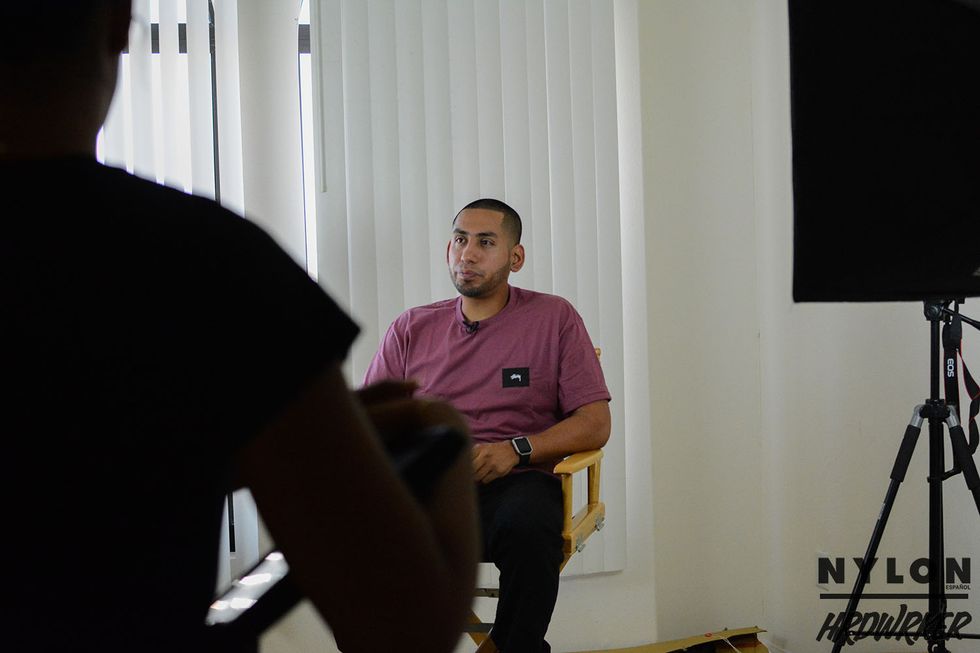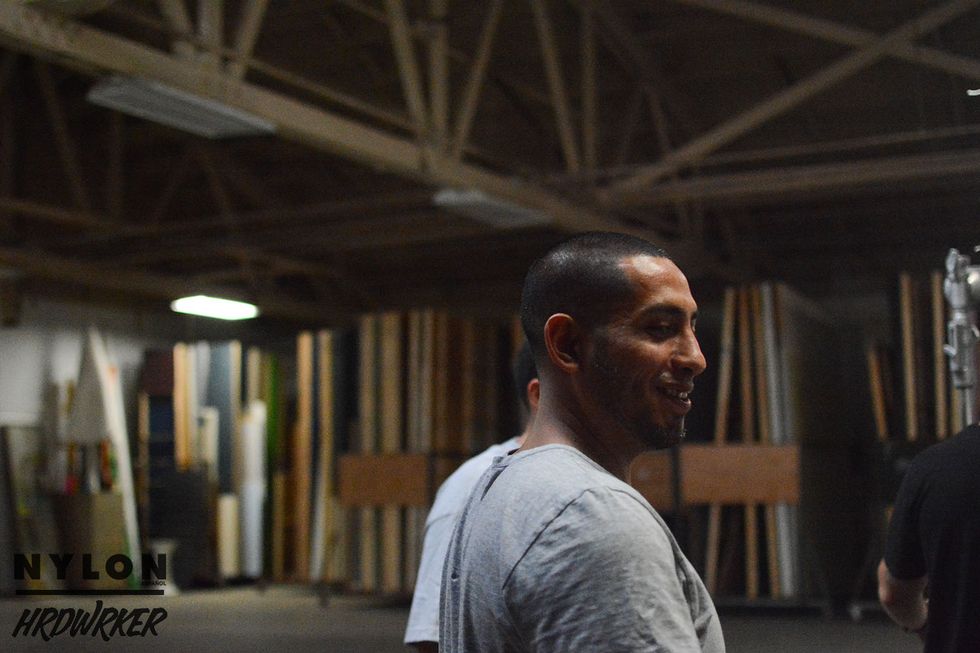 Episodio 4 
La Guía del Trabajador Para: Convertirse en Cineasta con Fredo Tovar

La fascinación de Fredo Tovar por el cine se debió a su amor por el basquetbol. Inspirado por los AND1 Mixtapes a finales de los 90′s, Fredo y sus compañeros de equipo decidieron hacer un video destacando sus mejores momentos en la cancha y enviar este a universidades. Para su sorpresa, Fredo disfrutó el proceso creativo durante el montaje y edición del video, y debido a esto se motivó a inscribirse en una universidad donde pudiera explorar el mundo del cine. Al egresar de la carrera, Fredo experimentó dificultades para encontrar trabajo. En lugar de renunciar a sus objetivos, formó su propia compañía de producción, APLUSFILMZ, junto a su hermano y amigo de la universidad. Su compañía ha realizado videos musicales y documentales para personas como: Schoolboy Q, Kendrick Lamar, Talib Kweli y muchos más.


Episode 4
The Worker's Guide To: Becoming a Filmmaker with Fredo Tovar
Fredo Tovar's fascination for film stemmed from his love for basketball. Inspired by the AND1 Mixtapes of the late 1990's/early 2000's, Fredo and his high school teammates decided to make a highlight reel of their best moments on the court and send it to colleges. Much to his surprise, Fredo actually enjoyed the creative process in film, and decided to show the reel to his mentor. He was encouraged to enroll in a college where he could explore the world of cinema. Upon graduating, Fredo experienced difficulty finding a job. Rather than giving on his dreams, he formed his own production company, APLUSFILMZ, alongside his brother and college friend. Together, they have made a name for themselves through making music videos and documentaries for people such as: Schoolboy Q, Kendrick Lamar, Talib Kweli and many more.