Como era de esperarse, Michael Bay no se iba a quedar tranquilo con una sola película de Teenage Mutant Ninja Turtles, tendría por lógica que seguir con el camino de destrucción de la franquicia, pero en este avance vemos una redención ante los seguidores de la saga por parte del productor.
El nombre de la nueva entrega será Teenage Mutant Ninja Turtles: Out Of The Shadows, un trailer lleno de escenas de acción y personajes nuevos respetando los conceptos originales del cómic y series animadas, un primer vistazo a Stephen Amell como Casey Jones, Tyler Perry como Baxter Stockman, Gary Anthony Williams como Bebop y el luchador de la WWE Sheamus como Rocksteady.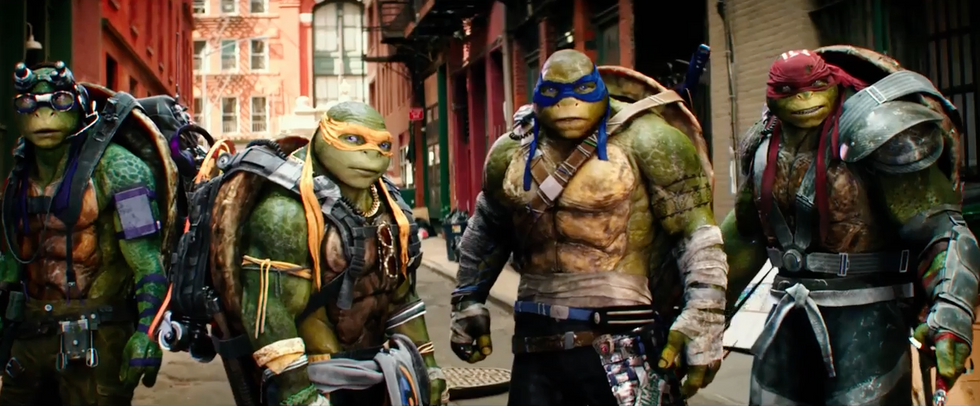 La película se estrenará el 3 de junio del 2016, por lo mientras disfruta del primer avance internacional.