Gracias a la distribuidora de calzado W and Company, este mes celebramos la llegada de Duke and Dexter a tierras mexicanas. 
Esta marca se ha caracterizado por conservar las técnicas magistrales de la artesanía británica y también, por el cuidado que tienen al producir cada par, garantizando así piezas únicas. Uno de los puntos más importantes de Duke and Dexter es seleccionar materiales de excelente calidad, entre la amplia gama que tienen se encuentran telas de lienzo, lino de cuero y gamuza.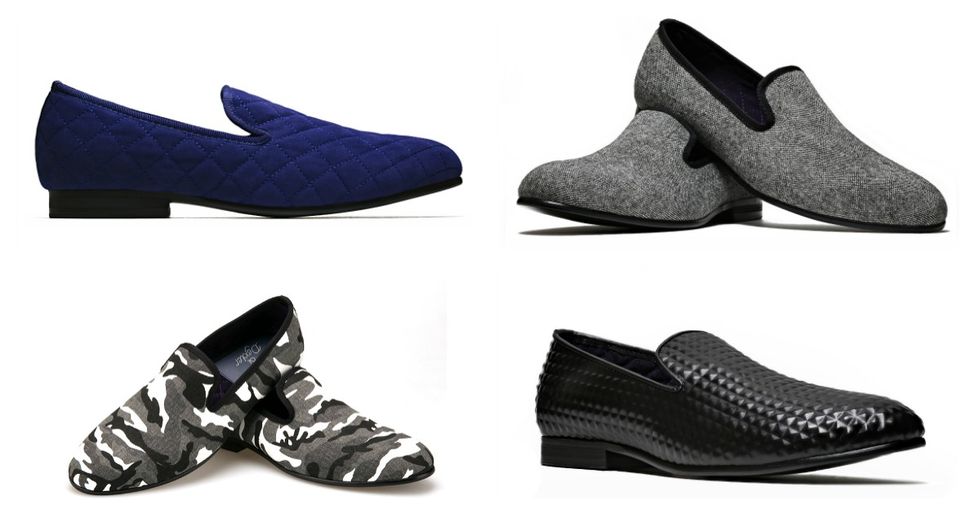 Actualmente tienen presencia en más de 100 países y entre los clientes más famosos se encuentran Justin Timberlake, Ryan Reynolds, Eddie Redmayne, Poppy Delevingne, Tinie Tempah y Tyson Beckford.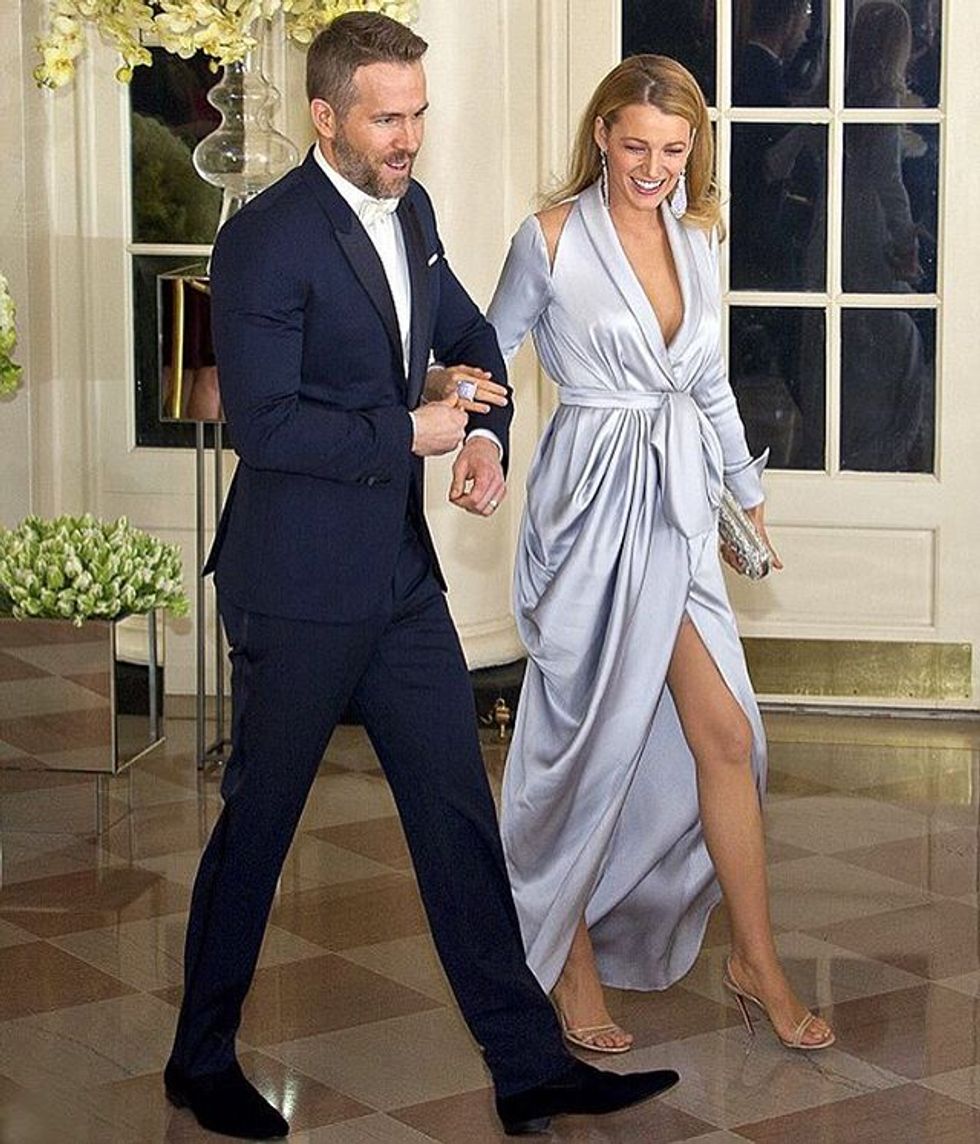 Los puedes encontrar en www.wandcompany.com.mx