En este episodio hablamos con la abogada especializada en derecho de entretenimiento y deportes: Jaia Thomas. Desde su experiencia y camino, nos habla sobre motivar a más mujeres de adentrarse al mundo académico. "Creciendo mis valores se enfocaban en hacer todo lo posible por mí, tener mis propias cosas", dijo Jaia acerca sostenibilidad económica. Jaia también habló acerca de su relación con feminismo, y de la necesidad de que éste sea interseccional. "Sí, yo sé que las mujeres y los hombres debemos tener los mismos derechos. Pero mi definición de feminismo también es diferente al de la mujer blanco. Nosotras tenemos diferentes necesidades", comentó Jaia.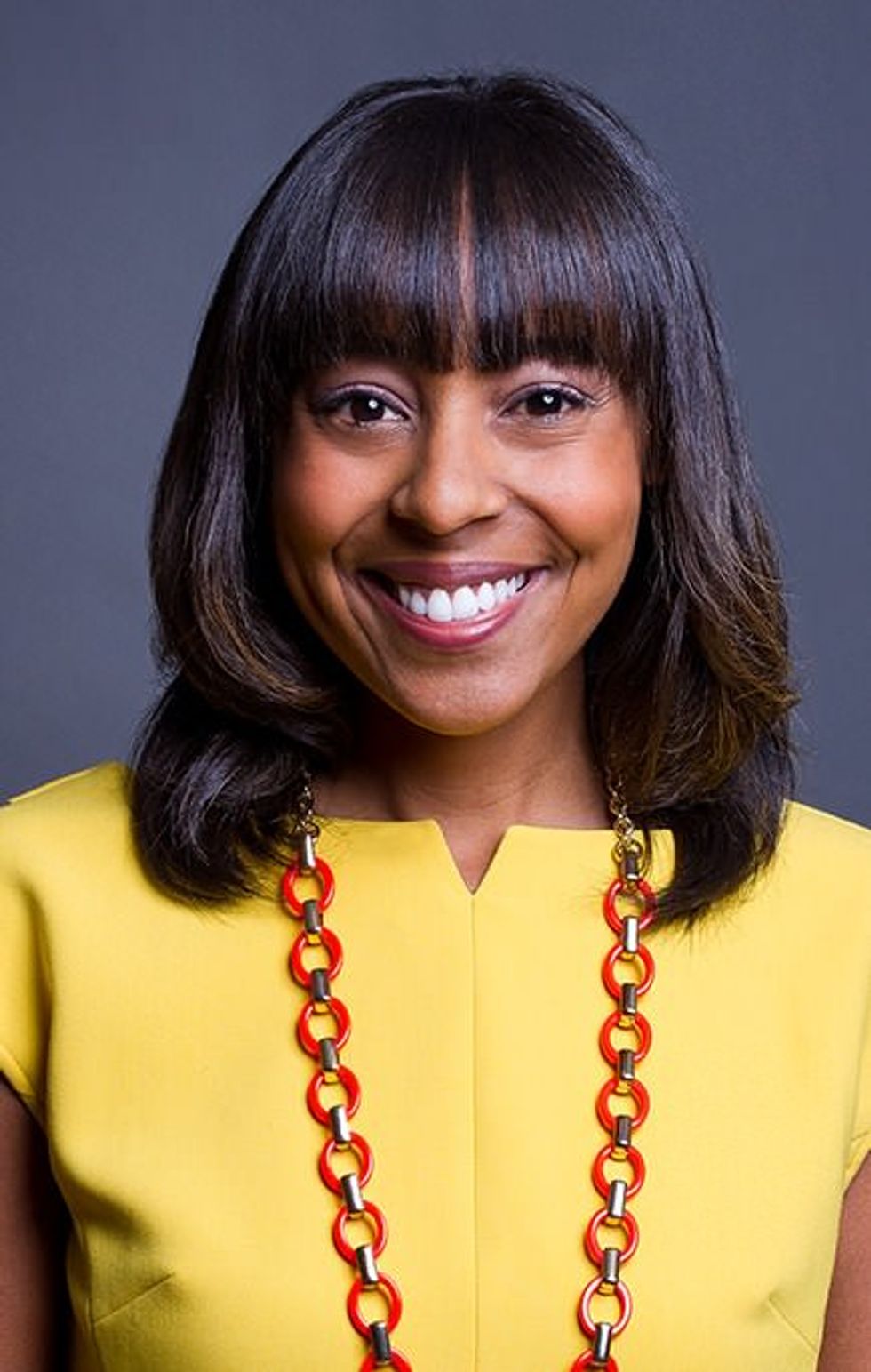 Jaia Thomas obtuvo su licenciatura de Colgate University y su doctorado de The George Washington University Law School. Ella apoya a clientes con temas de propiedad intelectual. Además de su experiencia legal, es profesora en la Universidad de California en Los Ángeles. Previo a su llegada a UCLA – por sus siglas en inglés –, Jaia también impartió materias y fue invitada en American University, Georgetown University, Vassar College y Carnegie Mellon University. Jaia ha sido reconocida como experta legal en publicaciones como The New York Times y USA Today, así como varios diarios académicos.
Audrey e Yvette nos hablaron del por qué de Brown Girls Rising, y como el podcast busca ser un espacio de identificación para más mujeres. Este episodio está disponible en BrownGirlsRising.com o iTunes, y fue grabado en Downtown Los Angeles en Maker City LA.