En este episodio de Brown Girls Rising, hablamos con la productora de video, Yessica Cruz. Con ella, ahondamos en el tema de la diversa cultura de la identidad latina. Yessica nos cuenta de su mudanza a Los Ángeles de Seattle, latinx y la desigualdad social.
"Venir de un trasfondo multicultural y de interseccionalidad, me identifico con la otredad. Es terrible crecer con el sentimiento de desconfiar tu gobierno. Es peligroso; tener a ciudadanos asustados por su gobierno. Así no se puede tener democracia," dice Yessica. 
Yessica habla sobre la opresión y como ésta se ha presentando en su vida desde pequeña y como desde ese entonces ha tenido que alzar su voz. 
"Usaré mi voz para abogar por más gente. Quiero hacer un cambio, yo creo que los niños y gente de mi edad son los que hacen un cambio," menciona Yessica. 
Yvette y Audrey hablan de sus miedos en sus transiciones con el nuevo presidente de Estados Unidos. 
Para escuchar este episodio entra a BrownGirlsRising.com ó iTunes.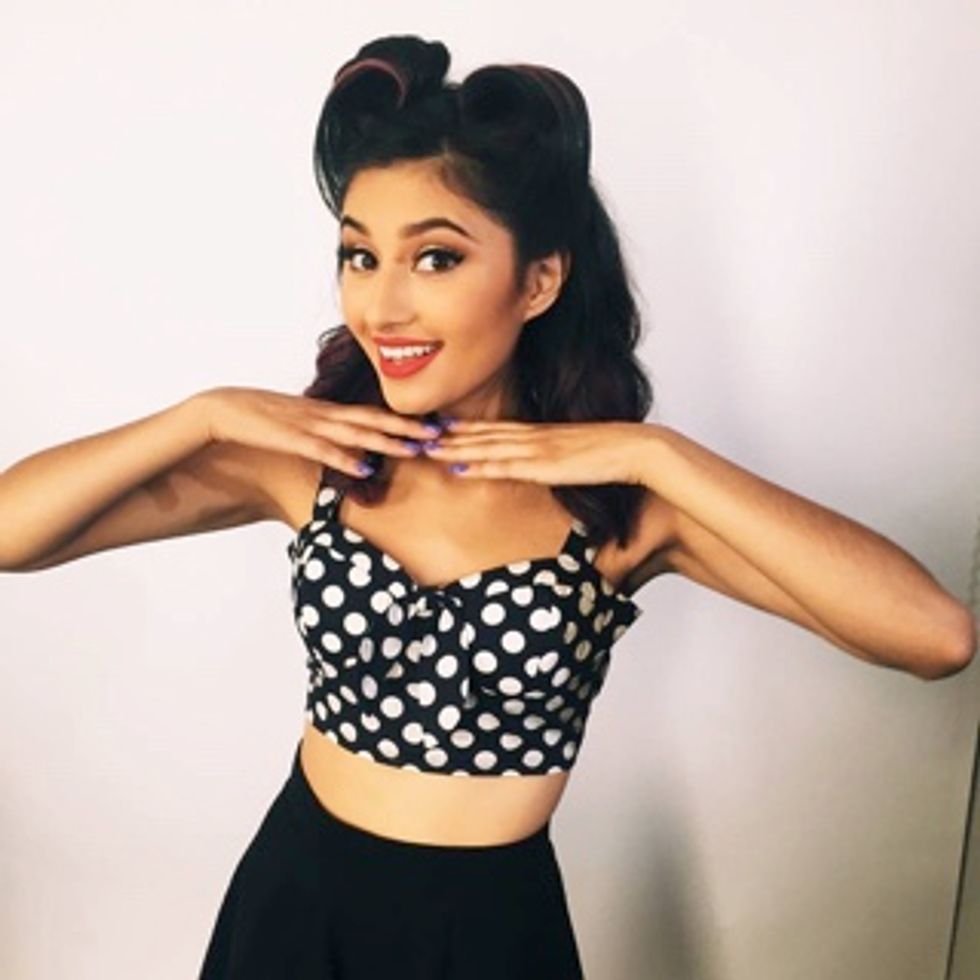 In this episode, we sit down with Digital Video Producer, Yessica Cruz, to chat about how she strives to celebrate difference in latin culture. In this interview, Yessica talks about moving from Seattle, latinx, and societal inequality.
"Coming from an intersectional, multi-culture background in Seattle, I identify with the others. I know, that it is a terrible thing to grow up with, feeling like you can't trust your government. That's also very dangerous, to have citizens afraid of the government. That's no way to have a democracy."
Yessica goes on to talk about how the feeling of oppression has weighed on her since she was three years old and that lead her to speak out to her audience that is a younger generation.
"I'm going to use my voice to advocate for people. I want to evoke change and I think younger kids and people are my age are the ones to evoke change."
Yvette and Audrey talk about their fears as America transitions with the new president and their feeling of "otherness" which have resurfaced.
This episode, Brown Girls Rising Episode 03, can be found at BrownGirlsRising.com or on iTunes.