Brown Girls Rising, un podcast dedicado a un diálogo y conversación de mujeres latinas en Estados Unidos. En esta mesa redonda participaron Audrey Bellis, fundadora de Worthy Women; Yvette Montoya, vicepresidenta de operaciones de Worthy Women; y RaqC, personalidad de radio y televisión.  Las tres hablaron temas de acción y como RaqC formó el camino de su propia carrera. La conversación se centra alrededor de RaqC, quien tuvo que aprender a salir de su zona de confort y empezar una nueva etapa. RaqC nos cuenta, "Cuando la gente no te toma enserio, tu mentalidad empieza a cambiar. Empiezas a preguntarte: '¿Esto cambiará?' Al final del día, me doy cuenta que yo tengo el valor en las cosas que hago. Tengo que enseñarle a mi mente que piense de cierta manera. Tuve que decirme a mi misma que valgo." RaqC también se abre acerca de su feminismo y como hizo éste el suyo y añade, "Durante mi carrera, 90% de mis jefes han sido hombres, y las mujeres siempre han sido las secretarias o asistentes, pero ¿por qué? Quiero que las mujeres alcancen todo su potencial." Audrey e Yvette nos cuentan como han hecho del feminismo algo propio y como después de la edad de 30 ha cambiado para ellas. 
Ya puedes escuchar el capítulo aquí: http://www.worthywomen.co/brown-girls-rising-podcast/raqc
Brown Girls Rising Episode 03 with Radio + TV Personality, RaqC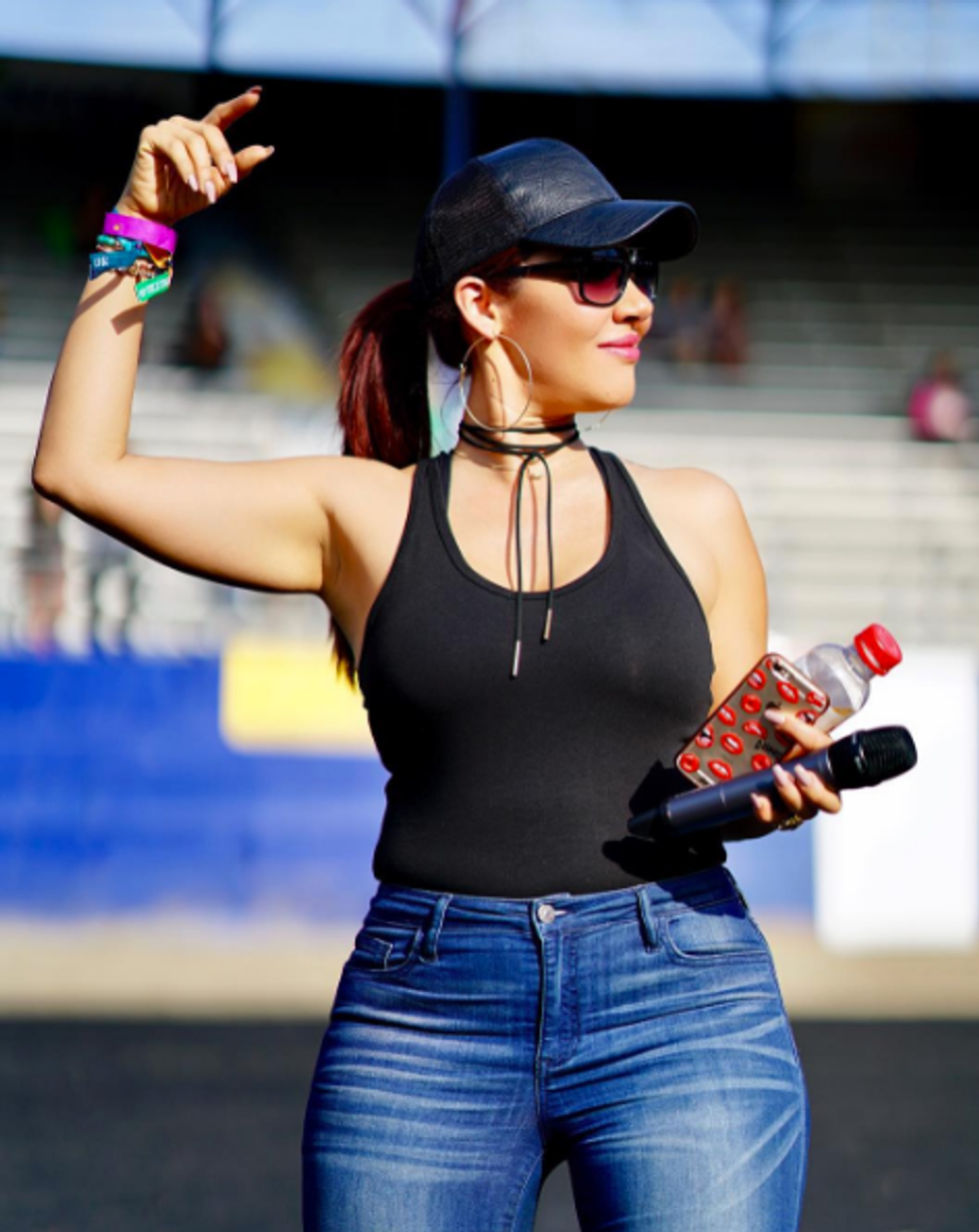 Brown Girls Rising is a partnership with NYLON Español to elevate the conversation of feminist action, leadership, community involvement, and culture. In this episode, we sit down with Radio and TV personality, RaqC, to talk about how she stumbled into her own and made a career of it. This interview is filled with stories of how stepping out of her comfort zone, SnapChat, and just being herself led RaqC to where she is today.
"When people don't take you serious, your mentality starts to change. You start asking, "Is this ever going to change?" At the end of the day, I realize that I bring value to whatever I do. You have to train your mind that and I practice what I preach. I had to tell myself I am worthy," said RaqC who also opened about how she didn't realize she was a feminist right away and how she had to make it her own.
She added, "Throughout my career 90% of my bosses have been men, and the women were secretaries or assistant VPs and I'm like why? I just want women to step in their greatness and own their independence."
Audrey and Yvette gab about how they use feminism to their advantage and found themselves + their true calling after 30.
This episode can be found at BrownGirlsRising.com or on iTunes. This episode was recorded in sunny Downtown Los Angeles at Maker City LA.