Este año cada regalo que compres de la colección navideña de The Body Shop, estarás ayudando a un niño a tener hogar seguro por un año.
The Body Shop en alianza con International Alert han dado hogar a niños refugiados para que tengan un lugar en el cual disfruten su infancia. A través de terapia, actividades, juegos y la sana convivencia estos niños exploran, expresan sus emociones y aquellas experiencias toman sentido. 
Es por eso que en esta edición navideña aparte de llevarte un producto, te llevas a casa un empaque que su vez puede ser un juego.
Dentro de esta colección se encuentran las fragancias de Body Butter  con nuevos aromas que te llevarán directo a vivir el espíritu de la Navidad.
Frosted Plum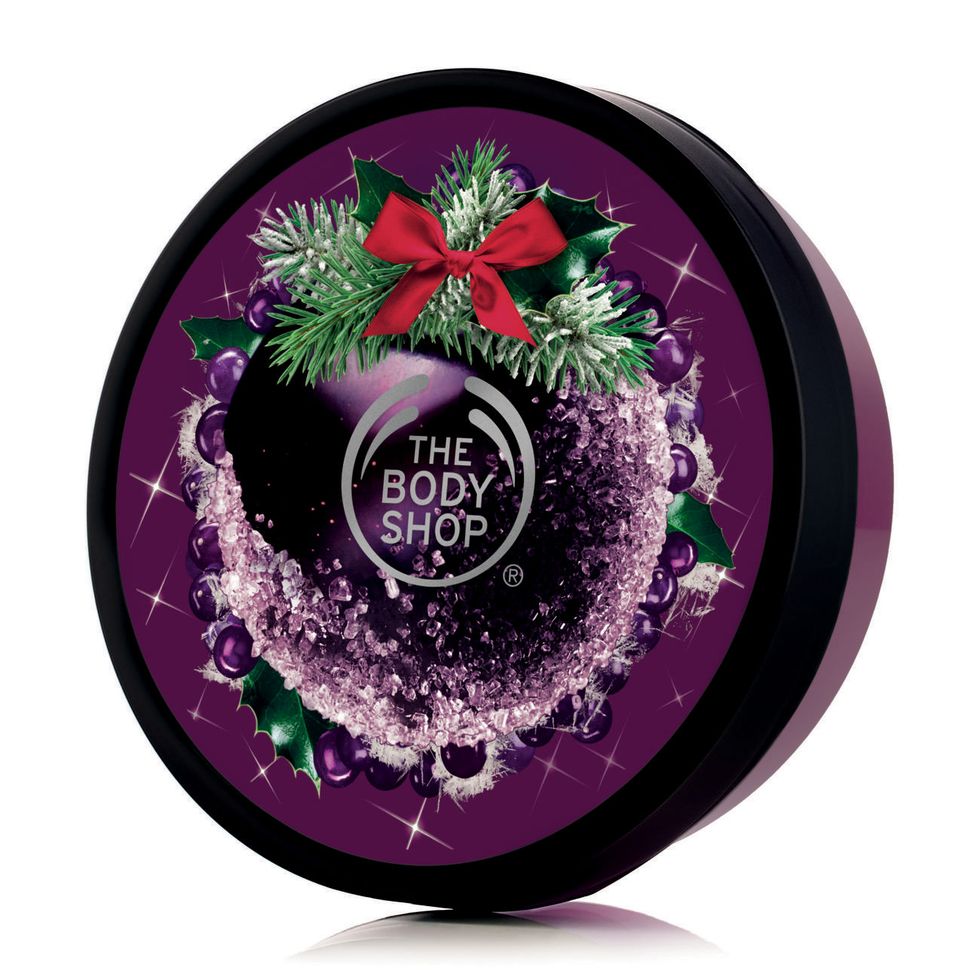 Frosted Berries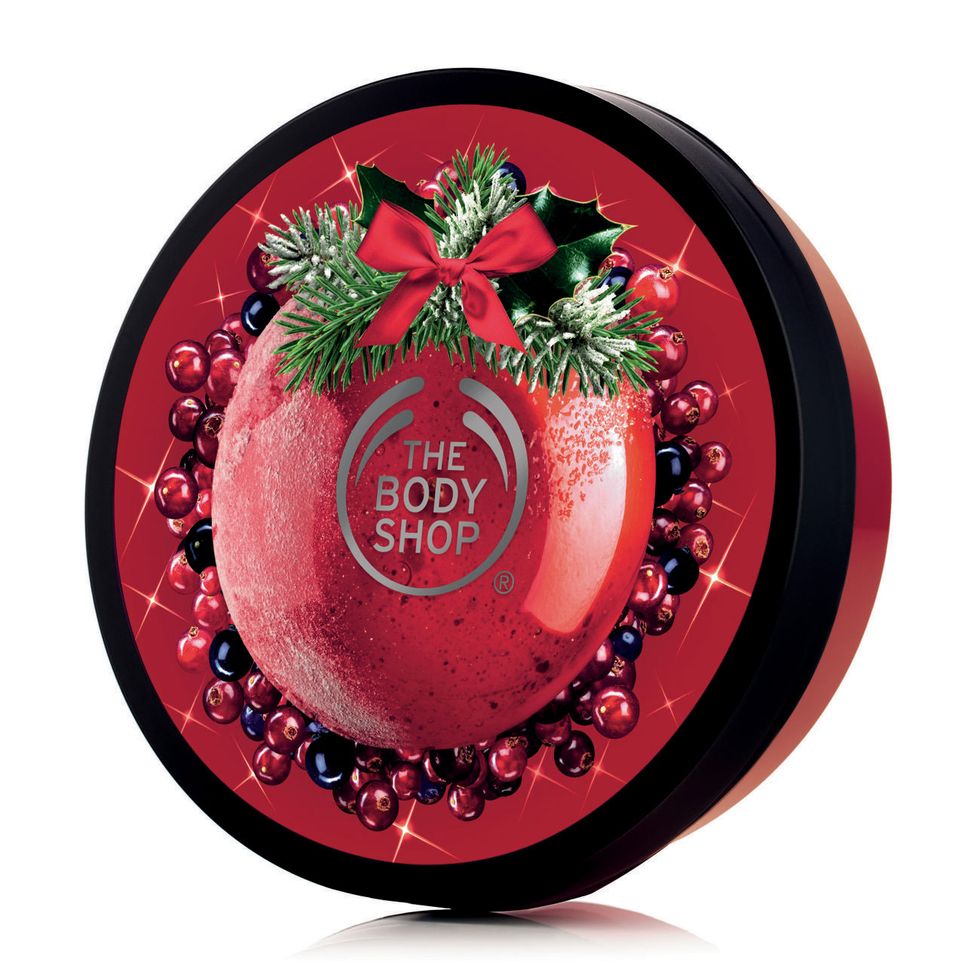 Vanilla Chai. ¡Nuestro favorito!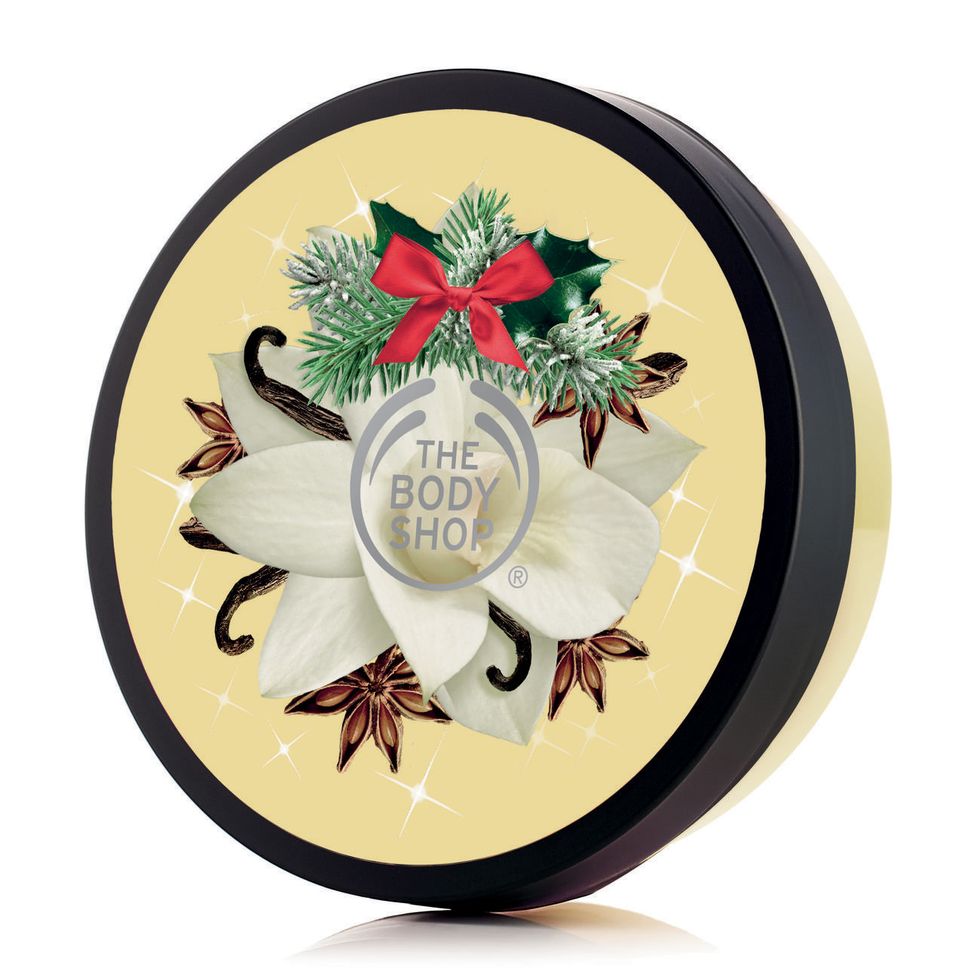 Estas las puedes adquirir solas, o en un set festivo que es una lata en forma de esfera que además contiene un Gel de ducha de 60ml, Crema de Manos de 30ml y un Exfoliante Corporal de 50ml. 
Nosotros nos las llevamos todas, así que date una vuelta por alguna de sus tiendas.